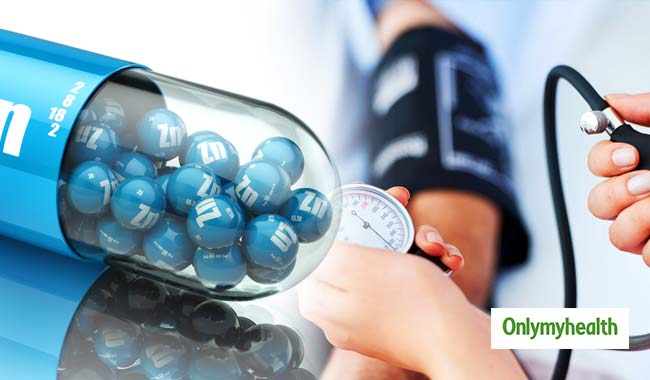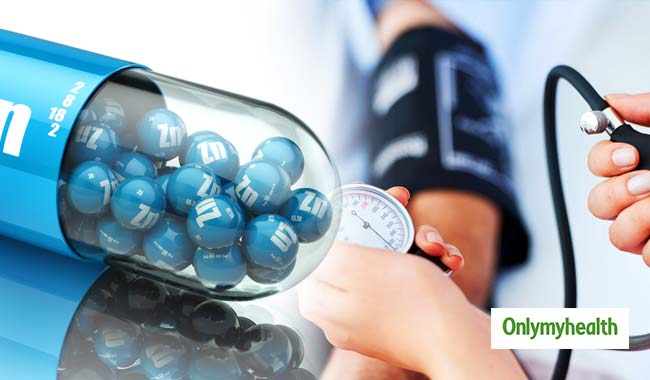 Rapid Bites
A low zinc level in your body can increase your blood pressure.
Zinc helps to fight off bacteria.
Eating Zinc Rich foods could help to limit blood pressure
A study conducted by the University of Wright State University in the US has shown that lower levels of zinc in your body increase the likelihood that you are under suffer from high blood pressure. Zinc is a nutrient that helps the immune system fight off bacteria that are trying to attack the body.
According to the study, the way our kidneys excrete sodium in the body and resume it also affects our blood pressure. Zinc deficiency is a common problem affecting millions of people, especially those with type 2 diabetes or chronic kidney disease.
Read also: Swine flu claims 6 more in Jaipur, 95 positive test
Zinc-containing foods
Zinc plays an important role in the growth and function of this Reproductive system and your immune system. Zinc deficiency can lead to various health problems, including hair loss, skin infections, etc. Here are some zinc rich foods listed that can help you.
Eggs
The yellow portion of the egg, known as egg yolk, is a rich source of zinc and can help you ward off infections and other diseases that affect your body due to zinc deficiency in your body.
Cereals
Fortified cereal is enough in your system for a daily dose of zinc, it is also a rich source of vitamins and minerals. Cereals, whole grain cereals and multigrain cereals are also a good source of zinc.
Meat
Eating meat twice a week can also compensate for the lack of zinc in your system. The best meats that can provide your body with enough zinc include pork, beef, lamb, and chicken. But make sure you do sports after consuming such foods as they are high in cholesterol and fats.
Pumpkin Seeds
If you regularly consume 100 g pumpkin seeds, you can reach the daily zinc dose required by your body. Eat raw to get the best of them.
Garlic
Garlic is an ingredient that provides the body with sufficient nutrients to fight off various diseases. It has a moderate zinc content and high levels of manganese, vitamin B6, vitamin C and selenium.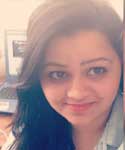 Written by: Arushi Bidhuri
Source: Onlymyhealth Editorial Staff January 25, 2019
Source link