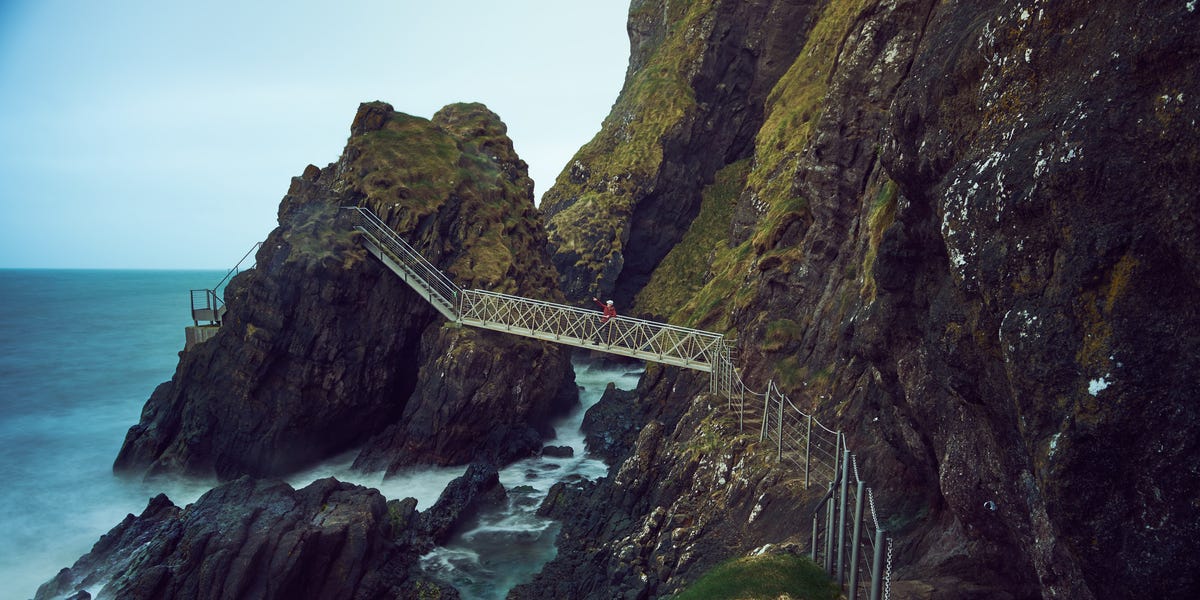 Everything you have heard about Ireland is true: the happy people, the lively pubs, the swirling music and the breathtaking beauty. Remember how the Irish poet W.B. Yeats said, "There are no strangers here. Only friends you have not met yet. "
There's literally something for everyone on Emerald Island. History buffs will love the famed 17th century castles, gourmets can enjoy the huge culinary scene, and adventure seekers can embark on exciting ocean walks.
There is no wrong season to visit Ireland – the beauty and cultural offers are plentiful all year long. From Dublin, we set off to explore some of the island's hidden treasures, heading north to Belfast, before reaching the breathtaking regions of north and northwest Ireland. This route included items on the bucket list as well as lesser-known attractions for an unforgettable trip to Ireland. So pack your bags and let our ultimate leader show you the way.
---
Accommodation
Ashford Castle
Located on the edge of the calm waters of Lough Corrib, Cong Ashford Castle has its guests looking back centuries and was restored to its former glory some years ago.
Ashford's friendly staff invites you to participate in many aristocratic ventures: riding horses, along the Cong River go fishing for salmon, hunt with the hotel's proud Harris Hawks and do a round of golf or shooting for clay pigeons with bespoke shotguns.
Stay in the castle
Finn Lough