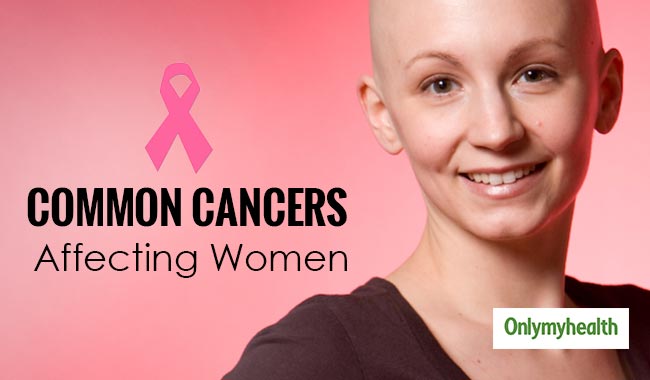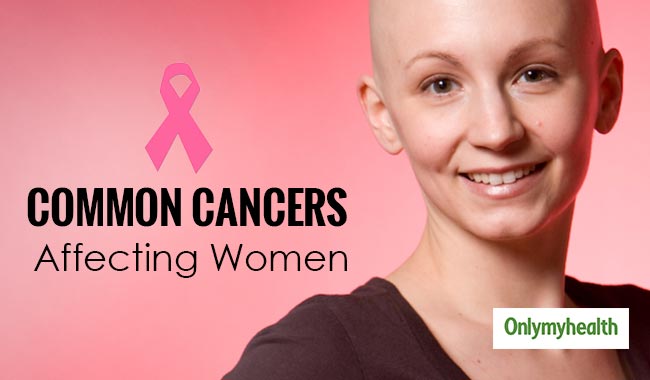 Quick Bites
2.25 million people live in India with cancer
Cancer involves abnormal cell growth
Breast, cervical lung, stomach and oral cancer are the most common women
According to the National Institute for Cancer Prevention and Research, 2.25 million people in the country suffer from cancer. An estimated 9.42 percent of women in India have cancer after the age of 75.
Reportedly, the five most common types of cancer affecting Indian women are breast, cervix, lung, stomach and oral cancers. We can prevent these cancers by getting to know them early and taking the necessary precautions.
Cancer is a group of diseases that can involve abnormal cell growth and invade other parts of the body.
Breast Cancer
This is the most common type of cancer affecting women in India today. This is a type of cancer that develops in breast cells. It develops either in the lobules or in the breasts. A lump is the most common symptom of breast cancer, and some other cancers include redness or swelling of breast tissue, flaky skin around the breast, change in nipple size, nipple discharge, and knots near the armpits or around the neck.
Read also: Signs of Blood Cancer to Look Out for
Cervical Cancer
Cervical cancer is malignant cancer that occurs when cervix cells grow in an abnormal pattern. It starts in the cervix (the lower part of the uterus, which opens into the vagina). The majority of cervical cancers are caused by a virus known as human papillomavirus (HPV). It can also be transmitted through sexual contact.
Lung Cancer
Lung cancer is one of the most common causes of cancer deaths in women. It is slightly younger in women than in men. Lung cancer can be primary or secondary stages. If it's from the lungs, it's called "primary lung cancer." If it begins elsewhere and spreads to the lungs, it is called "secondary lung cancer." Some symptoms that can occur in a person with lung cancer are recurrent cough, chest pain, shortness of breath, coughing blood, voice hoarseness and fever.
Gastric Cancer
It is cancer in which a malignant tumor develops in the gastric mucosa. Initially, it does not cause symptoms even when they are quite advanced. Some of the symptoms may be pain or discomfort in the upper abdomen (especially after a meal), indigestion, nausea, sudden weight loss, loss of appetite and bloody bowel movements. These symptoms help the doctor to better diagnose the problem.
Read also: Ways to Lower Your Ovarian Carcinoma Risk
Oral Cancer
Oral cancer develops in the tissues of the oropharynx. Oral cancer includes cancer of the lips, tongue, lining of the cheek, gums or the floor of the mouth. One of the biggest risk factors for oral cancer is tobacco use and alcohol consumption.
The symptoms of oral cancer include sores on the lip or in the mouth, mouth bleeding, loose teeth, pain or difficulty swallowing, a lump in the neck, jaw pain, tongue pain, red spots in the mouth and a dramatic weight loss.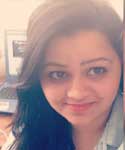 Written by: Arushi Bidhuri
Source: Onlymyhealth Editorial Staff February 4, 2019
Source link