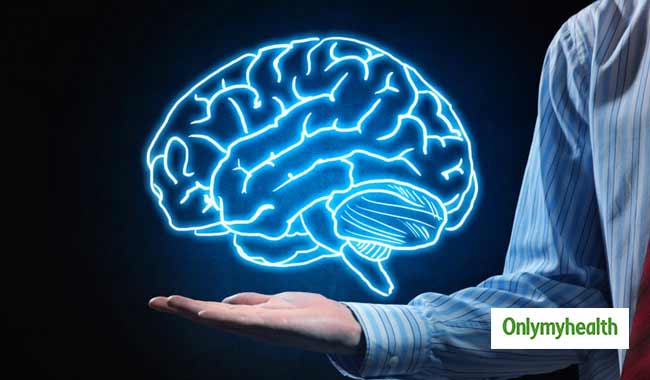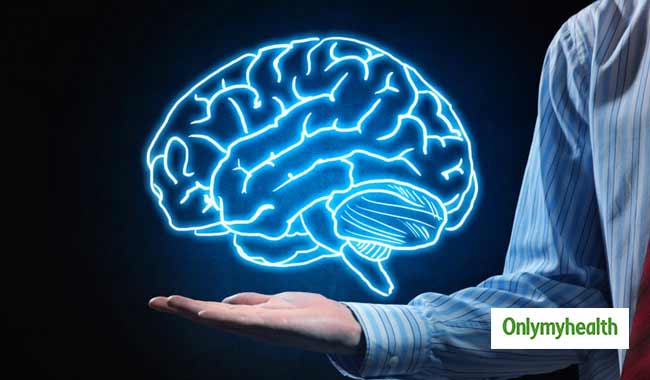 Migraine is a very common disease in which episodic, recurrent and usually one-sided headache, often of a pulsating nature, may be accompanied by nausea and vomiting.
Headache is the most common region for medical care. Life-threatening headaches are relatively rare but must be treated urgently. Migraine is more common in adults than in children and women than in men.
Migraine is not life-threatening, but it significantly affects the patient's daily routine. In migraine, headaches are episodic, recurrent and start with half of the head, pulsating in character and may be associated with nausea and vomiting. The patient is sensitive to bright light and loud noises. In some patients, the migraine is activated by certain triggers.
The brain of migraineurs is particularly sensitive to environmental and sensory stimuli. A family history migraine is the potent and consistent risk factor for migraine with a 2 to 3 times higher migraine risk in relatives of migraine sufferers.
There are several migraine triggers
Stress at work or home.
Drowsiness, jet lag
Physical exertion
Hormonal changes in women
Alcohol, especially wine
Strong odors – perfumes
Medication – OCP, vasodilators
Change from weather
Tyramine-containing Foods can cause migraines – cheese, yogurt, banana, vinegar, beans and peanuts.
Among all the triggers of migraine stress, mental tension is the most common and potent risk factor for migraine. The stress can be of different kinds, such as For example, tensions at work, marriage or relationship issues, financial problems, job changes, or difficulties in reconciling work and life.
Also read: Chandipura Virus Alert: Find all the information about this virus and its treatment.
Tips for dealing with stress-related migraine
Try to identify the types of triggering stress situation to alleviate headaches and take measures to avoid them.
Sleep well.
Exercise regularly for at least 30 minutes.
Apply relaxation techniques such as meditation.
Healthy Eating.
take time administration.
Create good social and family relationships.
Share your stressful condition with loved ones.
How to distinguish between headaches and migraines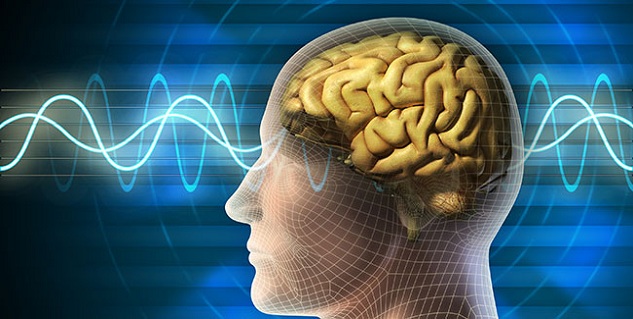 Headache
The patient with new, severe headache has very different causes from the headache, which occurs again and again for many years. For new onset severe headaches, the underlying cause can be serious or even life-threatening. While recurrent chronic headaches are usually not life-threatening, they can affect function and affect quality of life.
Migraine
Migraine is a very common condition in which the patient has episodic, recurrent and usually one-sided headache. Often, a pulsating character can be associated with nausea and vomiting. It can start in childhood but usually begins in adolescence or early adulthood in 80% of patients. Its incidence decreases with age but may worsen in some postmenopausal women. The activation of the trigeminovascular system, which leads to an inflammatory response caused by local neuronal mechanisms, has been attributed to a role in migraine headache. In migraine patients, the PET scan found that an area in pons was activated during the attack.
These are mainly two types of migraine.
Read also: Skin banks are crucial for plastic and reconstructive processes Surgery: Dr. Ajay Kashyap
Migraine with aura (classic migraine): Patients may have an aura before the onset of headache. An aura can occur in the form of blurred vision with flashes of light or zigzag lines or other neurological symptoms. Migraine with aura often occurs after waking up, but can occur at any time of the day.
Migraine without aura (common migraine): No aura occurs in these patients before the onset of headache. It is five times more common than the classic migraine.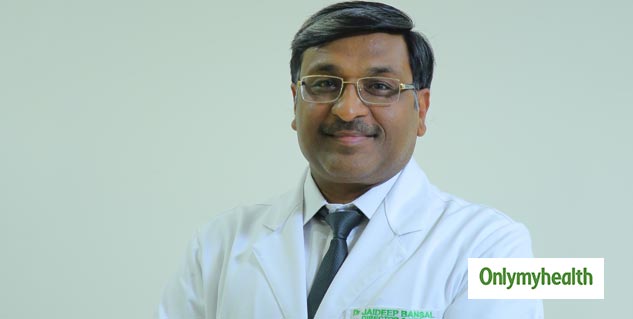 Common features of the classic and frequent migraine.
One of the two types of migraine may be preceded by a vague premature change in mood and appetite.
Photosensitivity Slight, loud noises or odors and headache associated with head movement are more common in both migraine types
Family history is more common in classical migraine than in common migraine
One third of migraineurs have more than three Seizures at one month, if untreated the incidence increases, need medication
There are several migraine triggers, including:
Drinks – Alcohol, especially wine, and too much coffee
Sensory Charms – Bright light and sunlight, loud sounds. Severe Odors – Perfume, Paint Thinner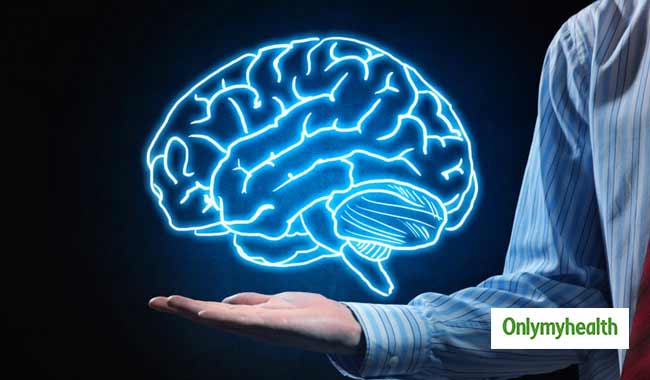 Sleep Disorders – Lack of sleep, jet lag can trigger migraine in some people
Weather changes – Change Weather or air pressure can trigger migraines
Food – Cheese, chocolates and coffee can trigger migraines. How to skip meals or fasting
Food Additive – a sweetener and preservative
How to differentiate between migraine and normal headache
Headache is usually half episodic in migraine headache , throbbing type of headache and associated with nausea and vomiting. While frequent headaches are generally due to stress and affect both sides of the head, they are usually boring and stretch the headache. This is not associated with nausea / vomiting / photosensitivity / sensitivity to light and sound.
A family history migraine is the most effective and consistent risk factor for migraine with a two to three times higher likelihood of migraine in relatives of migraineurs with frequent headaches
In some patients, migraine is triggered by certain triggers triggered, with frequent headaches there is no such trigger.
Migraines require specific treatment and treatment, with frequent headaches possibly managed by lifestyle modifications and some painkillers.
(About the Author: Dr. Jaideep Bansal, Director, Department of Neurology, Fortis Hospital, Shalimar Bagh.)
Other articles on Other Diseases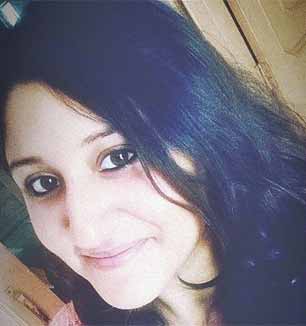 Written by Tavishi Dogra
Source: Onlymyhealth Editorial Staff July 21, 2019
Source link