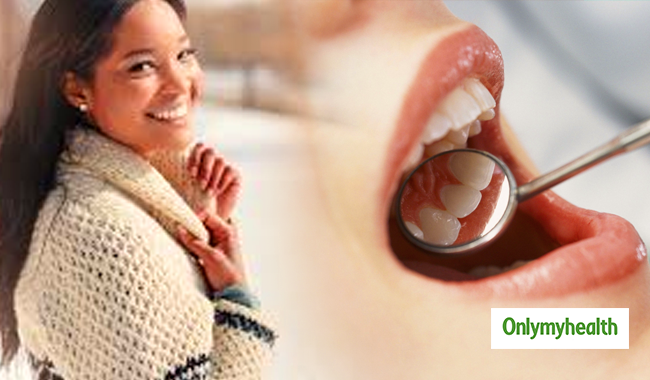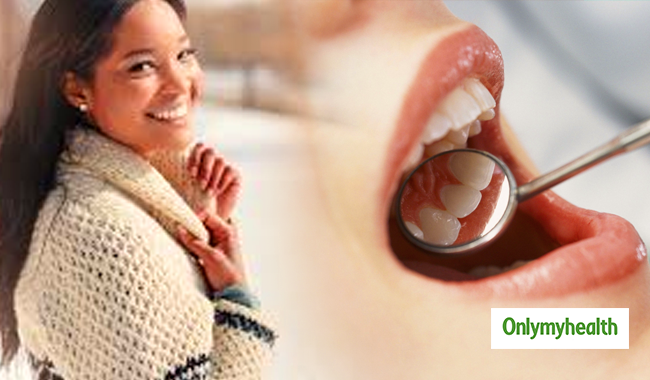 Rapid Bites
Cold weather may increase the risk of dental problems
Dental floss and inter-dental brushes are very important
Winters are here. And all you can think about is your skin. Sure, the biting cold can wreak havoc on the skin. But did you know that exposure to cold weather poses an increased risk of dental problems? Cold weather can not only be hard on the skin, but also on the teeth, gums and mouth.
Winter and Dental Problems
Chapped lips, dry mouth, increased tooth sensitivity, cold sores are some of the common toothache issues during this season. "Winters" are special and are eagerly awaited by everyone, but they bring their problems. The water absorption is reduced, whereby the salivary flow amount is reduced. This will not only dry the skin, but also the mouth will dry. Saliva becomes thicker and soapy, which reduces the rinsing effect of saliva, causing food particles to adhere to the teeth and make the infection of the gums very high. There is a constant need for increased water absorption. Dry mouth leads to an increased likelihood of mucosal abrasion and thus to the development of ulcers and loosening of dentures with increasing problems. Falling temperatures make the water ice-cold and brushing becomes a half-hearted attempt. Dental floss and inter-dental brushes become very important without increasing the likelihood of disease.
Good oral hygiene is the key. It is your responsibility to maintain the health of your teeth and mouth. However, making an appointment with your dentist is not a bad idea if you notice something else or feel discomfort in your oral cavity. As the saying goes, prevention is better than cure.
Read also: White spots on your teeth? Dental fluorosis may be the reason
Best ways to prevent dental problems
Brushing and flossing
Brushing and flossing are the best choices. You can also follow these tips to keep your teeth and mouth safe and healthy throughout the season. For example, if you experience increased sensitivity in winter, the easiest way to control this painful sensation is to immediately reduce the intake of spicy and acidic foods. The most significant effect of nutrition is in the mouth, especially in the development of tooth decay and erosion of the enamel. You may already know that acids on your enamel flake off, which in turn increases sensitivity. First, you can get involved with the citrus-based foods. Try brushing your teeth with a toothpaste, especially on sensitive teeth.
Water
It is a fact that water is often ignored by most people. Hydration solves some problems, but we are so busy forgetting to drink our daily glass. The frequency of dry mouth increases in winter. It is a condition that occurs in winter due to decreased salivary production from glands. While drinking water can help, it is always better to consult a specialist to avoid further complications.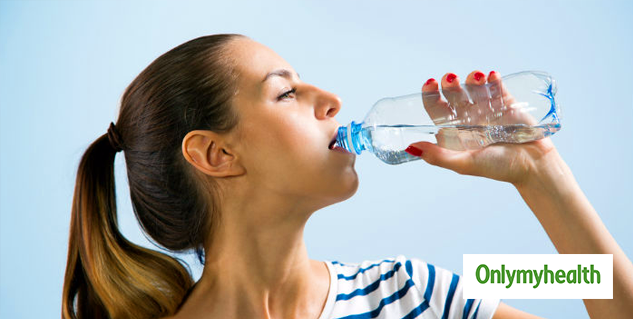 Read also: 5 Dental Tips for Children
Remember
Remember that your face is the most exposed part of your body is. For this reason, there is a higher likelihood of chapped lips and wounds in winter. Cooler weather can dry the thin skin of the lips quickly. While most wounds heal on their own, persistent wounds can be symptomatic of a more serious condition. Therefore, it is important to visit a dentist as regularly as possible.
Last but not least, winter also affects the immune system and significantly weakens it, making your gums vulnerable to inflammation and infection. It is all the more important to adhere to the strictest oral hygiene standards and keep the germs out. Insider Tip: Avoid touching your mouth with unclean hands.
So keep your mouth healthy and give yourself a reason to smile all winter long.
Read more articles about dental health.
For more related articles, download the OnlymyHealth App.

Written by: Onlymyhealth Staff Writer
Source: Onlymyhealth Editorial Staff [19]
Source link