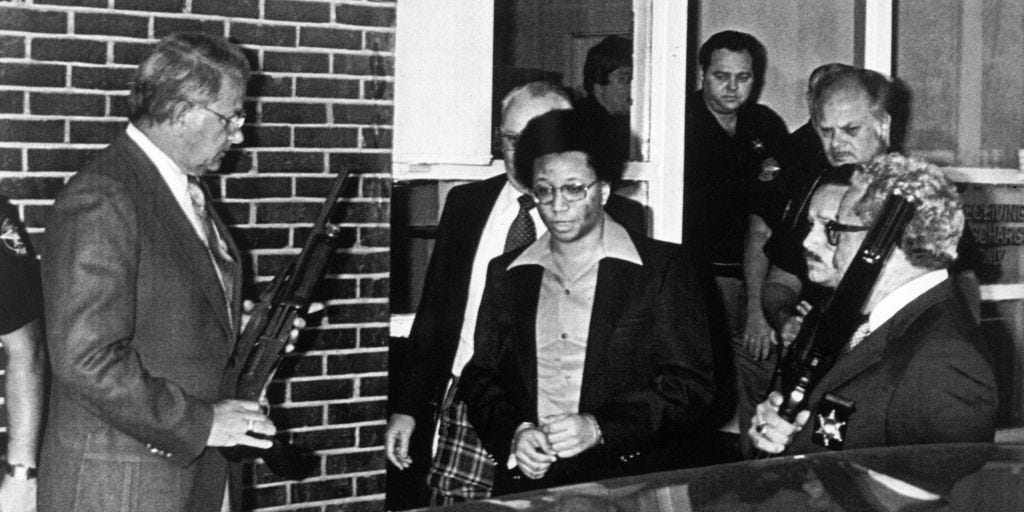 Recently, there was renewed interest in the infantile murders in Atlanta.
The second season of Mindhunter and an ID channel documentation was about the tragic case.
The murder case has been resumed since then. and evidence will be re-examined.
---
The infanticide in Atlanta was the focus of Mindhunter in the second season, and it seems that there has been renewed interest in the case. Earlier this year, a three-hour documentary titled The Atlanta Child Murders on Investigation Discovery premiered. Shortly before the release of the documentary, Atlanta Mayor Keisha Lance Bottoms announced that the case had been re-opened and she confirmed documentary creator Will Packer during her press conference.
However, it is believed that Wayne is the culprit of the killings Williams, who is currently in jail, lets fans wonder why the tragic case was reopened.
Why was the case of child murder reopened in Atlanta?
The killings of children in Atlanta were a series of murders committed between 1
979 and 1981, ranging from 7 to 17 years of age.
Mayor Lance Bottoms wants to re-test evidence with the new technology that has since been developed, and there's some evidence that has never been tested.
Some cases of child murder always had the status "unresolved". Five of the killings were committed in DeKalb County, and in May 2005, DeKalb County Police Chief Louis Graham reopened the cases. He resigned from his position a year later and the cases were closed again. Graham had previously expressed doubts that Williams was responsible for the killings.
Source link