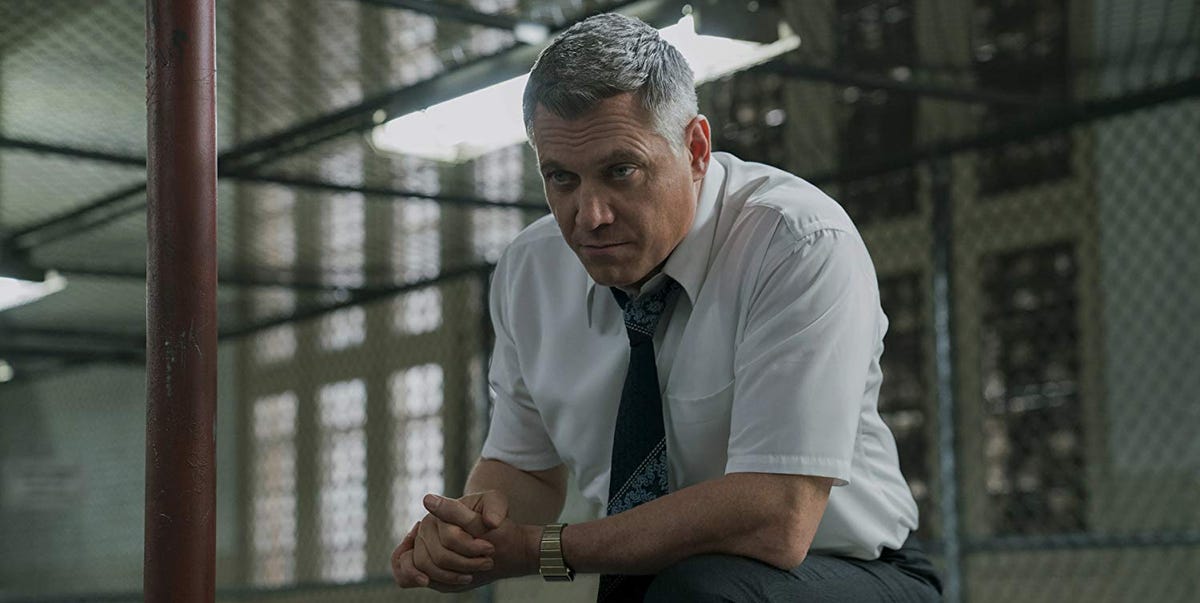 Together with Holden Ford, Bill Tench is one of Mindhunters special agents in the FBI's Behavioral Science Unit.
Fans wonder if Tench was a real FBI agent Tench may not be a real person, but he's based on a famous FBI agent.
---
Part of the intrigues surrounding Mindhunter is the knowledge that the crimes shown in the series actually occurred, and the series of Featured Murderers are real humans. However, less is known about the agents tracking and interrogating these killers.
Holden Ford, the lead actor in the series, is actually based on a real FBI agent named John Douglas, and fans are wondering if this also applies to specialty agent Bill Tench.
Is Bill Tench a real person?
Bill Tench is not a real person, but he is based on former Special Agent Robert Ressler. Ressler joined the FBI in 1
970 and was later inducted into the Behavioral Science Unit, which is shown in
Mindhunter
.
He helped set up many programs that led to the founding of the FBI National Center for the Analysis of Violent Crime, and in 1985 he became the FBI's first Program Manager for Violent Crime.