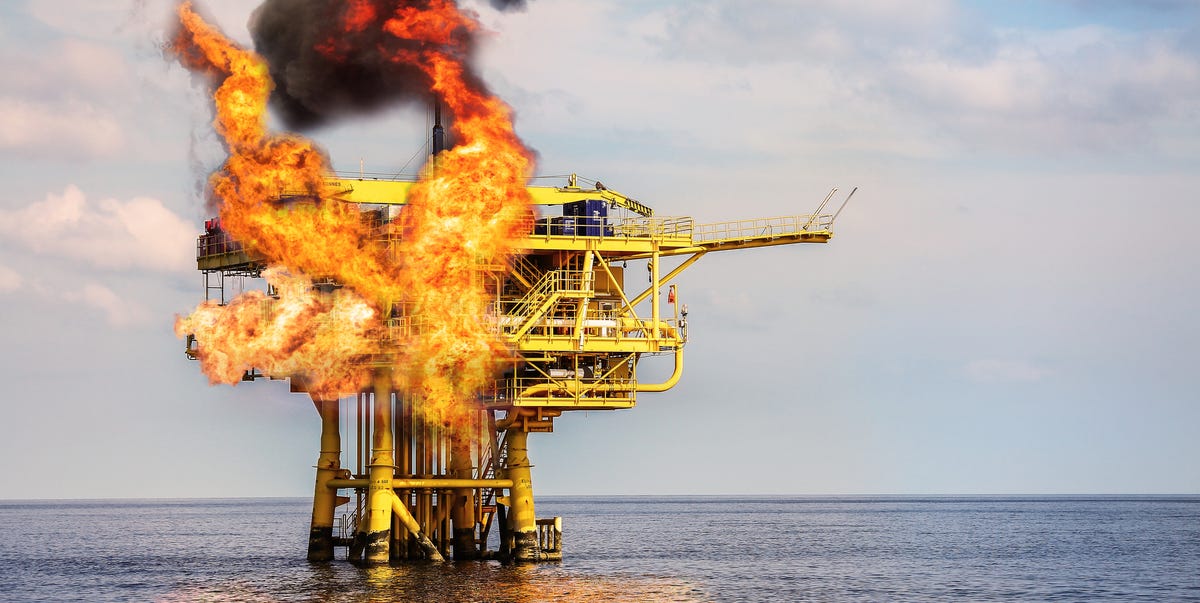 If you have not been hiding under a pink Himalayan salt lamp, you've probably come across so-called "bullet-proof" coffee, an amalgam of coffee, butter (preferably yak) and MCT oil.
If you had the misfortune to drink such coffee, you've probably asked at least two questions.
. 1 What the hell am I doing to myself?
. 2 MCT oil? What's this?
Although you need to find the answer to 1 yourself, here's everything you need to know about 2.
What exactly is MCT oil?
"MCT" is an abbreviation for "medium chain triglycerides". Triglycerides are lipids (or fats) that are found in your blood. The word may seem familiar to you if you ever tested your blood cholesterol. Triglycerides differ from cholesterol in that cholesterol helps build cells and hormones, and triglycerides are mainly stored as energy.
" Medium chain "refers to the molecular length of the triglyceride itself. (This will be geeky, yes, but remember, you asked.
There are actually three types of triglycerides: short chain (with six or fewer carbon atoms) atoms, long chain with 12 or more carbon chains, and middle chain with 8 to 10 carbon atoms.
"Short chain triglycerides are referred to as short chain fatty acids", says Abby Langer, RD, of Abby Langer Nutrition: "They are not normally found as saturated fats in foods, but arise when fiber is fermented by bacteria in the gut."
All of this is not as important as the fact that medium-chain triglycerides are almost always classified as saturated fats.
In nature, MCTs are found in high proportions in coconuts, coconut products, and palm kernel oil.