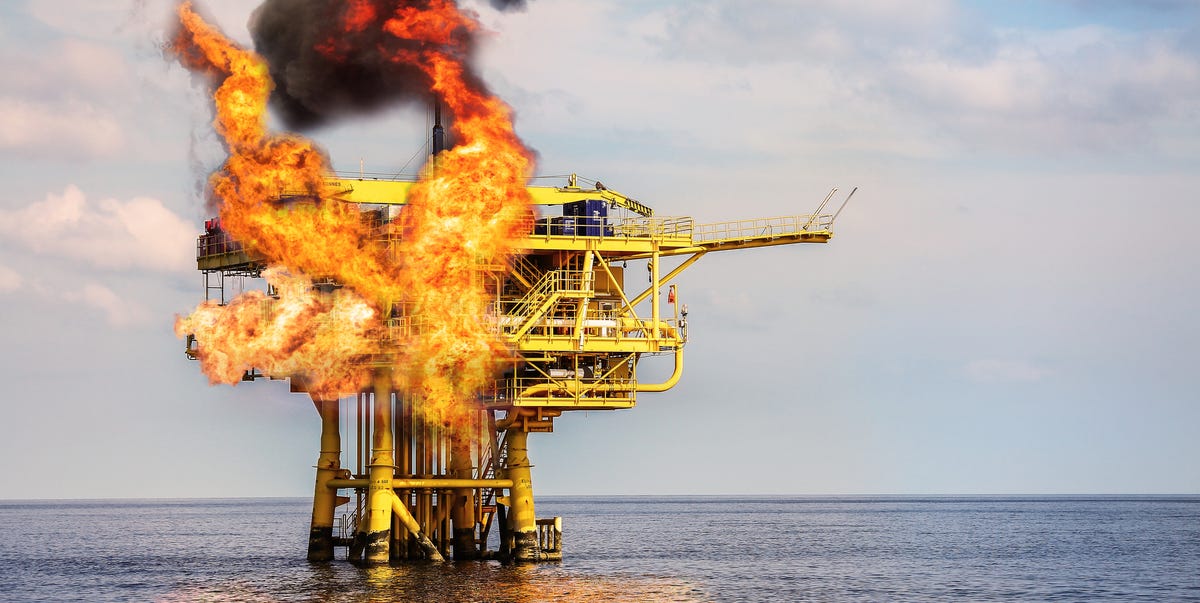 If you have not been hiding under a pink Himalayan salt lamp, you've probably come across so-called "bullet-proof" coffee, an amalgam of coffee, butter (preferably yak) and MCT oil.
If you had the misfortune to drink such coffee, you've probably asked at least two questions.
. 1 What the hell am I doing to myself?
. 2 MCT oil? What's this?
Although you need to find the answer to 1 yourself, here's everything you need to know about 2.
What exactly is MCT oil?
"MCT" is an abbreviation for "medium chain triglycerides". Triglycerides are lipids (or fats) that are found in your blood. The word may seem familiar to you if you ever tested your blood cholesterol. Triglycerides differ from cholesterol in that cholesterol helps build cells and hormones, and triglycerides are mainly stored as energy.