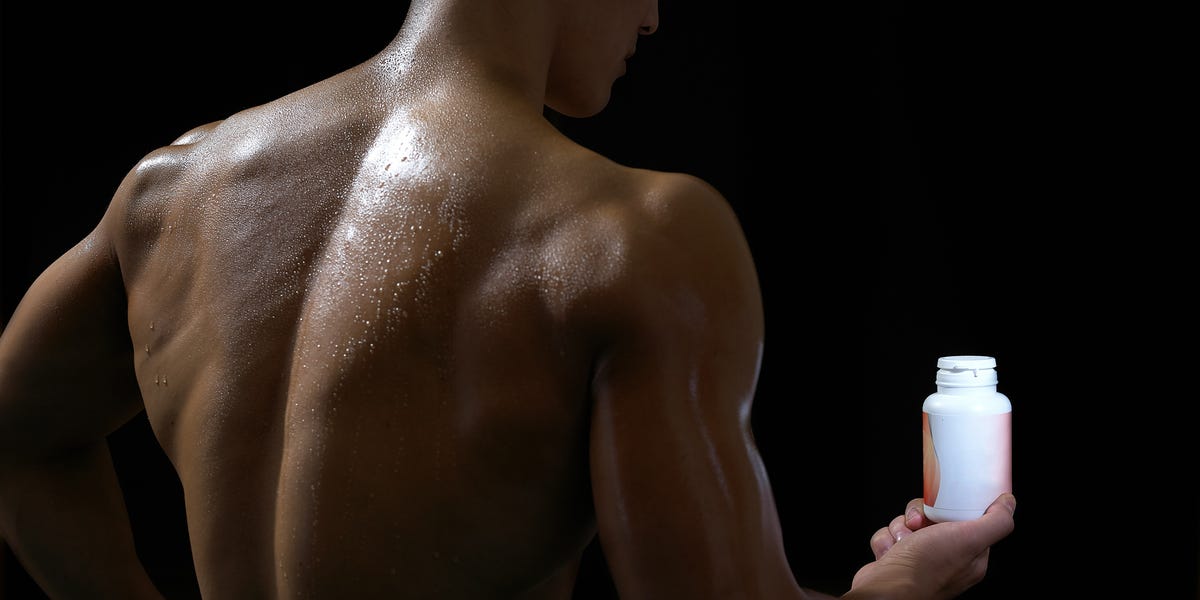 I took creatine supplements in high school so I could look more muscular at summer pool parties. It worked.
Now 17 years later, I'm taking creatine supplements again, so I have the strength to lift my toddler. Times have changed – as have my reasons for taking creatine – but it still works.
But I've always wondered about one thing about creatine supplements: the loading phase You'll probably find a language that looks something like this: "Mix 1 scoop 3-4 times a day for the first 5 to 7 days ( 5,000 mg) of water or your favorite beverage. Do not exceed 5,000 mg per serving. For maintenance, take one serving (5,000 mg) immediately after your workout.