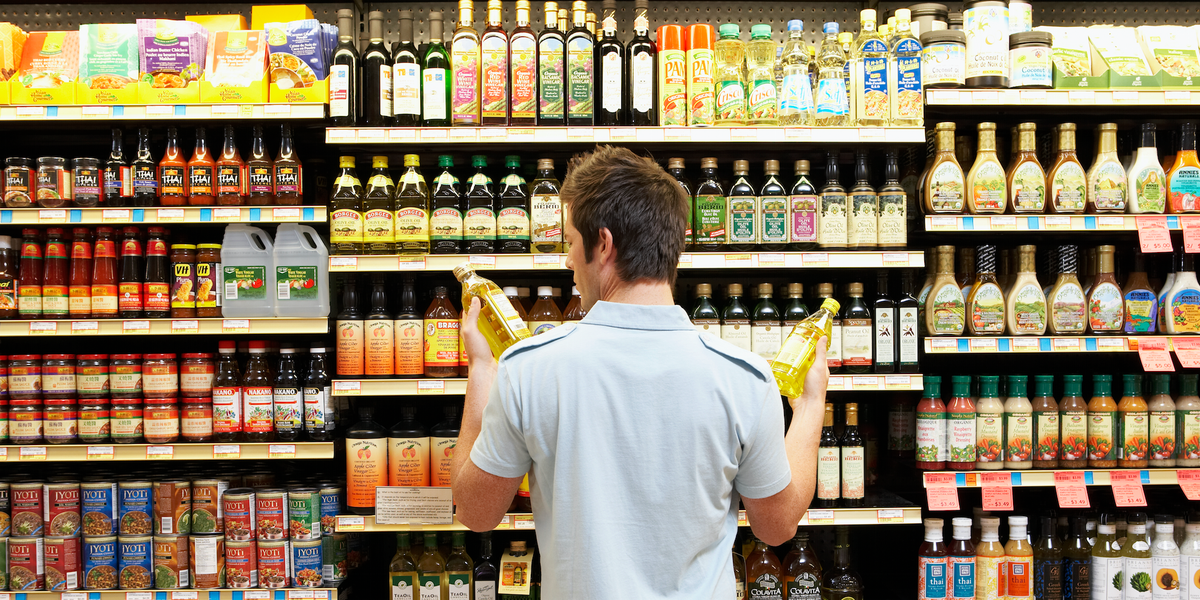 Some marketing terms are like Freddy Kreuger: they just do not die.
As a dietician, I have been trying for years to tell my clients that the word "natural" means absolutely nothing.
However, a recent survey found that 53 percent of US consumers were motivated to buy a product when it was labeled as "natural."
(Sigh.)
I understand where the confusion comes from, I think. "Natural" is such a powerful word. The dictionary definition – present in or produced by nature; not artificial ̵
1; is crisp and clear.
Source link