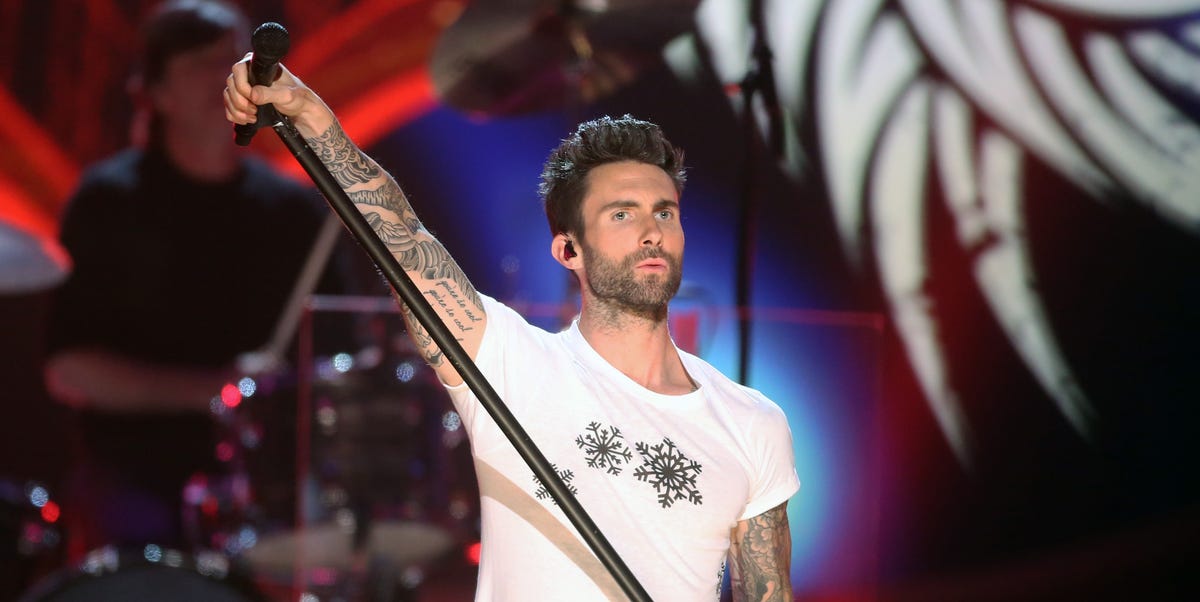 Getty Images
Now that the memes of the Super Bowl halftime show have finally subsided, Maroon are 5 frontman and The Voice coach Adam Levine will return his shirt and help bring another singing show on our screens.
Unlike the last decade of vocal contests, however, Songland will focus on songwriting, which means we Greater insight into the creative process and fewer sob stories and reputed candidates.
Designed as a massive career opportunity for up-and-coming talent, songwriters will work with mentors from the music industry every week to present new material to an international audience and the winner of each episode will have the opportunity have heard their song recorded by a famous guest artist.
To the experts de The recording industry's rivals include: Pitch Perfect star Ester Dean, who wrote "What's My Name" for Rihanna, "Firework" for Katy Perry and "Super Bass" for Nicki Minaj; OneRepublic singer Ryan Tedder, who has worked with Beyoncé, Adele and Taylor Swift; and Grammy-winning country musician Shane McAnally.
The concept behind Songland was developed by Dave Stewart, co-founder of Eurythmics, along with Audrey Morrissey and Ivan Dudnysky. Levine, who has previously worked with Morrisey on NBC's The Voice will be the Executive Producer of Deadlinereports alongside this team and Chad Hines.
The show is part of the new summer cast of NBC, which will do likewise include stand-up comedy contest Bring The Funny. The season premiere of Songland will air on NBC on May 28th.
Source link