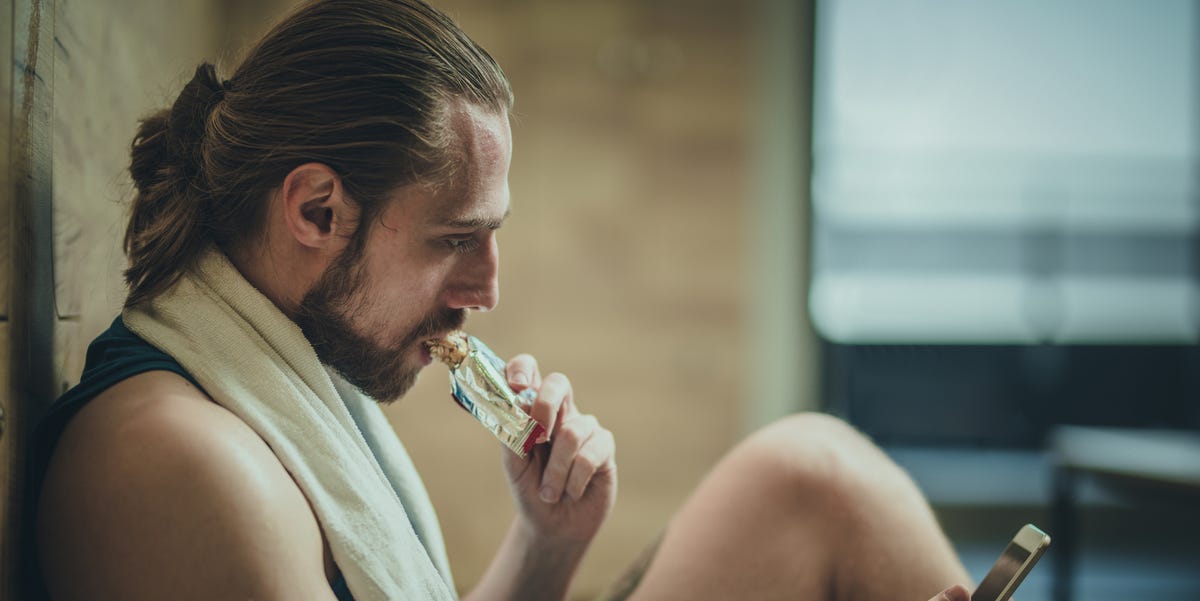 Eating or not eating? That is the question.
Ask a dozen different people who train regularly on their food perspective before training, and you'll get as many answers. Some swear by a certain kind of protein shake. Others have a pre-workout drink with a long list of unspeakable ingredients, but it certainly makes them even better. Then there are those who make fun of the idea of ​​eating, if they even think about training.
The question of whether to eat before training or not can be a hazy mess of misunderstandings and disinformation. We talked to two nutrition experts to break the most common myths ̵
1; Gabrielle Mancella, certified nutritionist at Orlando Health, and Marie Spano, licensed nutritionist and sports nutritionist for the Atlanta Braves, Hawks and Falcons – and to make the topic air. In short, if you do not eat before exercise, there are many reasons why you should start as soon as possible.
Myth # 1
Eating before exercise does not make sense when I try to lose weight.