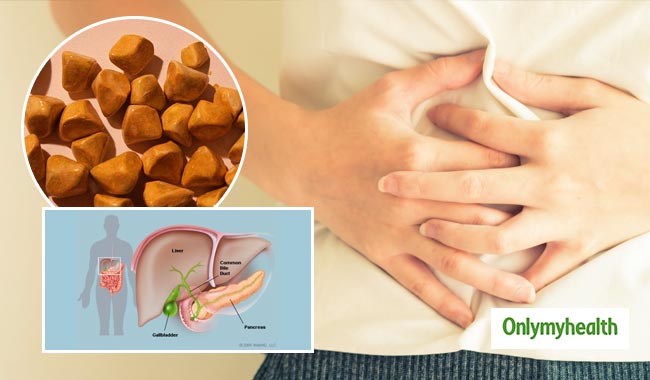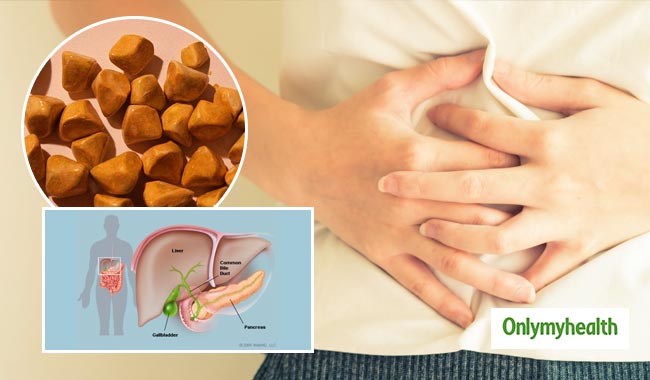 Rapid Bites
Gallstones may cause ache
Imbalance in the bile juice causes gallstones
Know gallstones naturally
Solid deposits in the gallbladder. The gallbladder is a small organ located under the liver containing bile. Bile juice is a liquid that helps with digestion. Gallstones occur when the composition of the bile is unbalanced. The hard deposit can occur due to too much cholesterol, bilirubin, or both. Gallstones from cholesterol are more common in humans. Some people may experience only one gallstone while others experience many at the same time.
What are the symptoms of gallstone?
Gallstones can often cause pain in the upper right abdomen. The pain is very fast and sudden, which does not last long. Other symptoms are very common, which can be confused with other digestive problems. Other symptoms of gallstones may include:
vomiting
right shoulder pain
nausea
continuous regurgitation
dark colored urine
indigestion
10 Efficient Home Remedates for gallstones
19659016] Treatment of gallstones
The most common treatment of gallstones recommended by doctors is surgery.
Gallstones Prevention
Gallstones can be prevented naturally. Some precautions can help to avoid the possibility of surgery. Some of the ways to prevent gallstones are:
Avoid Crash Diets
A healthy and balanced diet is the ultimate solution to prevent gallstones. Crash diets or low calorie intake can trigger the disease. Diseases of the gallbladder can best be treated with a proper diet. A healthy gallbladder requires a mix of different fruits, vegetables, grains, nuts and seeds. You should not just stick to fruits and vegetables and consume all the foods you need. Also, learn to distinguish between good and bad fat. Do not consume bad fat and only add healthy fat to your diet. Consume as much fiber as possible. Do not starve yourself too much and take away your diet that does not allow for adequate calorie intake.
Read also: The Food That You Must and Must Not Eat During a Gall Bladder Stone
Gradually Lose Weight [19659008] Obesity is the cause of many diseases. Healthy weight throughout life is the best long term method of controlling gallstones. Obesity leads to high cholesterol levels, which can trigger the production of gallstones. However, fast weight loss is not a solution for gallstones. Crash diet and fast weight loss cause the opposite effect. You should plan your weight loss so that you lose gradually.
Yoga and Exercise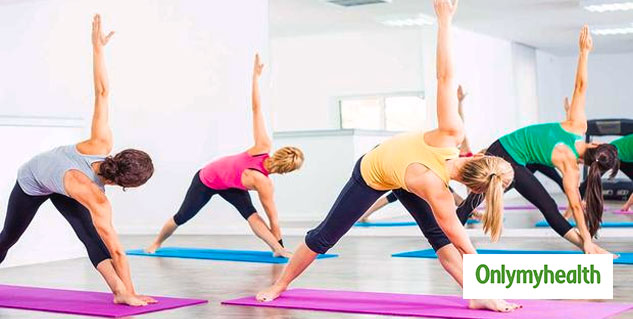 Various studies suggest that regular exercise or yoga may decrease your chances of developing gallstones. Exercise and yoga also help maintain a healthy weight. It also keeps you fit and healthy. Yoga and exercise can also help relieve stress. You can also prevent various other diseases with the help of yoga and exercise. At least 30 minutes of exercise per day are sufficient for a healthy gallbladder and the rest of the body.
If you experience symptoms related to gallstone, you must visit your doctor. A stinging pain can be the first symptom you can easily notice. After being tested, follow the medications recommended by the doctor correctly.
Read more articles about gallstones.
Download the OnlymyHealth app for more related articles.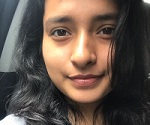 Written by: Varsha Vats
Source: Onlymyhealth Editorial Staff February 13, 2019
Source link