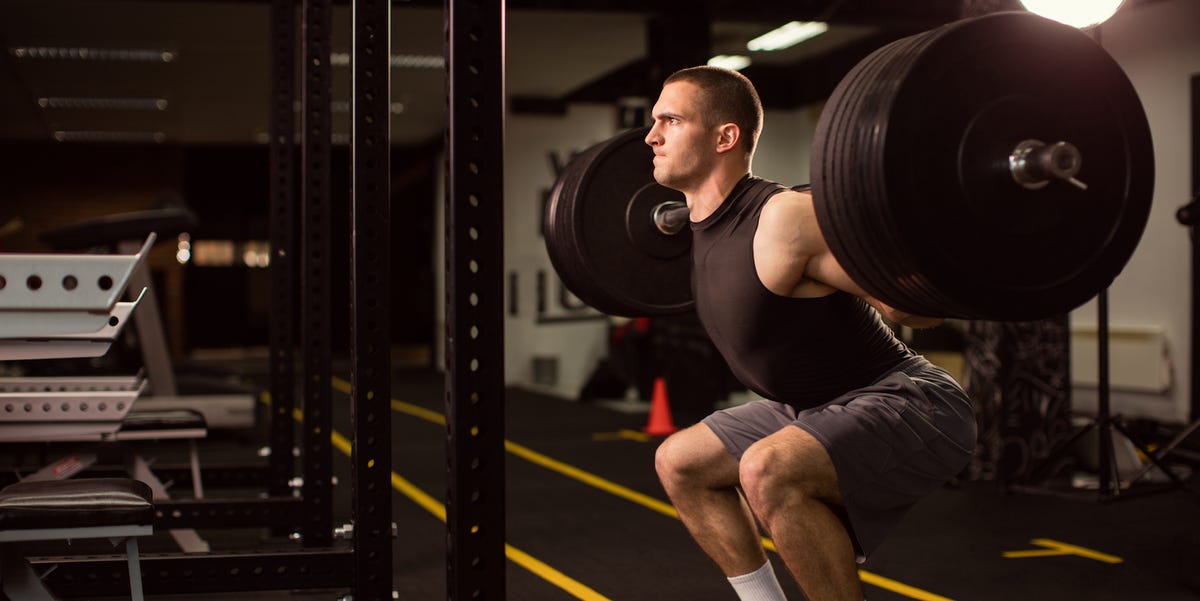 This is your quick training tip that will help you learn how to work smarter in just a few moments, so you can start training right away.
Walk into virtually every gym and you'll face all manner of curious lifting techniques – people who use weights, body-English uses, "partial" repetitions and hold your breath with such red determination that it stops it looks like they're shitting their compression shorts.
The Goal of All These methods are aimed at gaining more weight, but the last one (breath holding) is one of the few methods with benefits supported by science. Officially, the method is called Valsalva Maneuver, and studies show it works as advertised. Taking a deep breath and stopping vigorously increases your "intra-abdominal pressure" (IAP) and increases the stiffness of your core. A stiffer core not only better supports your spine, but also improves overall stability and strength, helping you lift larger loads without incurring a higher risk of injury.
But here's the thing: not everyone believes that the Valsalva maneuver is completely secure. Sure, it turns your core from a ductile mass into an unyielding pylon that helps you handle heavier loads. However, studies also suggest that the technique may have potentially negative consequences, such as bleeding. The evidence for these negative effects is anything but bulletproof, but as there is another breathing method that offers the same benefits without the cardiovascular disadvantages, performing the Valsalva maneuver for the typical gymnast does not seem worthwhile.
Her move: Forced exhalation. At the beginning of each repetition, take a deep abdominal breath and then breathe deeply through your teeth as you drive through the lift stop. For example, push the bar back up when squatting or bench presses.
Research has shown that such breathing leads to a similar increase in IAP and force production as the Valsalva Maneuver without straining your cardiovascular system.
Source link