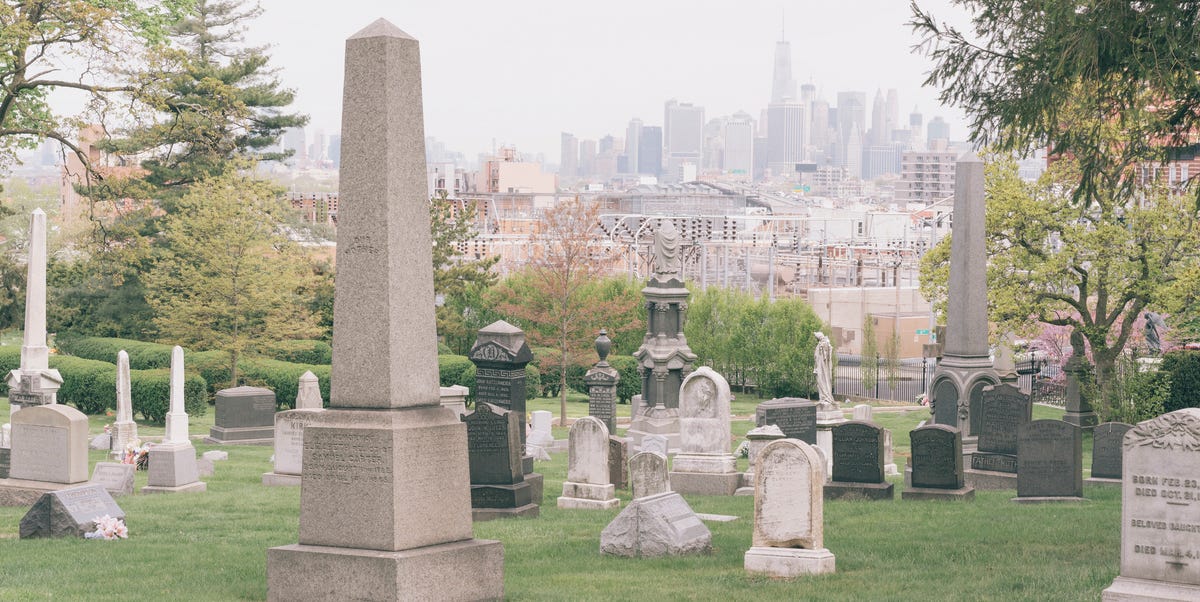 Life expectancy for United States residents has fallen again in 2017, according to three reports released by the government on Thursday. While the conclusions of the reports are grim, the reason why Americans are getting shorter is even worse.
According to a report from the Center for Disease Control and Prevention the decline in life is mainly due to drug overdose and suicide .
Drug overdose deaths by numbers:
The National Center for Health Statistics of the CDC reported that the number of overdose deaths in 201
7 exceeded the 70,000 mark.
The Washington Post
reported that deaths attributable to opioids in 2017 were nearly six times higher than in 1999.
It is important to note that the number of prescriptions for prescription painkillers in 2017 has not increased Part of the efforts of doctors and officials to restrict the use of drugs such as oxycodone and hydrocodone. According to experts, this simply means that more and more people are turning to fentanyl a dangerous illicit drug that they receive from street vendors.
According to data, fentanyl deaths increased from 19,413 deaths in 2016 to 28,466 in 2017.