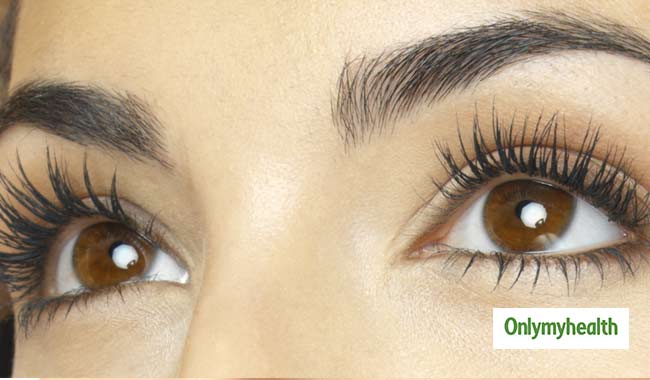 Long eyelashes add an extra touch to your look. They make your eyes look more beautiful and emphasize your eye make-up. Every girl wants to have long eyelashes to improve his beauty. You may be tired of using extra layers of mascara and false eyelashes to increase the volume of your eyelashes. Of course, some people have long eyelashes, but most of them have difficulty getting long beautiful eyelashes. Some of you may have small and thin eyelashes from birth, while others may have damaged them through habits that damage your eyelashes. Here are some natural ways to naturally grow long and thick eyelashes.
Olive oil
Olive oil contributes to the growth of eyelashes. Take a few drops of olive oil and apply to your eyelashes before bedtime. Wash your face as usual in the morning. You should use this every night. After a few weeks you will notice a growth of your eyelashes.
Read also: 5 Hidden Dangers of False Eyelashes
Green Tea
Green tea contains antioxidants and vitamins that promote healthy eyelash growth. To use green tea for strong eyelashes, make a cup of strong green tea. Once it has cooled down, apply the green tea to the eyelashes using a cotton pad. Leave that overnight to see effective results. Apply green tea every night. This will make your eyelashes stronger, thicker and longer.
Vitamin E
Vitamin E works wonderfully when it comes to hair growth. It improves the blood flow of hair follicles. It stimulates healthy hair growth. You only need some vitamin E capsules. Take one capsule and extract the oil contained in it. Apply this oil to your eyelashes for 3-4 hours. Do this once a day for a few weeks. You can also use a clean mascara brush to apply the oil more effectively.
castor oil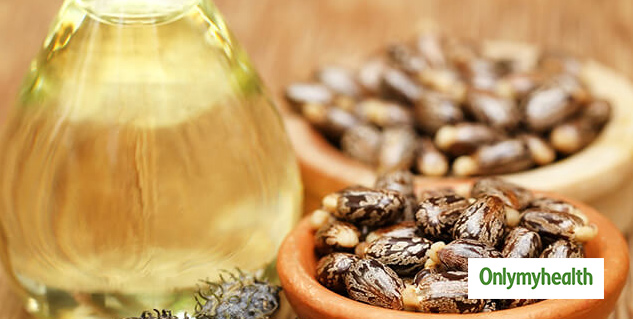 Castor oil contains properties that nourish hair follicles. It is also rich in antioxidants that cause a healthy growth of eyelashes. All you have to do is apply a few drops of castor oil to your eyelashes every night. Repeat this remedy for weeks to get effective results.
Pure Vaseline Oil
Vaseline acts as an excellent moisturizer for the eyelashes. It helps with faster growth of eyelashes. Carefully apply a small amount of Vaseline to your eyelashes. Avoid eye contact and leave overnight. Wash your face in the morning. Repeat this every night and see noticeable growth. Try to find pure Vaseline for better results and it would be better for your eyes as well.
Read also: Add these nutrients to your diet for longer and more beautiful eyelashes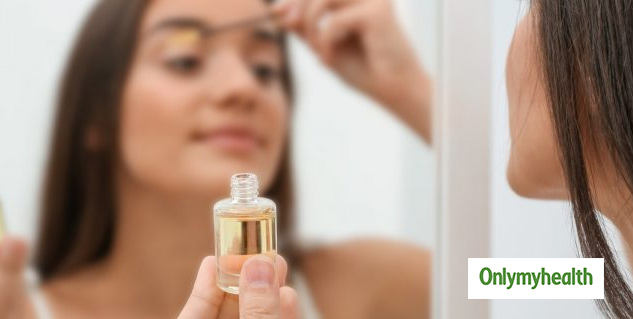 Some Tips for Healthy Eyelashes
Do not forget to remove your eye make-up before sleeping.
Do not overly eyelash curlers, as the eyelashes are not as strong your diet and add healthy diet to your diet.
Do not use eye cosmetics daily
The funds do not provide immediate results. You need to be patient to see results. Only the regular use of these funds leads to effective results. Natural remedies are the best way to grow long and beautiful eyelashes, all you need is little patience and regularity.
More Articles on Home Remedies.
For more related articles, download the OnlymyHealth App. (Function (d, s, id) {
var js, fjs = d.getElementsByTagName (s) [0];
if (d.getElementById (id)) return;
js = d.createElement (s); js.id = id;
js.src = "http://connect.facebook.net/en_US/sdk.js#xfbml=1&version=v2.6&appId=2392950137";
fjs.parentNode.insertBefore (js, fjs);
} (document, & # 39; script & # 39 ;, & # 39; facebook-jssdk & # 39;));
Source link