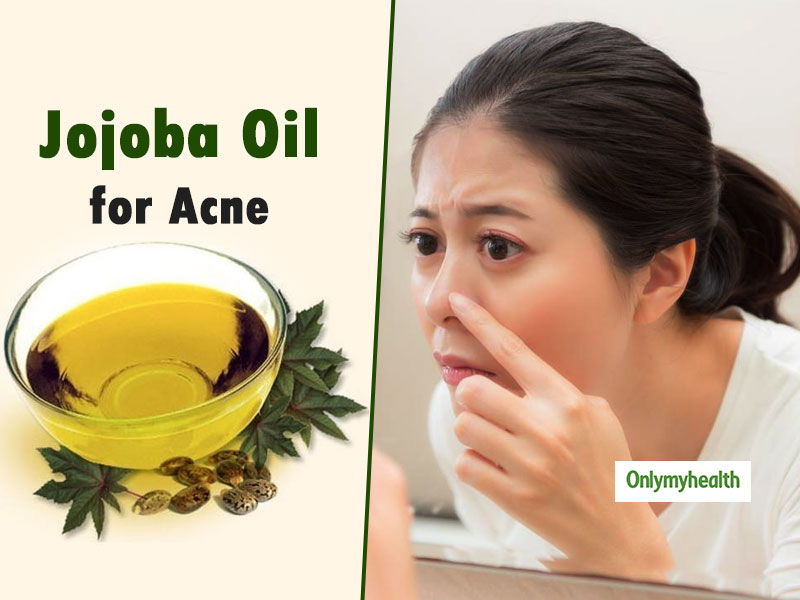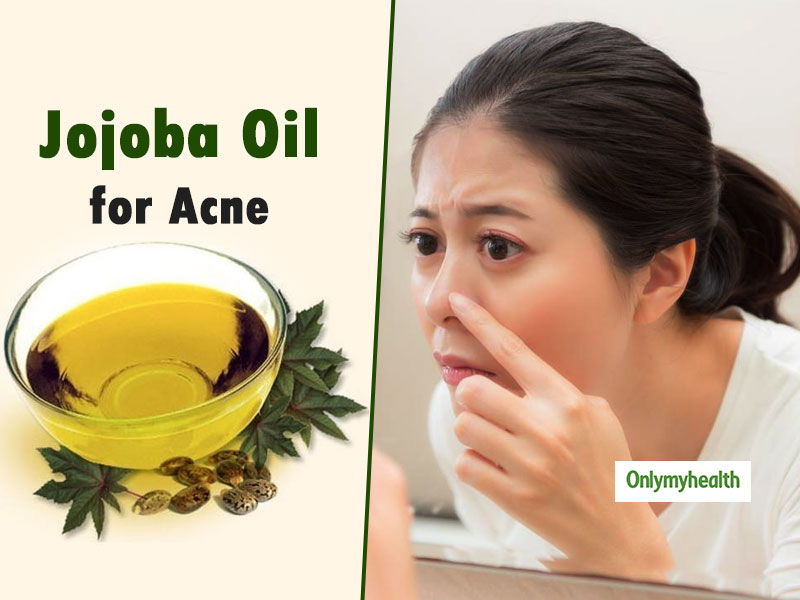 Jojoba oil is an excellent remedy for skin problems like acne and other infections. In this article you will learn about the benefits of jojoba oil and how it can be applied to your skin.
Oil clogs the pores of the skin and aggravates the acne condition, which is nothing but a myth. Essential oils such as jojoba oil treat acne without affecting the health of the skin. This moisturizing carrier oil is gentle on the skin and rejuvenates the skin. Many skin care products contain jojoba oil for surprising benefits. To know how jojoba oil treats acne, read on.
How does jojoba oil help with acne problems?
Jojoba oil effectively helps to fight numerous skin problems without any risk. A study was conducted on 1
94 subjects to investigate the effect of jojoba oil on acne lesions. It has been found that jojoba oil successfully treats acne with ease. So you can say that it would certainly help with acne problems!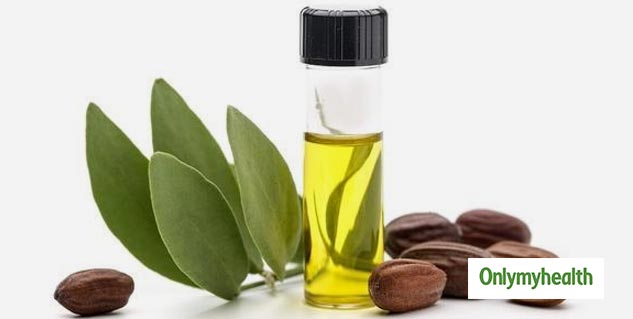 Some Uses of Jojoba Oil
1. Direct Use
Jojoba oil can be easily applied directly to your face as it is a natural carrier oil. Apply it directly on the acne or all over your face. Just take one or two drops on your palm and massage it gently into your skin. It is recommended to keep it overnight.
. 2 As a facial moisturizer
Mix two tablespoons of jojoba oil with the same amount of aloe vera gel. This is a natural moisturizer that you can apply daily to your face. This is undoubtedly the best natural treatment for all skin types.
. 3 As a mask
You can mix this with a clay mask for better results. Add a few drops of jojoba oil to the clay mask mixture and apply it either to the affected area or to your entire face. After it has dried, wash it off with warm water.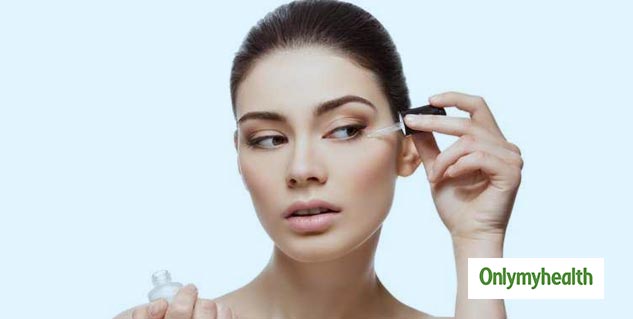 1. It moisturizes the skin
Jojoba oil acts as a humectant to prevent the loss of moisture. It makes the skin soft, supple and radiant. It is especially suitable for people with dry skin.
. 2 It is antibacterial
The antimicrobial and antifungal properties of jojoba oil protect the skin from harmful bacteria. This helps to prevent skin infections and hormonal acne problems.
. 3 It is well suited for wound treatment.
Due to its anti-inflammatory properties, jojoba oil is considered a great ingredient in skin care. It promotes the collagen synthesis in the skin and causes a quick healing.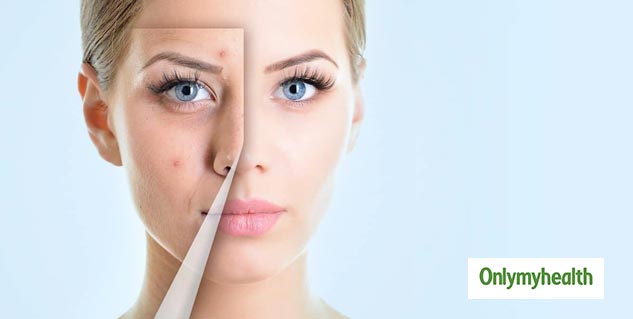 Also read: This 10-step Korean skin care routine can restore youthful glow.
Are there any side effects? Effects of Using Jojoba Oil on the Skin?
Jojoba oil is completely safe for topical use, but can cause problems in people with extremely sensitive skin. Those allergic to carrier oils should first perform a patch test before applying directly to the skin.
Some people consume jojoba oil, which is safe, but not for pregnant or nursing women. The effects vary from person to person. If you have problems with the use of jojoba oil, contact a good dermatologist immediately.
Read more about skin care
Source link