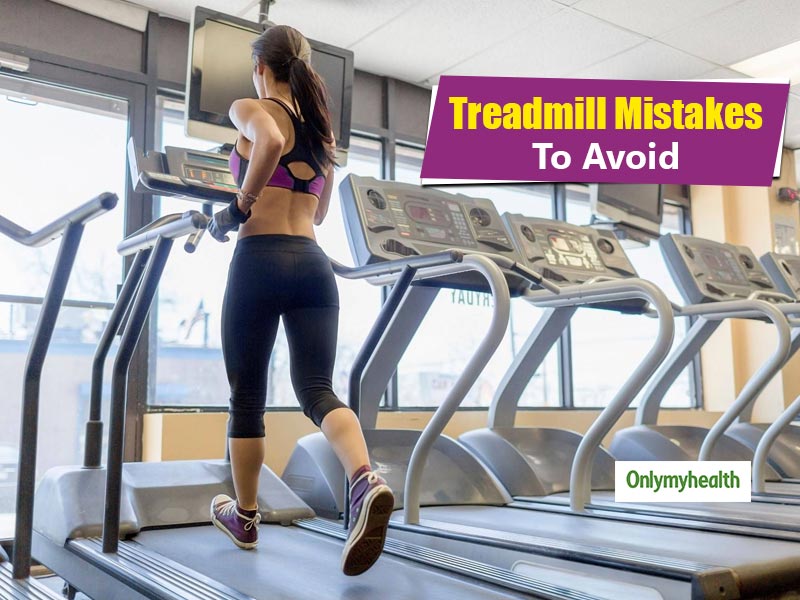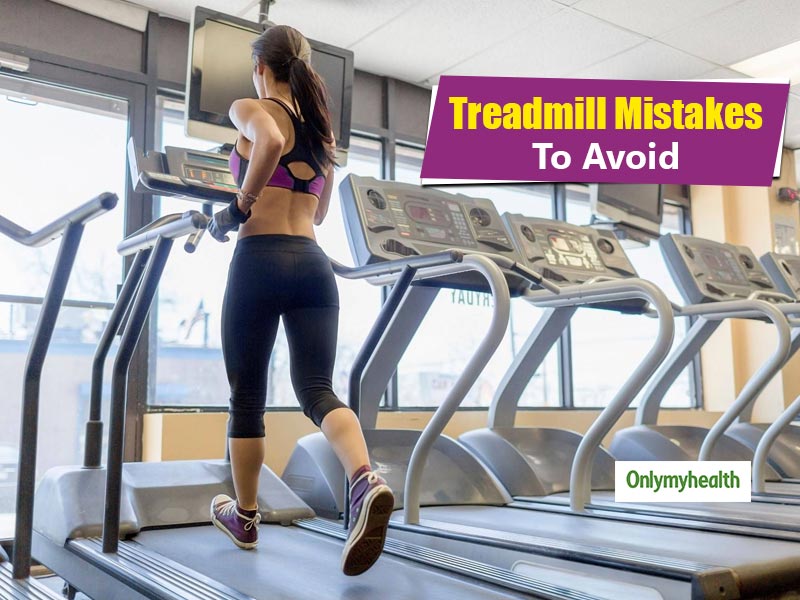 Running on a treadmill is one of the best weight watcher cardio workouts. However, there are some glaring mistakes that we often make while running on the treadmill, which can affect our health.
Most runners prefer running on a treadmill than outdoors. This form of exercise is best for overcoming difficult weather conditions and running, no matter how the weather is outside. Running on a treadmill is not as easy as it looks. It is important to understand the need for proper walking as this can have long-term effects on the body. Here are some of the common mistakes that people make when running on a treadmill:
Stretching your neck to watch TV
It's common for athletes to watch TV in the gym while exercising. However, exercising with the neck can damage your neck muscles. While one is stretching his neck, one part of the musculature is stretched, while the other becomes tighter. The longer you stay in one position and stretch your neck, the greater the likelihood of injury, as this can limit the supply of oxygen to this side of the neck.
Grab your hands on this amazing offer at Amazon for your home workout: Powermax Fitness TDM-98 (1.75 hp), lightweight, foldable, motorized treadmill; ACTUAL PRICE: RS 41,000, RETAIL PRICE: Rs 17,490
Deepened on TV
Just taking a look at the screen is one thing. Although your body sweats due to cardio training, your mind is elsewhere. Distraction can increase the risk of injury while running on the treadmill. Concentration and proper breathing are prerequisites for a great workout. Running on a treadmill while looking at a screen can cause distractions.
Also read: Trim your thighs perfectly with these simple exercises
Do the same over and over again
Repeated training on a treadmill can reduce the likelihood of obtaining the desired weight loss results overall fitness. It is best to consider a variety of running speed and incline, as this helps to challenge the body boundaries. Experience a mix of fast and slow running in a set and make the required variations. Interval training is best for faster and higher weight loss results.
Skip the warm-up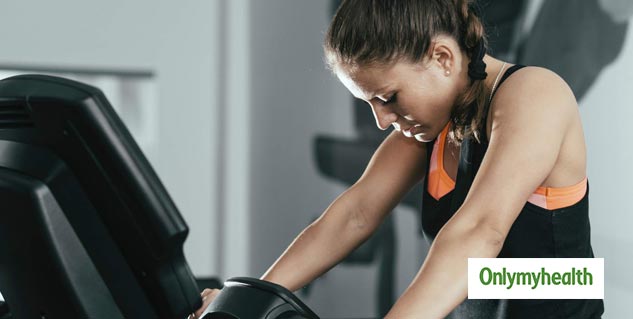 There is always the time when athletes think about skipping training and starting training directly. However, warm-up exercises are essential for a reason. Eliminating a warm-up phase increases the likelihood of injury and cramping as the muscles are directly exposed to intense movement. As a tip, it is not necessary to spend a lot of time in the warm-up. Just give 5-7 minutes and go together. It helps to make the body more mobile and active to cope with the intense workouts.
Read also: PM Modi, Akshay Kumar, Virat Kohli Make a Place in the List of Health Influences of GOQii 2019
Holding the Bars
Sticking to the treadmill bars during exercise is for beginners suitable to run or run at very slow speed. Gripping the bar can give your body support, but it limits the calorie loss in the body.
Running on steep slopes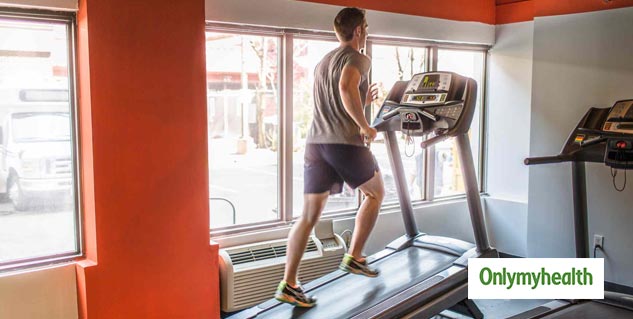 For interval training it is important to change the height on a treadmill. However, running on a steep slope can damage the thigh and calf muscles. It also strains the knee and makes it vulnerable to injury. It is also generally seen that people walking on steep slopes hold the poles for extra support. This can result in lower calorie loss compared to the time and energy spent on training.
Read More Articles on Exercise and Fitness

Written by Vani Malik
Source: Onlymyhealth Editorial Staff July 15, 2019
Source link