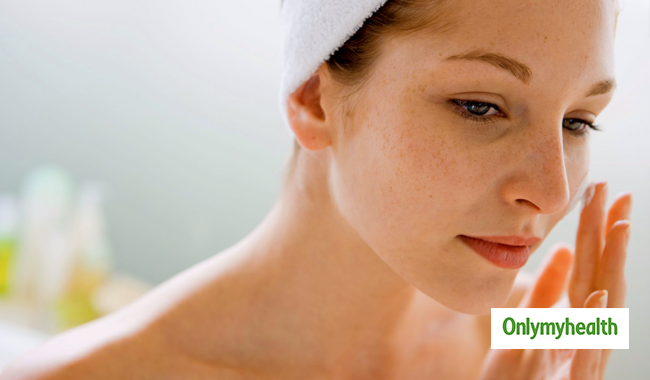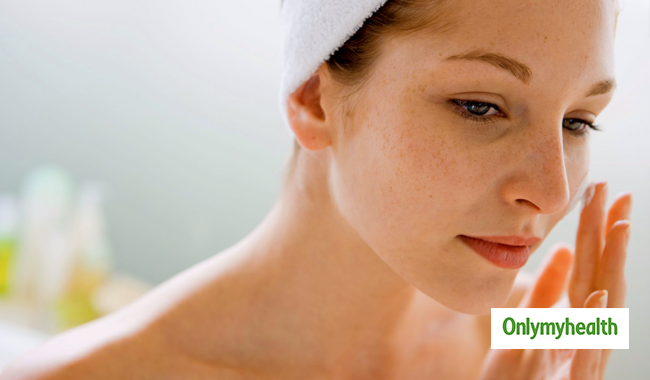 Quick Bites
Make is not the only way to balance your skin tone
Use natural ways to reach your skin tone
a uniform skin tone
You use a range of products to balance your skin tone. Everyone wants a uniform skin tone. But how long will you depend on color grading, concealer and foundation. One day, you'll be tired of covering your skin with make-up. The uneven skin type can have several causes, such as aging, sun exposure, hormonal changes and hyperpigmentation. Everything you need is a great way to naturally balance your skin tone. Do not worry anymore, you can do this very easily with just a few ingredients that you can find very easily. Practice the method regularly and get even skin.
grams of flour and milk
grams of flour can be used as a natural toner. It also works as an excellent exfoliant. To smooth your skin color, take two tablespoons of gram flour and a tablespoon of milk in a bowl. Mix well and add one tablespoon of soda later. Apply the mixture to your face and let it dry well. Then wash your face thoroughly with fresh water. You can try this remedy once or twice a week.
Read also: Eliminate Dark Armpits with Baking Powder, Know How to Use
Tomato and Lemon Juice
Both tomato juices and lemon juices can help you combat uneven skin color. Tomato juice is enriched with vitamin A, which reduces stains and dark spots. Lemon juice also helps to lighten darker areas of the skin. You can also add honey to this mixture, which moisturizes your skin well. Take one tablespoon of tomato juice and honey each and mix. Add 2-3 drops of lemon juice to the mixture. After mixing all three ingredients well, apply this mixture to your skin. Let it dry for 15 minutes. Wash it now with lukewarm water. Try this remedy twice a week until you get the result you want.
Multani Mitti Face Pack
Multani Mitti has been used for skin problems for years. This face pack contains four ingredients – Multani Mitti, Tulsi, Neem and Rose Water. All these ingredients are extremely good for your skin. First you have to dry and pulverize some Tulsi and Neem leaves. Mix one tablespoon of Multani Mitti, Tulsi powder and Neem powder in a bowl. Now add rose water to make a thick paste. Once your paste is ready, apply this paste evenly to your face like a face pack. Allow the paste to dry and rinse with cold water later. After washing your face, apply some moisturizer to reduce the dryness.
Read also: Beauty hacks for a perfect skin and hair this winter
well-known remedy for the correction of skin tone. Cut a ripe potato in half and rub it in the desired place. Leave the potato juice for about ten to fifteen minutes before washing it with warm water. Repeat this remedy every day for at least a week. You can also rub a potato and extract its juice, then apply the juice to the skin with cotton and repeat the same procedure.
What you should consider for a uniform skin tone:
Drink enough water [19659004] Use sunscreen before getting out
Nurture healthy
Other articles on skin care
Download Download the OnlymyHealth app for more related articles.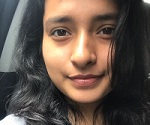 Written by: Varsha Vats
Source: Onlymyhealth Editorial Staff January 22, 2019
Source link