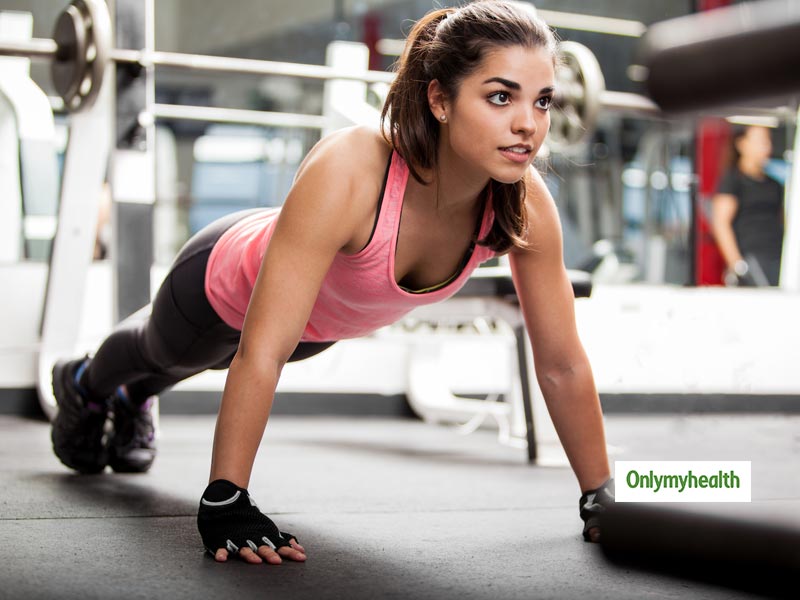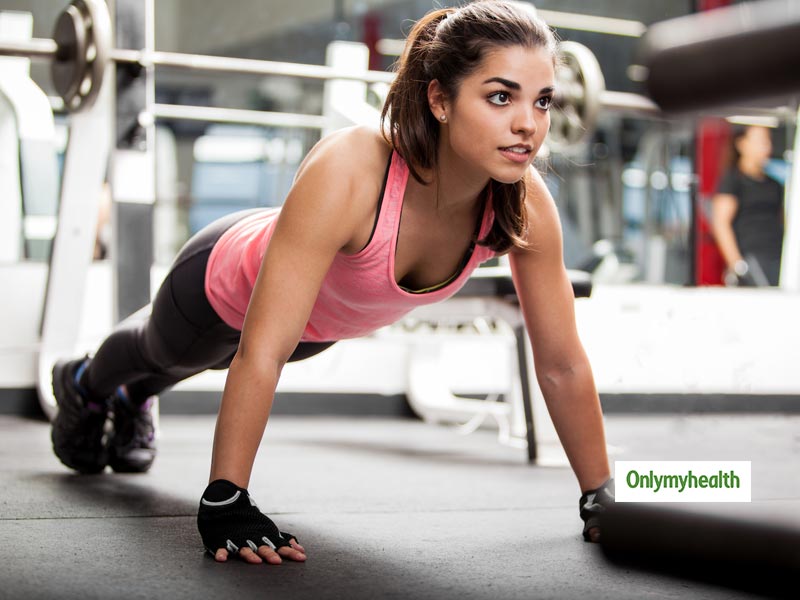 Intelligent work in all areas is a necessity of the era. This is about planning the training intelligently to achieve your fitness goals.
Hard work is the key to success, but not always true. In the present scenario, success is achieved only through clever work. With smart work, you can not only win at the workplace, but also achieve the desired fitness goal. Wasting hours in the gym can not always lead to better results. However, having a well-planned workout with a balanced diet can work wonders and help you get fit in less time.
Value of Smart Work
Since childhood we have been commanded to work hard in all areas, but have you ever considered how a competitor manages to achieve a better result than you?
That's because of the planned strategy.
Intelligent working does not mean that you do not have to invest your time and energy in a task, it just focuses on the intended use of time.
Setting a strategy for each day or week allows you to perform your task properly and efficiently.
Also read: Is stretching a waste of time? Uncovered Truth
Intelligent Training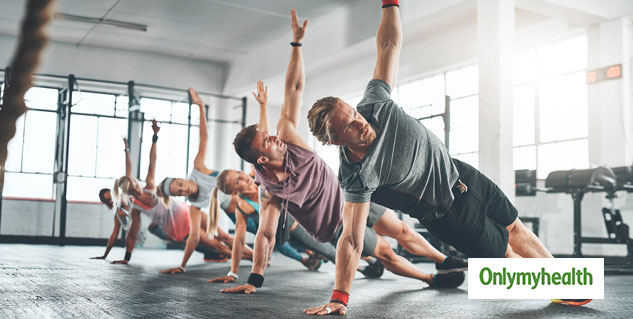 As with any other task, your training can be intelligently planned to achieve the desired results. Think about your fitness goal for one minute before training.
Choose your workout according to the fitness goal.
High-intensity workouts with Pilates and CrossFit sessions are best for people who want to lose weight.
Abdominal muscle building and strength training with another normal exercise can work well with the fitness goals of building muscle.
Your training should consist of a combination of exercises such as cardio, strength training, pushups, pilates, yoga, etc.
You should also change your daily exercise every 3 days or a week to motivate yourself. Every day the same exercise can keep you from training.
Choose an exercise that will boost your metabolism and help tone your body.
Intensive interval training in combination with strength training is the best workout to increase metabolic rate and burn calories.
Intensive training reduces the risk of Type 2 diabetes, blood pressure and heart problems.
Strength training, on the other hand, maintains bone health, muscle mass and helps maintain fitness levels.
Diet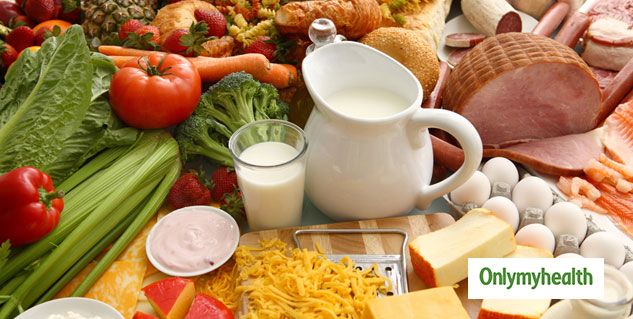 Diet also plays an important role in achieving the desired fitness goal. By combining your diet with the right amount of vegetables, fruits and carbohydrates, combined with hydration, you can achieve your fitness goals. Plan your eating habits considering the right time and diet.
Read Also: AMRAP Workout: The Latest Trend in the Fitness Industry
Start the day with detoxifying drinks like lemon water or apple cider vinegar Removing waste from your body can be helpful in weight management.
Oats and eggs before exercise are considered best.
Post-workout protein intake within an hour can help provide the right nutrition for your muscles, and also helps with weight loss.
Less carbohydrates in combination with rich protein such as legumes or fish and salads can be taken as lunch. You are still feeling hungry. You can eat fruits, grams, nuts, milk.
You can not reach the desired fitness goal in a week or a month, it will take some time. What you can do is plan your fitness regime intelligently. Choosing the right workout for your body type in combination with the right diet can help you achieve the right fitness at a defined time.
Read more about Training & Fitness

Posted by: Onlymyhealth Staff Writer
team July 30, 2019
Source link