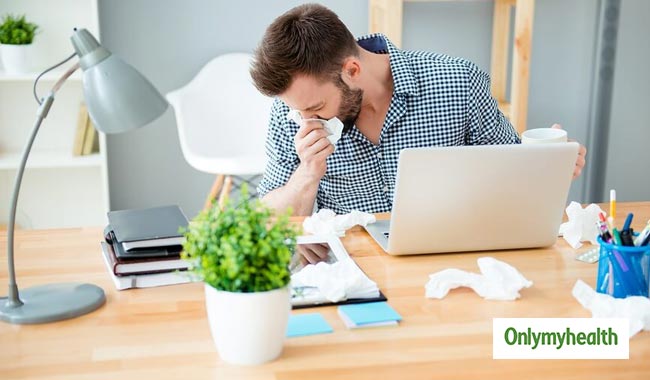 Flu is contagious and you can get sick before you know it. The flu germs are transmitted as soon as you come in contact with an infected person. It spreads before the symptoms appear. The infectious nature of the flu makes them terrifying and even the thought of it can make some people sick. This can lead to significant discomfort, but also disappears with a few medications. However, at home you can follow some rules that will keep you healthy and prevent the spread of the flu.
Cover Your Mouth and Nose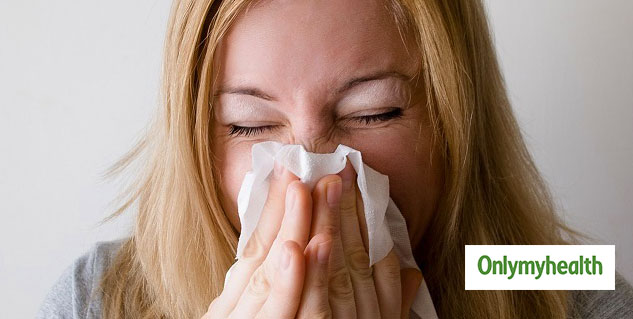 Also read: 5 Natural home remedies for rapid cold and flu
If we sneeze or cough, one virus may fall out and infect the other person. You should cover your mouth with a tissue or handkerchief to prevent it from infecting other people around you. Wash your hands after using the tissue for cleaning.
Wash your hands frequently
Washing your hands is the best way to prevent the flu or prevent colds. Be sure to wash your hands with lukewarm water and scrub with soap for at least 20 seconds to remove germs. Remind your children and friends to wash their hands after each meal and use the bathroom.
Clean your home
Normally, germs lurk near the things we use every day, such as home desks, kitchen sponges, sinks, toilets, etc. When washing, pay particular attention to ensuring that there are no bacteria in these rooms brood.
Get vaccines on time
There are many vaccines in hospitals that can protect you from the flu virus. From a toddler of 6 months to an adult, everyone should be vaccinated to avoid such infections.
Follow a Healthy Lifestyle
A healthy lifestyle promotes good health and protects all diseases, including the flu. The following tips can help your immune system become healthy and strong:
Eat Healthy: Vegetarian foods are a good source of antioxidants and phytonutrients that work against disease. Eat rich in fiber, vitamins, antioxidants, healthy carbohydrates and proteins.
Exercise: Get enough exercise by indulging in daily physical activity. Even a 1
5-minute daily walk can help you get fit and prevent diseases like influenza, diabetes and high blood pressure.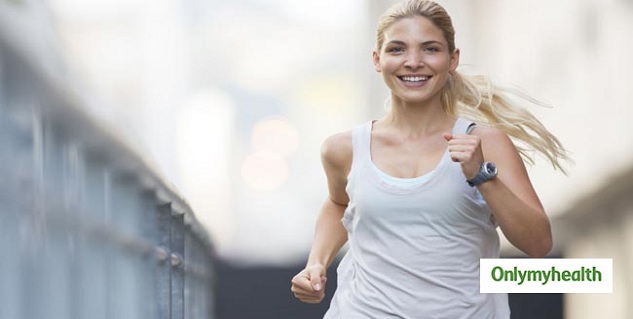 Read also: The Guide for Beginners to All That Is Healthy
Drink plenty of water: Water is great at flushing toxins out of the body and your body is wondering. You should drink about 3-4 liters of water a day.
Get enough vitamin D: The most important vitamin D source is the sun. Vitamin D is needed for the body to absorb calcium and boost immunity. The next time you get out, make sure you have enough of this sun.
Falling asleep: To keep away from illness, you should sleep well for at least 6-8 hours.
Limit contact with an infected person.
Take some precautions when someone in your family gets flu, including:
Stay away from this person because the flu is contagious.
Keep this person in the house to prevent further infection
Do not share clothing such as washcloths, dishes, toys and utensils.
Read more articles about Other Diseases.
Download the OnlymyHealth app for more articles.