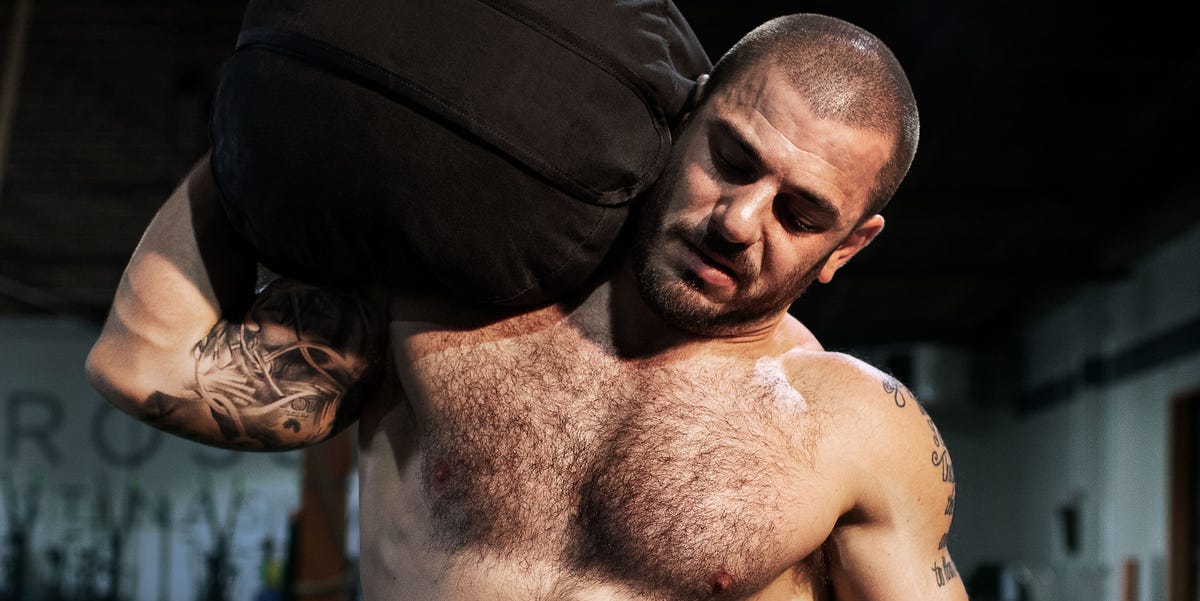 Every summer, the best CrossFitter take part in "The Games", a five-day CrossFit challenge with 14 contests like the Decathlon, the American Ninja Warrior and the strongest man in the world brought together for a tasty sweatfest.
Last year's final event was Aeneas because … well, Aeneas was a war hero and was probably torn to shreds. It involved five climbs where you had to hold a dowel in each hand and push yourself up on an 8-foot board. 40 engines, front squats to overhead presses with an 85-pound barbell; and three 33-foot-loaded fork carriages, in which you shoulder a crossbar at a base. The weight is added for each subsequent stretcher, starting at 425 pounds and rising to 665 pounds. The event separates the fit from the impossible fit.
It also separates the impossibly fitting one from Mathew Fraser. Fraser is the three-time defending champion of CrossFit Games and will be pursuing his fourth consecutive title when the games begin in Wisconsin later this month. The 5 to 7 kg bowling ball tears them apart at all CrossFit events, from olympic exercises such as tearing, to gymnastics, to building muscle, to all the work performance events that exist.
Precisely for this reason, Men's Health Fraser has asked us to give us his best CrossFit wisdom for some of the sport's most difficult lifts. His tips will help you destroy your next WOD.
The Snatch