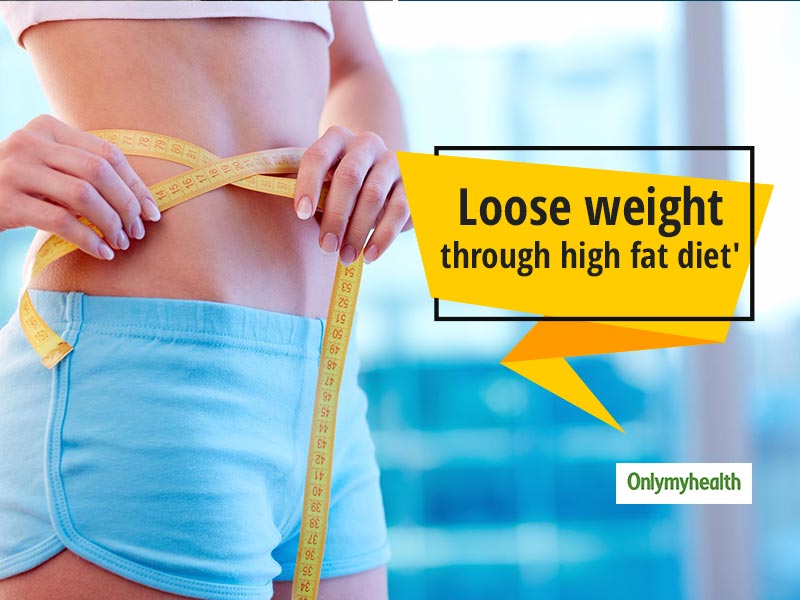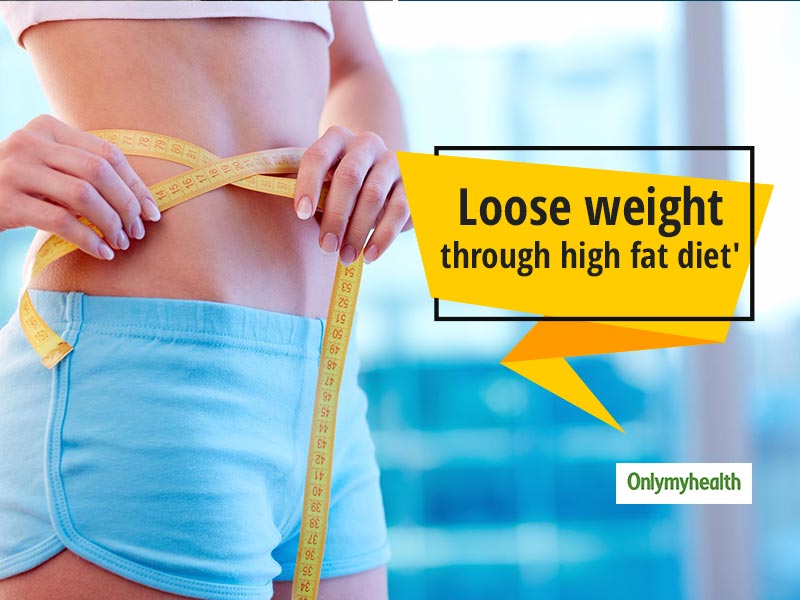 Most of us avoid fat when dieting. Here's a new way to lose weight through high fat and low carbohydrate products.
Losing weight is the hardest job in life. If you have increased your body weight and are looking for a new experiment. You read the right test piece.
Butter, cheese, full-fat yoghurt, meat, fish, etc. are the foods that are taken out of the diet when you are trying to lose weight. Losing weight is associated with cutting fats. What will you do if you know that eating a high-fat diet helps to lose extra pounds? Confused?
Yes, according to Keto, this diet is on trend.
Read also: Replace your usual coffee with Garcinia coffee for weight loss.
Consumption of high fat and low carbohydrate diet will help you tackle your weight problem . Health experts suggest that people stick to a high-fat diet and remove carbohydrates from the diet.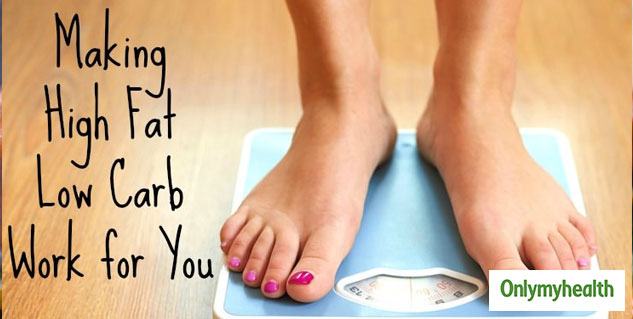 About the Diet
The trick is to remove carbohydrates from your diet diet because you are not getting enough energy from them. When you start a diet high in fat, you will gain more energy and stay full for a long time. In addition, several body organs require fat as the main source of energy. This not only eliminates the craving for sugar, but also prevents you from eating too much.
The diet is divided into 2 portions containing 45% fat and 40% protein . Several studies have proven that this diet works and is even better than low-fat diets.
You can consume dairy products such as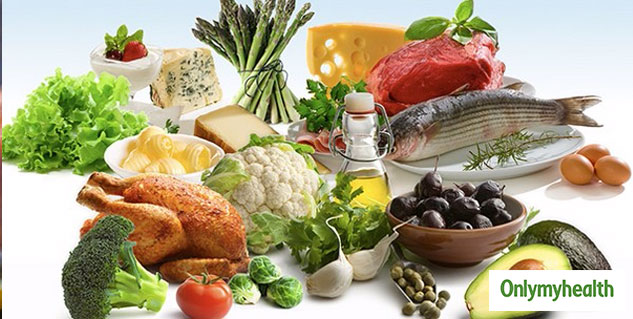 .
Natural yoghurt
Cheese
Cream
Butter
Meat
Fish
Eggs
Vegetables
Olive oil
Rapeseed oil cold-pressed) Homemade sauces in your diet.
Cravings Solution
High-fat foods are so efficient. It helps to avoid cravings, as they stay in your body for longer and you feel full and are prevented from further food cravings.
Research has shown that in a normal diet, you generally opt for a low-fat and moderate carbohydrate diet, which makes you craving more for different types of foods and being dissatisfied.
This high-fat diet helps trigger your mental state in a way that satisfies you. In general, it prevents you cravings.
This diet helps you to eat less food throughout the day and also provides energy for the whole day.
The study also found that a high-fat, healthy diet does not increase your cholesterol level. So you are not at risk of increasing disease.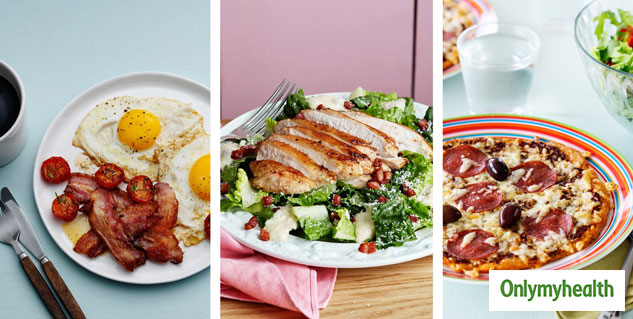 See also: How Carb Cycling helps you lose weight
Sports?
Most people lose weight by losing both muscle and stored fat. Do not lose so much muscle fat as this will make the problem even worse.
Do not forget to do sports every day. Because any diet without training is incomplete. It strengthens your body and also helps you to lose weight easily. Another advantage is that once you think of fat, exercising will make you no longer worry about storing it.
The diet is also limited. You can not have a single cheat day in between. But do not worry, you will not need them if you follow them religiously.
This high-fat, low-carbohydrate diet is in vogue and shows amazing results as it not only loses weight but also gives radiant skin. If you follow a diet, your shine may diminish, but this high-fat diet will improve you. Try this new technique with certainty.
Other articles on weight management

Written by Onlymyhealth Staff Writer
Source: Onlymyhealth Editorial Team July 27, 2019
Source link