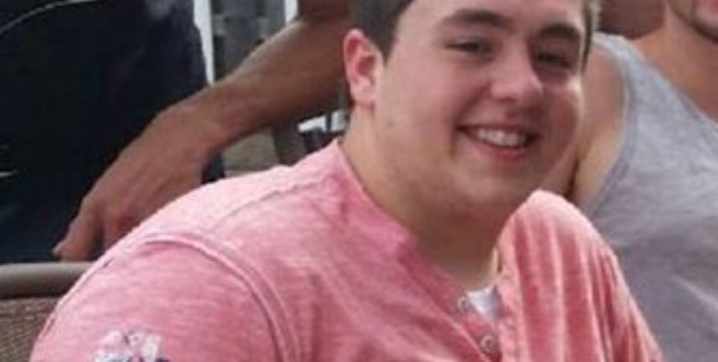 In his high school year Levi Demour-Iozzo, originally from Ontario, injured his back with maximum knee flexion. The injury was the culmination of any good practice habit, and Demour-Iozzo soon used the injury as a crutch to skip the training. Then his life met with further setbacks. He graduated from high school, but soon dropped out of college.
"I was a 19-year-old dropout at 275 pounds and worked as a server," he said. "After every shift I was spent, I would go to bars, but I was brutal with girls – I could not talk to them when my life depended on it – I just did not have self-confidence or self-esteem."
But next year, Levi made a 1
00-pound weight loss and battled for a muscular 175. The journey began in November, when Demour-Iozzo and a friend put up New Year's Eve plans, including where to go and what to wear ,
"I took a peacoat out of high school, but I could not even pull up the zipper," he said. "The light just clicked, I knew it was time to do something."
He has created a new plan: to fit into this peacoat of New Year's Eve.