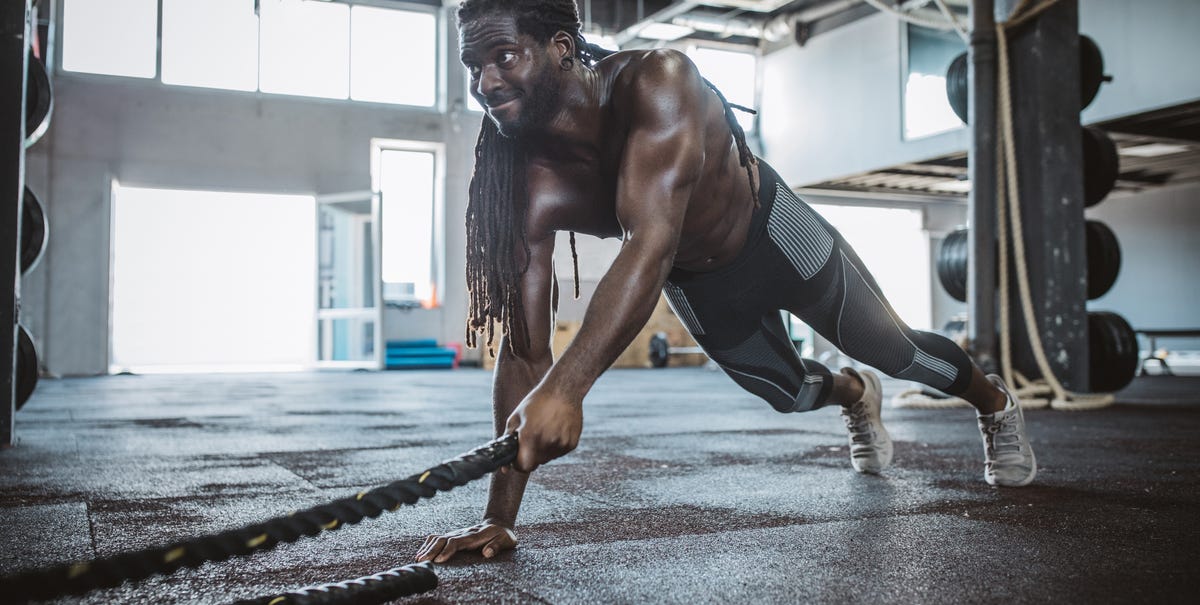 Everyone likes to crush an abdominal workout – but you may not always have plenty of time to focus on the cut. You want to run for hours on the gym floor through every imaginable situp and plank variation, sure, but if your schedule gets overwhelming, the limited opportunities you'll need for training may prevent you from performing a single crunch.
That does not have to be the case – especially if you ask the trainer Matthew Forzaglia, NFPT-CPT.
He has developed this superfast routine of 10 minutes to make sure that you do not miss any opportunity to fit into a core workout. If you're tired of the standard routines, you're also lucky – this dynamic workout uses a different device than the typical core setup on the ground. All you need for this abs burner is a battle rope. If you do not have ropes, try this option from Onnit.
They do a quick warm-up for 2 minutes, then three turns of a hard rope with 45 seconds, 15 seconds off. There is not much rest (you only have 15 seconds to catch your breath between trains, remember), but tenacity is the point. Your rope-burned six-pack is the better one for you.