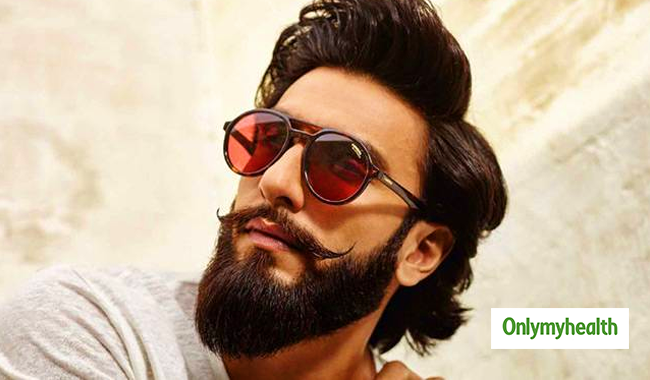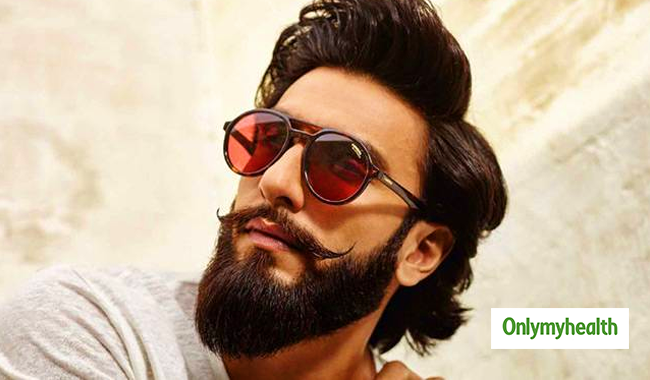 Fast Bites
Ranveer Singh never disappoints his mustache.
It's important to moisturize your beard regularly Prevent your beard from getting rough
The days when a clean, shaved man as a handsome and mustached man was considered unkempt are over. A full-grown beard is trendy and very popular with men. Women also seem to be more attracted to men with a well-groomed beard.
An actor who has shaken the bearded look, Ranveer Singh, has rekindled the love for mustaches among men and women. From "Bajirao Mastani" to his latest "Simmba," Ranveer Singh put on various mustache looks and gave the nation some mustache goals. If you are serious about drawing your beard hair like an energetic star, follow these steps to achieve the same look.
Also read: 6 natural moisturizers that you can find in your kitchen
Moisturizer
The facial skin loses its moisture very quickly, so it is important to to keep it moist. If you want to grow a beard like Ranveer Singh, you need to moisturize the delicate areas under the mustache. Better yet, apply a beard oil regularly for great results.
Keep it clean
If you want to prevent your beard from becoming rough, you must periodically cleanse it with a mustache wash. Thorough cleansing of your beard also helps you to get rid of irritants that promote beard growth.
Using wax
It is important to tame the mustache. Wax helps you keep it in place. Wax helps you maintain its shape and give it a little shine.
Comb the Tangles
To make your mustache look great, you must invest in a mustache comb to remove the confusion. If you comb your mustache, you can also remove dirt and excess oil under the beard. This keeps it free of dandruff. You do not want dandruff, right?
Stubble it!
You must remember that if your beard grows thick and beautiful, you will need to start cutting it to give it a neat shape – proper stubble. If you grow mustache hair without cutting it, you will look shabby. This gives your mustache a more defined look like Ranveer Singh's beard in his latest Simmba.
Read also: Tips on how to make your skin tone natural
Shape your beard when it grows
According to experts, you need to sculpt your beard in the initial stages getting a proper shape with scissors or a mustache cutter. To do it right in the future, you have to take care of it right from the start. Mustache hair can become unruly and tend to get really curly. So take good care of them and do not forget to shape them properly.
Read more articles about plastering.
For more related articles, download the OnlymyHealth App.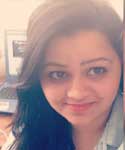 Written by: Arushi Bidhuri
Source: Onlymyhealth Editorial Staff [24January2019