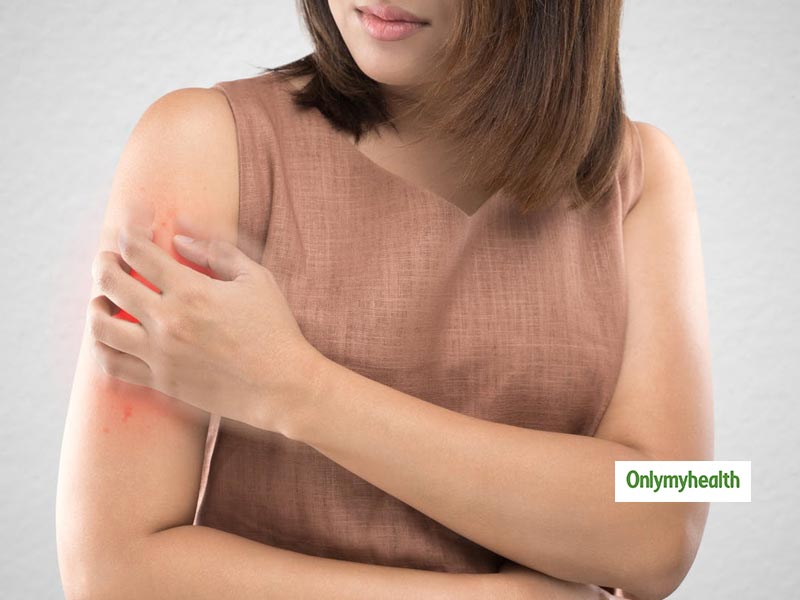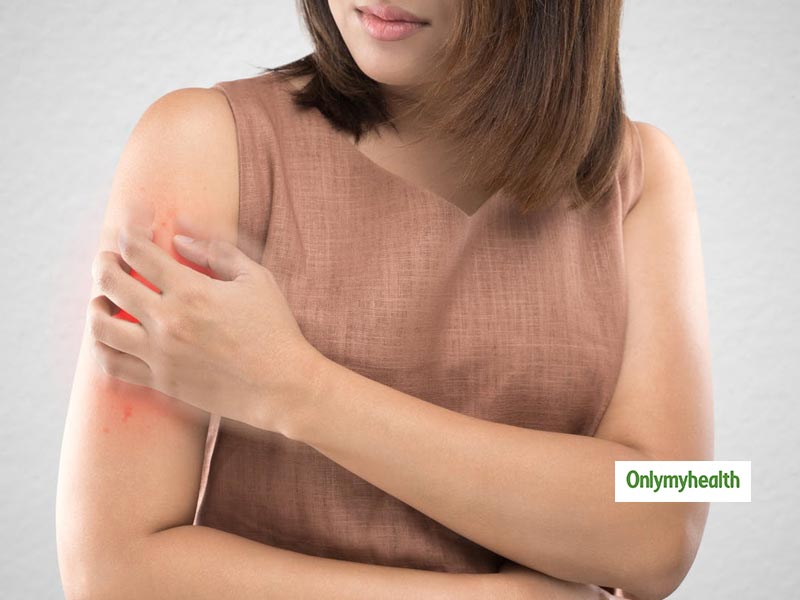 Psoriasis is an autoimmune problem in which the life cycle of cells is longer than usual. This causes various skin problems, including dandruff, whitening, red spots on the skin, etc. However, there are times when psoriasis increases due to autoimmune diseases. The most common is psoriasis. When we thought it was all about internal factors, there is something that can be a reason for the flare-up. To know better, psoriasis is an accumulation of skin over the skin due to the prolonged life cycle of the cells. In this syndrome, an individual experiences rashes, white patches on the skin, and flaky appearances on the skin. These scales can occur anywhere on the body parts, including the knees, elbows, face, neck, scalp, etc. People with psoriasis can never eliminate this problem. However, the symptoms can come and go. In some cases, the symptoms may occur in the normal cycle, or in some cases, it may come to a flash for other reasons.
The following are some important reasons that may cause psoriasis to flare up in several individuals:
Treatment for Infection
Strep bacterial infection may be one of the causes of psoriasis flare-ups. It often happens that psoriasis occurs in patients with earache, tonsillitis, sore throat or respiratory infections. At the time of all illnesses it has a direct effect on the immune system and leads to visible symptoms of psoriasis.
In times of cut on the skin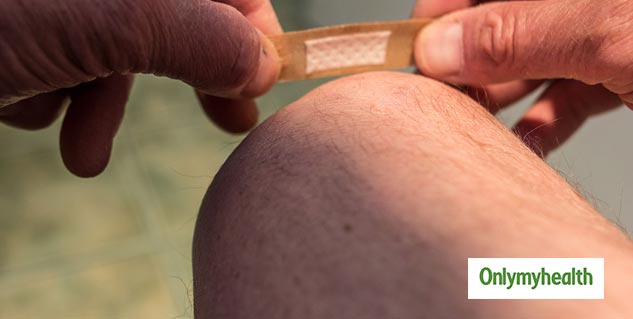 Any inflammation of the skin can be a major reason for a flare-up of psoriasis. Just a scratch, insect bite or even excessive scratching can lead to dandruff on the skin. In such cases, the psoriatic lesions usually occur in unusual places. On average, the symptoms appear on the scalp, knees and lower back, but in such cases, the signs may also be visible on other parts of the body.
Read also: Alcohol Gastritis: Causes, Symptoms, Treatments, and More
Stress Conditions
It is well known that mental illness can be a major reason for the onset of psoriasis. Skin infections and traumas are physical stresses and common triggers of psoriasis in humans. In many cases, psoriasis is a major cause of skin tension in humans. Even irregular sleep patterns, disturbed eating habits and strong mood swings contribute significantly to psoriasis symptoms in humans. To reduce stress and psoriasis, one should make a habit of meditating on a peaceful mind and practicing yoga.
Drinking and smoking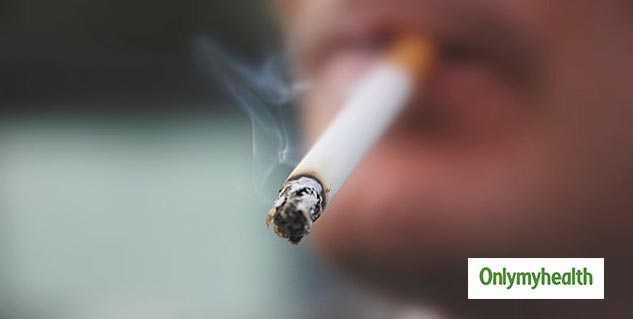 As we all know, smoking and drinking have a dramatic effect on the health of the skin. In addition, people mainly rely on alcohol or tobacco to reduce stress. However, all of this contributes to psoriasis in humans. Drinking in controlled portions may still not aggravate the symptoms. However, serious poisoning is terrible for psoriasis patients.
Also read: Here you will find everything you need to know about hysteria.
Reaction to a new drug
There are times when some medications do not even work. Several medications increase the symptoms of psoriasis in humans. In most cases, medications that contain lithium do not work well with psoriasis patients and lead to flaky appearances on the skin. Medicines containing lithium are mainly used to treat psychiatric cases, malaria, etc. Contact a doctor immediately if you believe that medication causes psoriasis. Do not stop blindly eating medications. Take the help of a doctor.
Read more articles on other diseases

Written by: Vani Malik
Source: Onlymyhealth Editorial Staff July 24, 2019
Source link