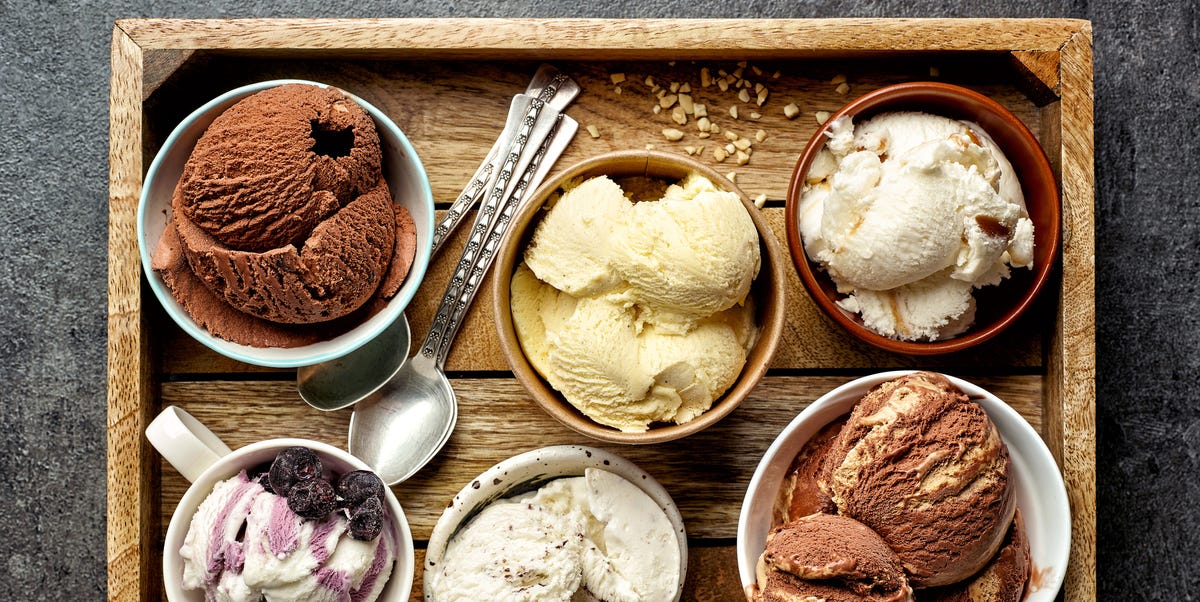 After rigorous scientific and brain freezing tests, we can definitely say that the best ice cream does not contain fava bean protein concentrate. Or soymilk. Or even coconut milk.
No, the best ice cream is. , , Ice.
The species with cow's milk and cane sugar. And as long as you pick a pint that contains less than 200 calories and less than or about 20 grams of total sugar per 1/2 cup, you're fine, says Valerie Goldstein, R.D., Founder of Eating to Fuel Health.
We tested 36 strains that met these nutritional standards and did not cry for much longer after these winners.
Best Vanilla: Talenti Madagascan Vanilla Pod Gelato
Too many varieties tested suffered from an overwhelming sweetness that overwhelmed the vanilla. But these? "Whoooooooaaa baby, vanilla! Vanilla! Vanilla!" Wrote an enthusiastic taster. You do not even need toppings.
Pro 1/2 cup: 196 calories, 3 g protein, 10 g fat, 26 g carbohydrates (22 g sugar)
Find it on: Target, the Fresh Market, Walmart, Instacart [19659002] Best Chocolate : Breyer's Chocolate Truffle