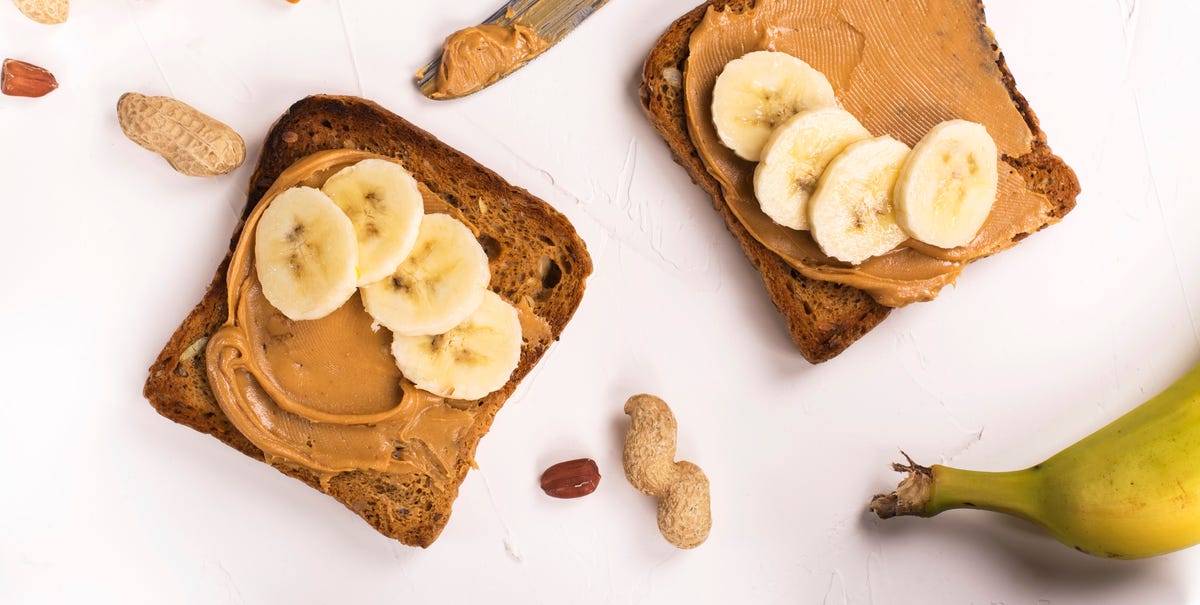 Little kids love it. Professional athletes love it. What happens if you ask experienced chefs to upgrade the high-protein, salty-sweet classic PB & J? Three different types of genius, that's what.
Warning: The three future peanut butter and jelly sandwiches will do some, if not all, of the following things …
Shift your current opinion on PB & J design entirely.
Expand your concept of "jelly".
Deepen your appreciation for bacon.
Introduce them to honey tablets.
MIKE GARDEN
Linton Hopkins, Chef of Holeman & Finch Public House, Atlanta
The Bread Sourdough, buttered and 1-sided roasted
Nut butter: creamy peanut butter
The jelly: Honeycomb (or raw honey)
The Conclusion: Sweet and sour nut perfection
Healthy Elvis