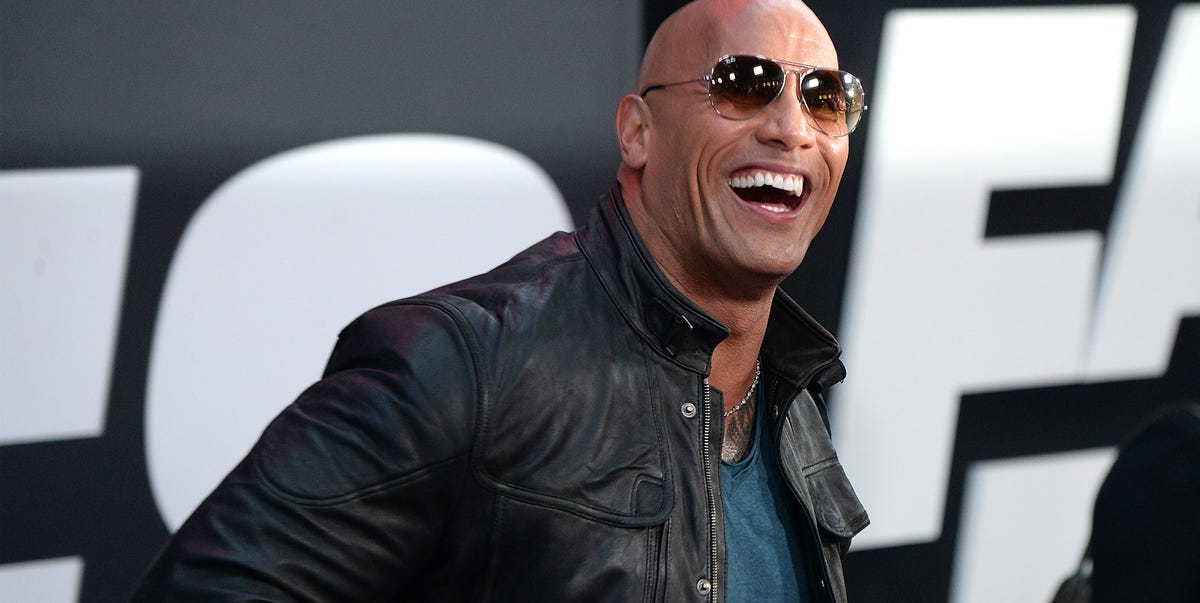 As you may already know, the trailer for Hobbs & Shaw – Dwayne "The Rock" Johnson's upcoming Fast & Furious spinoff – will debut on Friday, February 1st give. But because The Rock is a generous man, he also gives the fans a taste of what the movie will look like a whole day earlier.
In a Thursday Instagram post, The Rock shared the movie's first official poster. Diplomatic security agent Luke Hobbs (played by The Rock) sits on a crazy custom bike, while Shaw, a British military agent (played by Jason Statham), leans against a blue sports car. Hobbs is pictured in front of a sunny, palm-lined target while Shaw is in London.
"Two worlds collide," Johnson wrote in the caption. "Exclusive look at our new poster for Hobbs & Shaw ̵
1; our WORLDWIDE TRAILER drops TOMORROW Get ready for the biggest showdown the FAST & FURIOUS series has ever seen."
The film revolves around the relationship between Hobbs and Shaw, who first met Fate of the Furious . It also marks the deviations of Johnson and Statham from the main Fast & Furious franchise – at least for now.
"The plan for the Fast and Furious universe has always been to grow and expand," Johnson said during a panel in Sundance, ComicBook . "So far, we're not in Almost 9 because they're getting ready to shoot in. But who knows about Almost 10 and down the road, you never know Look at the end of the movie Day is the truth, between Hobbs and Dom there is an unfinished business, it is not finished yet. "
Can not wait for the trailer? Read our guide to any rumors about the movie before it falls.
Source link