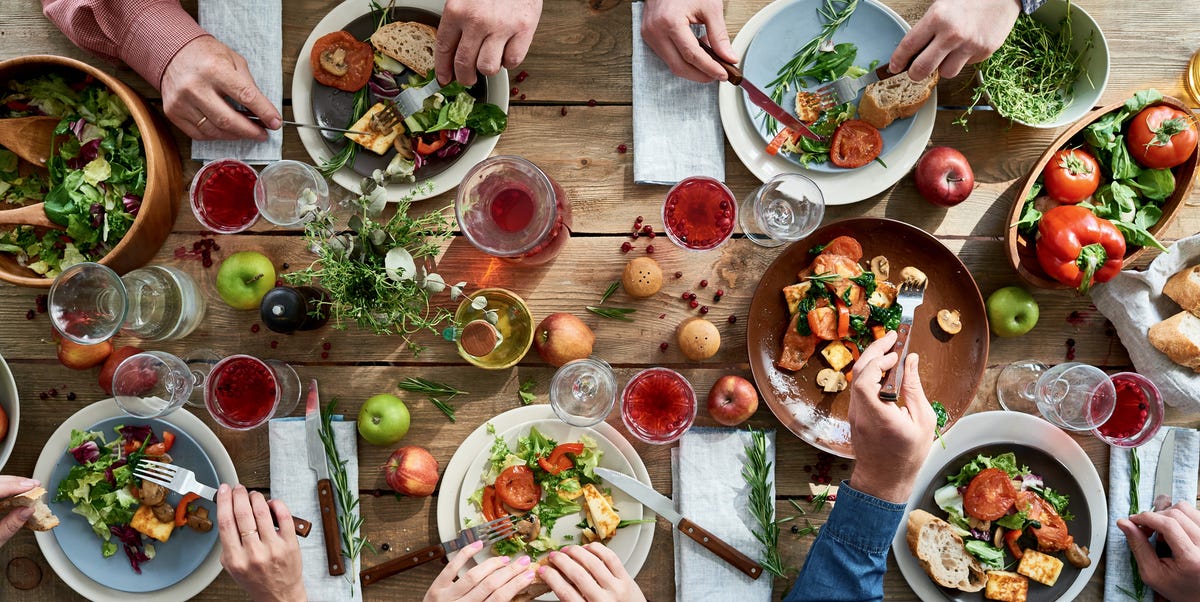 The diet drastically reduces red meat consumption and increases the amount of fruit, legume and whole grain intake.
Researchers say estimated 11 million people could be saved from premature deaths linked to unhealthy diets.
---
Most diets promise to help you lose weight fast, but a new diet offers bolder claims. Researchers have developed the "planetary health diet" to make the world's population healthier, eliminate hunger, and save the planet.
An estimated 10 billion people will live on our planet by 2050. In a report published in The Lancet researchers warn that this large population, combined with current dietary trends and food production, wants only drive increase in diseases, world hunger and greenhouse gas emissions. But they say "we can provide win-win diets to everyone by 2050 and beyond."
If you already follow a plant-based diet, the proposed plan may not be so bad. However, if you're a regular steak eater, you'll have to make some pretty drastic changes.
Here's what the planetary health diet entails:
On this plan, you'll consume mostly fruits, vegetables and legumes, while cutting meat and sugar. In particular, red meat is significantly reduced. In fact, scientists estimate that North American populations eat six times more than the amount proposed in the planetary health diet.