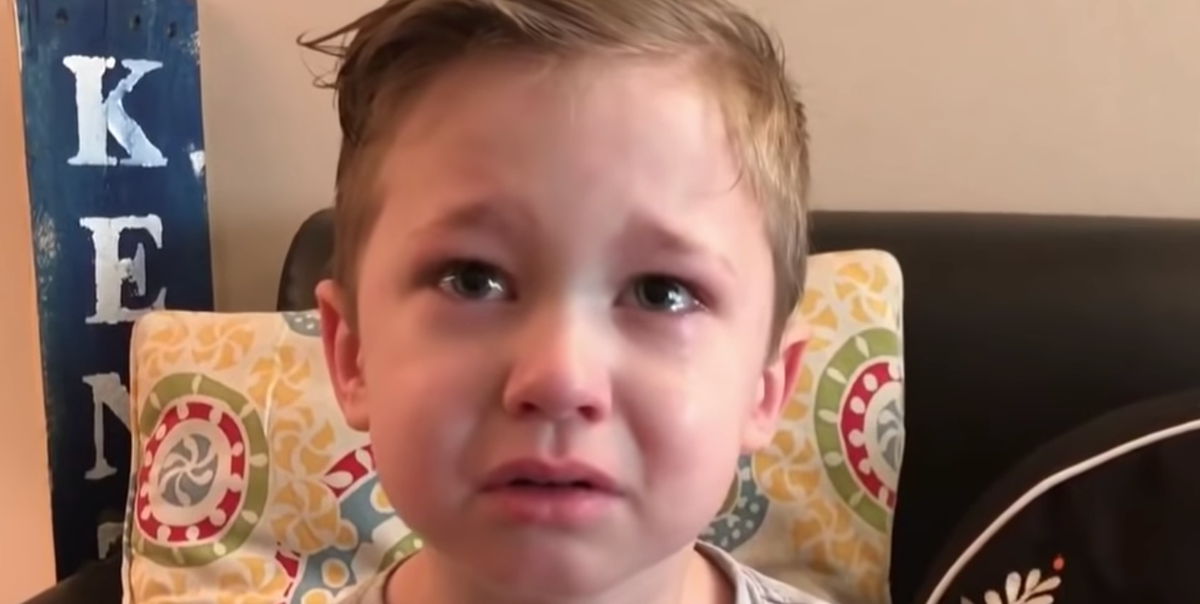 The best time of the year is here! And it's time to celebrate it and prepare to die of happiness and laughter. No, that's not because Thanksgiving takes place, which means pumpkin pie and stuffing, or because the shops are decorated with Christmas decorations. That's because Jimmy Kimmel is back and adults told a few kids that they ate all their Halloween sweets.
There is no real purpose behind this video, except it is funny to see how kids make outbursts of anger when adults tell them that they lack any self-restraint and confuse themselves with the sweets have worked for the children worked so hard. Collect the night before. Of toddlers yelling, "But it was in there! NOOOO!" To regret the loss of her last starburst in tears, there's a lot to love about this video.
Also, at 3:38 am the kid is my new style icon and wise beyond his years, though I do not understand how he thinks sweets are "not special."
November 1
st was supposed to be a national holiday because of Jimmy, but I feel like the kids said he was "an idiot" because this ingenious prank
would not agree.
Source link