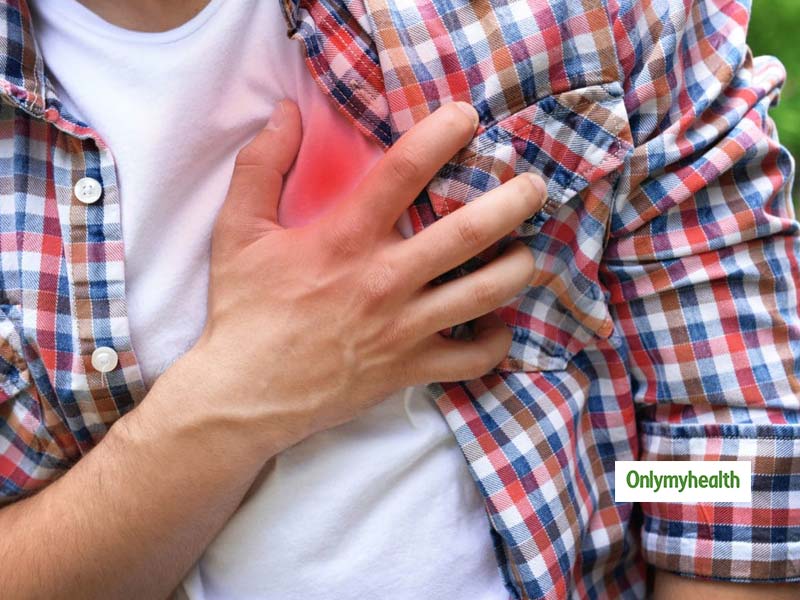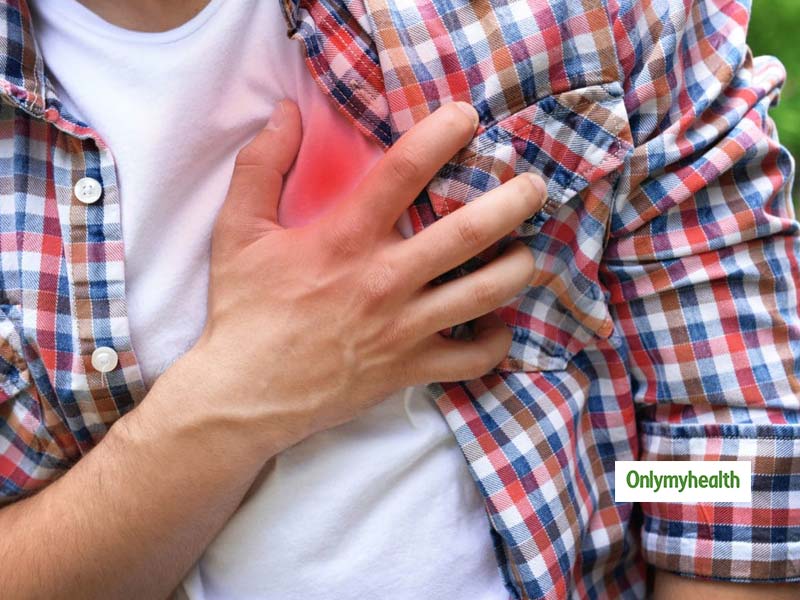 Precautions must be taken at a young age to prevent premature mortality due to CHD. According to statistics, heart disease, including Coronary Artery Disease (CAD), is responsible for 60% of all deaths in India.
More than 52% of deaths in the country caused by heart disease affect people under 70 years of age. People with a family history are vulnerable. Therefore, it is important to raise awareness of a healthy lifestyle and a timely investigation.
AD affects the supply of oxygen-rich blood to the heart, which increases the risk of heart attack over time. Heart disease can severely affect the lives of people, especially those who are vulnerable. Timely diagnosis and treatment is essential, but it is also imperative that people make healthy lifestyle changes at an early age.
Dr. Manoj Kumar, director and head of the cardiac catheterization lab at the Max-Super Special Hospital in Patparganj, New Delhi, said: "People with a family history of heart disease are more likely to have CHD and high levels of calcium in their arteries. It is therefore important that they have their calcium levels in the coronary arteries checked at regular intervals. If the arteries are no longer supplying the heart with blood, CAD suggests. In this case, the muscles in and around the heart become narrower. This happens due to the accumulation of cholesterol and plaque on the inner walls of the artery. As the accumulation increases, the oxygen supply to the heart decreases, resulting in angina or myocardial infarction. Clogging of the arteries can develop at an early age. While some of it is common, a wrong lifestyle choice can worsen the situation. If you have a parent or sibling with a case of CAD, you must take precautions at a young age to avert the risk.
Also read: 29 percent of athletes show symptoms of sudden cardiac arrest: A study says
Dr. Manoj Kumar added, "The tendency for premature CAD in Indians can be attributed to a genetic predisposition involving high levels of low density lipoprotein (LDL-C) or & # 39; Cholesterol includes and metabolic syndrome. In combination with an unhealthy lifestyle, these can affect the heart, which can lead to early mortality and morbidity. It is therefore essential to maintain healthy habits right from the start in order to reduce the risk of contracting CHD and other heart problems.
CHD treatment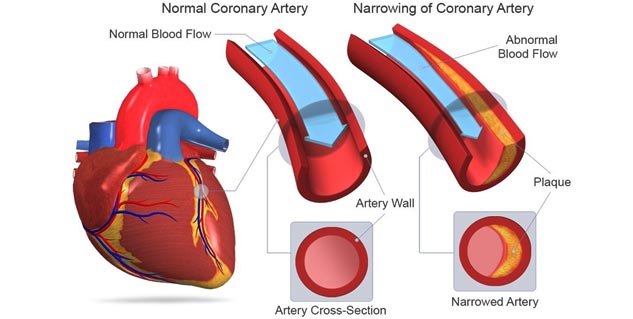 In CAD, angioplasty is one of the available treatment options. This is done to restore blood flow in the body. In this procedure, a drug-eluting stent is coated with a drug.
Also read: suffering from hypertension? Here are some ways you can handle it naturally.
Some Tips for Avoiding CAD. Limit your salt intake to 6 grams per day.
Treat yourself to regular exercise to maintain a healthy weight. Sport also strengthens the heart and promotes blood circulation. Lower cholesterol and keep blood pressure under control.
Smoking can cause CAD and must be avoided. Also, the consumption of alcohol must necessarily be lowered.
Make sure your blood pressure and cholesterol levels are under control.
Limited alcohol consumption is recommended.
Proper sleep is essential to recover from everyday wear and tear in the body.
Read more articles on Heart Health

Written by Vani Malik
Source: Onlymyhealth Editorial Staff July 19, 2019
Source link