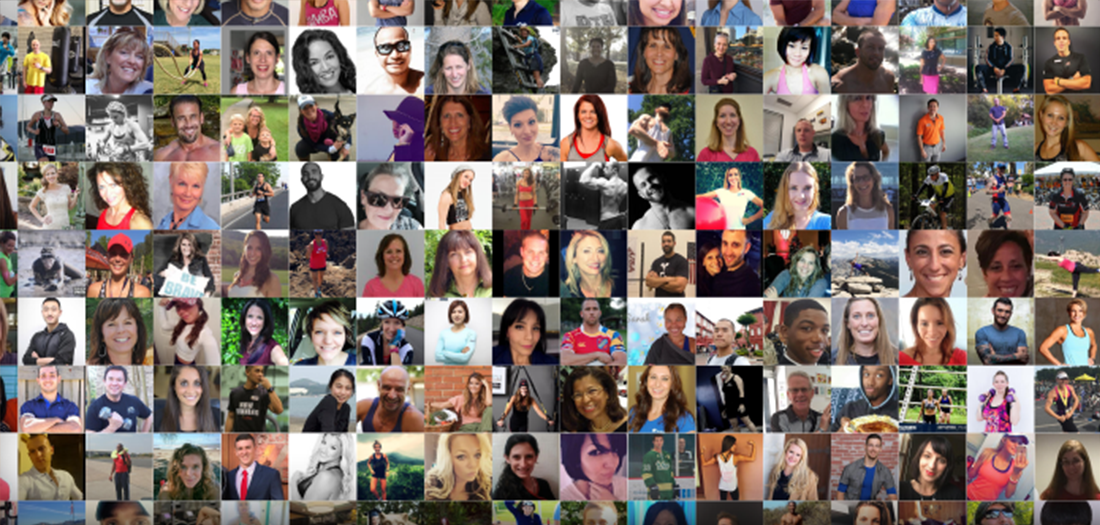 Health is simple. People are complicated.
Health and exercise professionals know this well. Helping a client change their daily habits is the most important part of sustainable health and fitness – and the greatest challenge.
For decades, health and exercise professionals, scientists, and researchers have been studying human psychology, discovering philosophies, theories, and methods of how human behavior can be modified to improve both physical and mental health.
"Anyone who is confronted with people in need in their daily practice or who wants to clarify certain data through empirical research knows only too well that we know far too little about the aim of our study: human behavior,"
; the Belgian researcher said Paul Eelen once said.
Each theory or model has its advantages and disadvantages, but years of study and practice have given health and exercise professionals a wide variety of resources to help them figure out what works best for their clients and their community.
"When behavior therapy had its origins … its identity was formed by the opposition to conventional psychotherapeutic practices that were dominated by the psychoanalytic model. The breakthrough in behavioral therapy was undoubtedly fueled by discomfort with the psychoanalytic paradigm: both in terms of its theoretical foundations and its clinical effectiveness, "wrote Eelen.
For the past several decades, successful trainers, coaches and medical professionals have stopped viewing clients as "broken" and "in need of repair", instead realizing that clients are complete, resourceful, and changeable, involving clients, charging and creating opportunities for collaboration. What follows is a brief timeline of how behavior change has evolved over the past century.
A timeline of behavior change
1911: The American educational psychologist Edward Thorndike first suggested that humans and animals should acquire behaviors through the association of stimuli and reactions. His work was followed up by Johns Hopkins University psychologist John Watson who spawned modern behaviorism. "Watson made the infamous claim that in a dozen healthy infants, he could determine the adult personalities of any one regardless of their talents, preferences, tendencies, abilities, occupations, and the race of their ancestors."
1950s:: The Health Belief Model (HBM) was created by social scientists at the US Public Health Service "to understand that people don't employ disease prevention strategies or disease screening tests". While people are often initially motivated by health concerns, recent research has shown that this "motivation bubble" of trying to avoid illness or health problems is not permanent or long-term.
1970s:: Health psychology developed in the 1970s "as an area of ​​psychology that studies the causes of disease and examines ways to promote and maintain health, prevent and treat disease, and improve the health system," wrote Safarino and Smith in Health Psychology Biopsychosocial Interactions. This form of psychology focuses on a bio-psycho-social view of understanding health and disease, recognizing that social, psychological, and biological factors all contribute to chronic disease and well-being. .
1980s:: The transtheoretical model of behavior change, also known as Phases of Change, was developed by Prochaska and DiClemente with an emphasis on viewing intentional behavior change as a process. This theory is one of the most popular in the healthcare field and encompasses the stages of change, change process, decision balance and self-efficacy as per ACE Professional's Guide to Health and Wellness Coaching. This model helps to determine the willingness of a customer to change and his decision-making ability
1998: The Centers for Disease Control and Prevention and the American Psychological Association hosted a national conference on the integration of behavioral and social sciences into public health, and subsequently published a book on the subject.
2020: The American Council on Exercise has its ACE mover method as a behavior change guide for health and exercise professionals. The ACE Mover Method uses principles of behavior change science and includes elements of positive psychology, motivational interviews, TTM and self-determination theory. The method involves a simple ABC approach that can be used anytime for clients: ask open-ended questions, break down barriers, and work together. The philosophy of the method focuses on three main principles:
Understand that the customer is the best expert on themselves
Effective communication through open-ended questions and active listening is key to helping your customers make progress
Focus on your customers' strengths and understand that they are resourceful and changeable
The ACE Mover method reflects the belief that coaching is about working with clients rather than correcting and managing their lifestyle changes.
"You are not there to tell someone what to do. They are there to ask good questions and to listen carefully, to show compassion, to explore a person's individual vision, and to build a caring relationship. Your job is to help someone else make a change, and how you go about it matters. You're there to help him or her identify the opportunity to learn, lay the foundations, and see things through, "read an article in the Harvard Business Review.
"Your role as a coach is not about fixing mistakes or telling people what to do, but rather cultivating meaningful customer interaction with curiosity, trust, unconditional positive consideration, respect, empathy and trust. The customer is really capable to change. You are centered in every interaction to be a non-judgmental guide, asking the right questions at the right time to engage, focus and evoke, listen, understand values, meanings and beliefs, and work together on the next Steps. "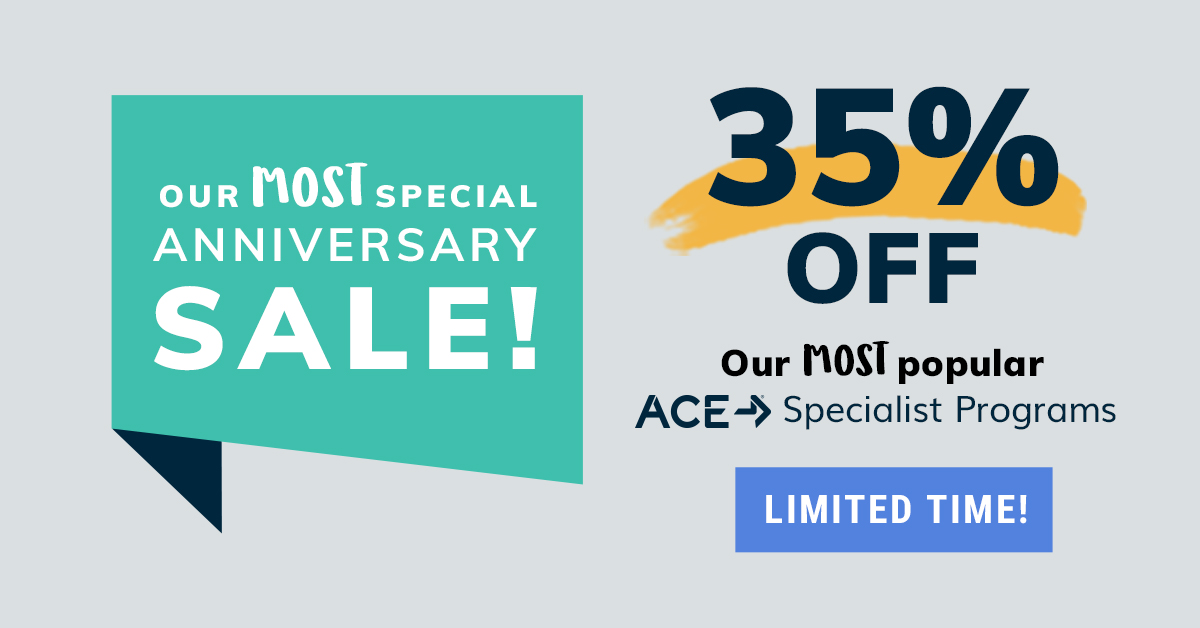 Source link