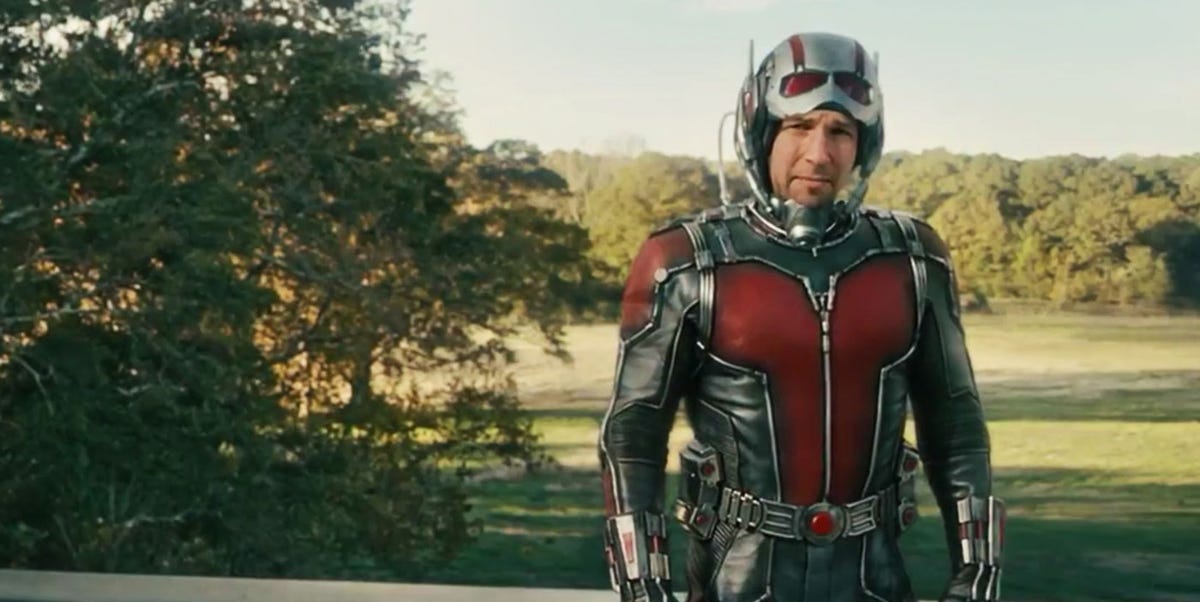 If you've ever wondered who Falcon (Anthony Mackie) spoke to on the roof of Avengers HQ in Ant-Man the puzzle is finally solved.
Director Peyton Reed has clarified a question that has fascinated fans for five years, confirming that an important Marvel character had a secret cameo in the film.
To a fan question on Twitter he replied: "Great question. He speaks to Natasha."
So there you have it ̵
1; Black Widow appeared in
Ant-Man
without that one of us will notice. Very sneaky, Marvel.
Relatives: Ant-Man left an important point of action that you have probably forgotten.
That is not the only question that Reed answered late. The director recently told another fan that he didn't rule out bringing the bad guy Sonny Burch back for the third film.
"There is always a chance," he replied.
In other Black Widow news, star Scarlett Johansson's Emily Blunt was unable to take on the role.
Relatives: Ant-Man 3 logs in Rick and Morty Writer
"The best call you can get is after you look for something were rejected and then you get it, "she said. "You appreciate it more. I basically made my career by being the second choice."
She added that she was "really excited to be working with" director Jon Favreau before she was cast: "I said," If it doesn't, I'm working as an actor, so call me anytime. "