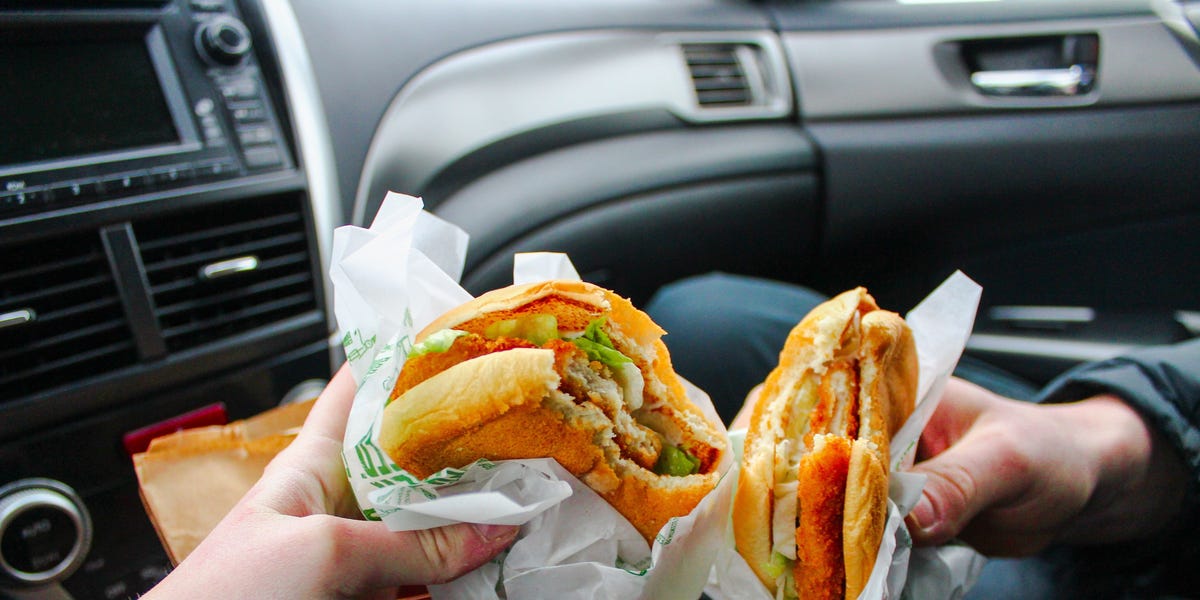 Even dieters make nutritional mistakes.
I once made a trip from Kentucky to California. On the itinerary I had enough time during my stay to eat a decent meal before my next flight.
But then I was so late that I only had enough time to grab a big bag of Trailmix and run to my connecting flight. Seems harmless. Trail mix.
But after 6 hours of pointless eating, I ate the entire bag, which I soon learned she has a total of nine servings and about 2,000 calories. I felt so uncomfortably full that I could not meet my girlfriend for dinner.
After this experience, I've been careful to always pack my own snacks so I'm always in control ̵
1; flight delays are damned.