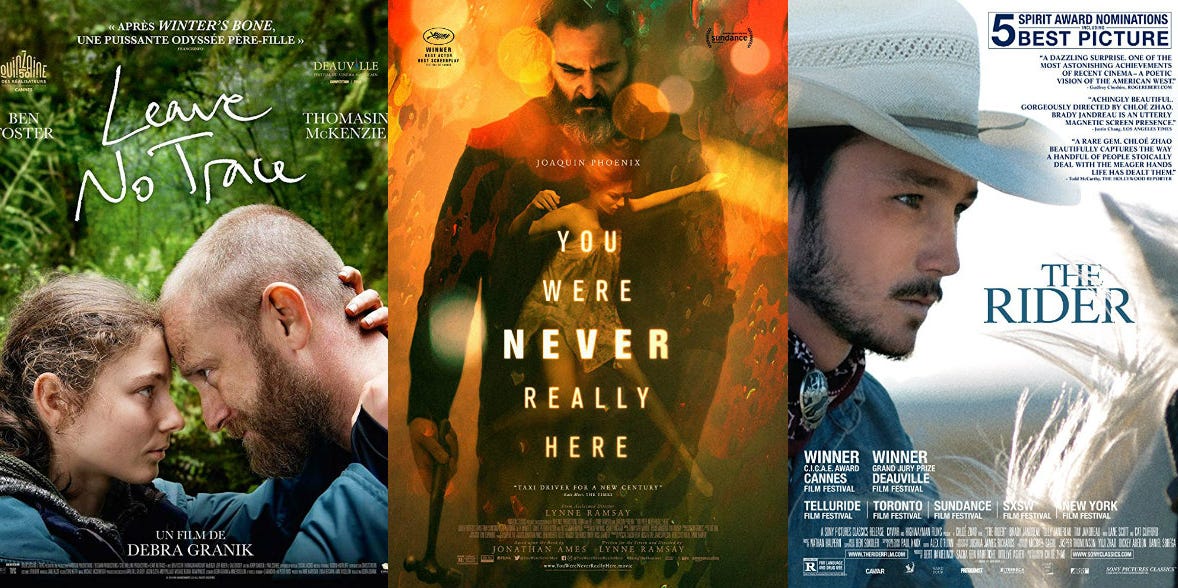 There is no catchy hashtag like #OscarsSoWhite to see the frustration and disappointment of the films being run by highly talented women excluded from the prestigious Academy of Motion Picture Arts and Sciences nomination categories for the 2019 ceremony , But there should be. #OscarsSoMasc? #OscarsSausageFest?
What is annoying about omitting female filmmakers from the Best Picture and Best Director categories has to do with the content of the nominated films as well as with the behind-the-scenes talent: with few and a few variations exceptions, each candidate for the grand prize is about men, big men, men with the weight of the world on their shoulders or the lifelong burden of identity in their heads, maybe both. Vice Bohemian Rhapsody Green Book A star is born BlacKKKKlansman, and even Black Panther is dominated predominantly by male characters who are after power, Prestige, personality or just looking for personality. Maybe it follows that they are led by men ̵
1; which, of course, are all.
But this is a casual misogynistic bunk: the best movies of 2018, rolling up their sleeves and shooting them all in macho-gray matter, are all run by women. Lynne Ramsays They were never really here Debra Granik's Leave No Trace and Chloé Zhao's The Rider were the lead actress of the men bait images and with greater precision than the actual best movies in the category "Best Picture". No disregard of BlacKkKlansman or Black Panther ; No hatred for Roma who, apart from the woman, also contained sharp insights into the behavioral health of men. It's not that these films are bad or the exploration of masculinity. Rather, it's the films of Ramsay, Granik and Zhao.