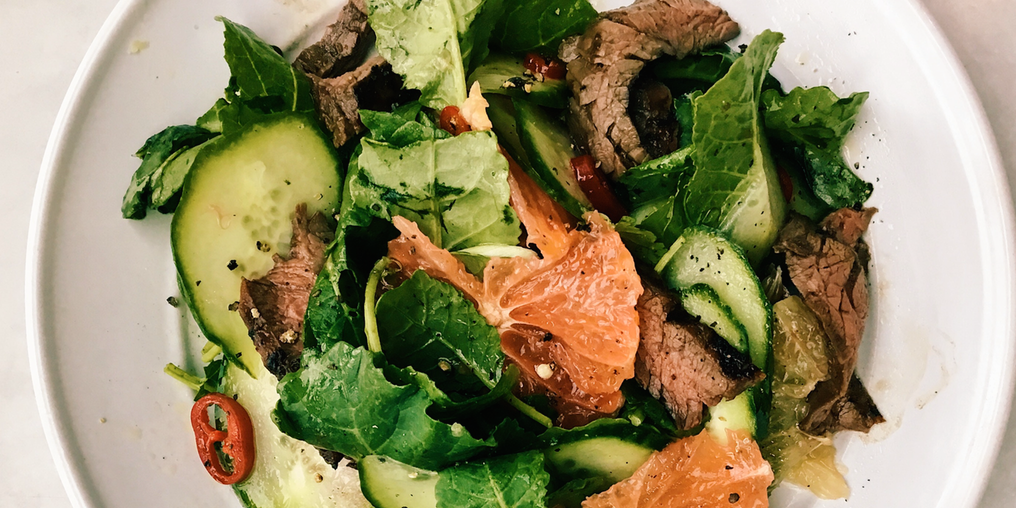 Grapefruit is great fruit. One cup of grapefruit sections contains about 3 grams of fiber for about 70 calories, and since grapefruit has such a high water content, it is also good for hydration.
But how do you usually eat grapefruit? Halved and halfheartedly dug with a spoon? If you're honest, you probably do not really like that stuff. But that's just because you did not enjoy it in the right way.
If you think of grapefruit as an ingredient that you can combine with others, you'll appreciate sweet and sour citrus fruit
And what's a better time than now, when citrus fruits are in high season?
Try these three great grapefruit recipes.
Blend It: Grapefruit Smoothie