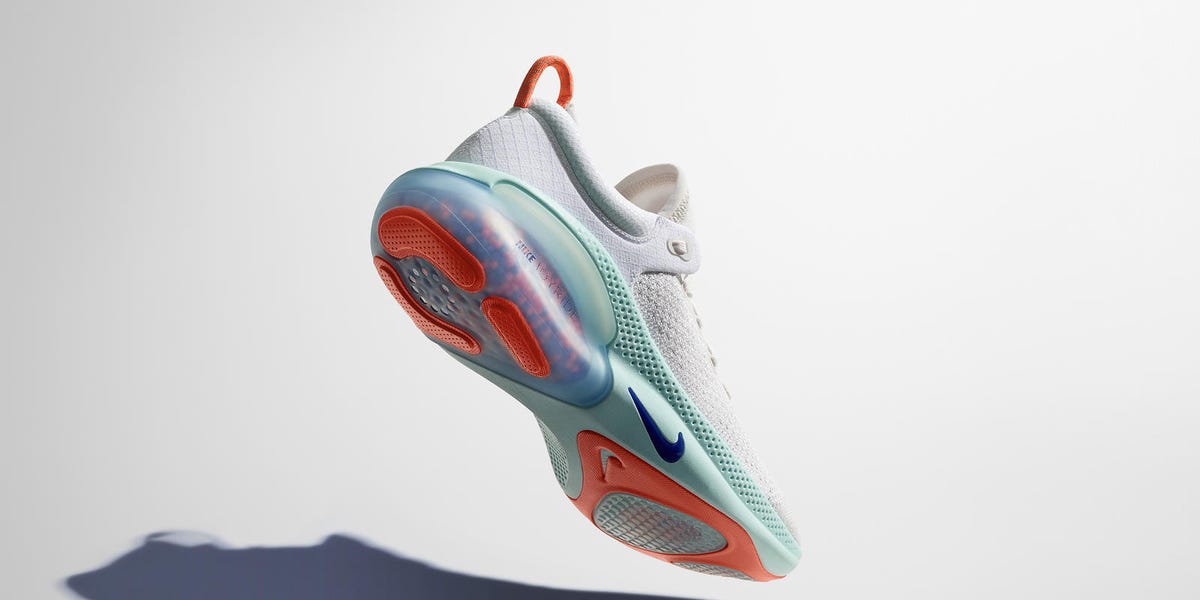 I've never been a runner. There has always been something about the long Slog I've never enjoyed. And with increasing age, increasingly painful knees and a herniated disc in my back prevented me from walking. Sure, it's nice to be outside and be active, but I never want to be part of something that causes more low back pain or throbbing knees.
All this changed in mid-July when I started testing Nike's new Joyride Run Flyknit sneakers. Driven by a new damping system, the Joyrides are designed to deliver a uniquely smooth, friendly ride. Nike has high hopes for the Joyrides and has referred to them as the sneaker that will get many non-runners like me running. And part of it is supposedly due to this softer, friendlier running experience.
It was promising, especially as I had the opportunity to spend some health-oriented hours with my 1
0-year-old daughter, who had recently joined a running club for young women in our neighborhood. In addition, I find that I have recently gained some weight, also because I had back pain. If you've ever had one, you know it's one of the worst feelings in the world, and when it does, you can not do anything. The risk of a back issue due to a fast jogging was something I was not keen on.
The Joyrides gave me the opportunity to try anyway. And I quickly become a fan.
What Is Joyride
On the surface, Nike's latest running shoe looks like another running shoe. It has a simple sock-like upper and a cool light blue sole on the inside. But turn it over and here you can see the true innovation: The entire sole seems to be filled with small foam balls. (Simple and understated cool, I was immediately in the look).