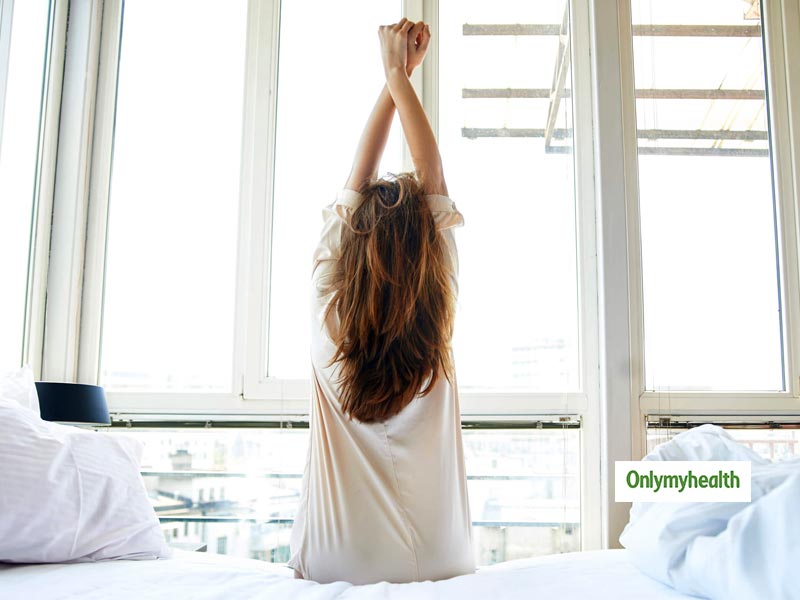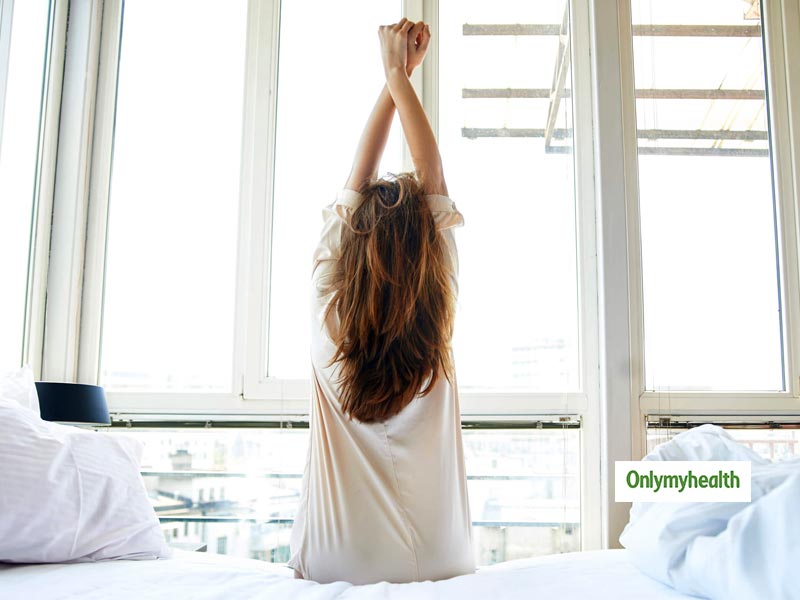 Everyone hates excessive body weight and I'm sure nobody wants to run out of it. Everyone is aware that a healthy diet and daily exercise can help you lose weight effectively.
Various studies indicate that overweight is a risk factor for various chronic diseases, including cardiovascular disease, diabetes mellitus, chronic kidney disease, many cancers, and a range of musculo-skeletal disorders. For example, your morning routine plays an important role in weight gain. Here are the 5th morning habits that lead to weight gain:
Skipping Breakfast
Do you know that breakfast gives your body 80 percent of the energy, and skipping breakfast can damage your metabolism ? The breakfast not only increases the strength, but also stabilizes the glucose level and lowers the cortisol level (stress hormone) in the blood. Facts suggest that skipping breakfast has a significant impact on your waist circumference and BMI compared to having lunch three hours before bedtime. Start your day with a healthy breakfast to reduce calorie intake for the rest of the day.
Tea and Coffee Over Water
If tea or coffee is your daily priority, this is a big NO for your body. Every morning you have to drink a glass of water first. You can also add a pinch of lemon if you want. Consuming water helps maintain the right temperature and nutrient balance in your body and prevents you eating too much at breakfast as the stomach gets full quickly.
Read also: Drink these 5 morning drinks and say goodbye to belly fat
Falling asleep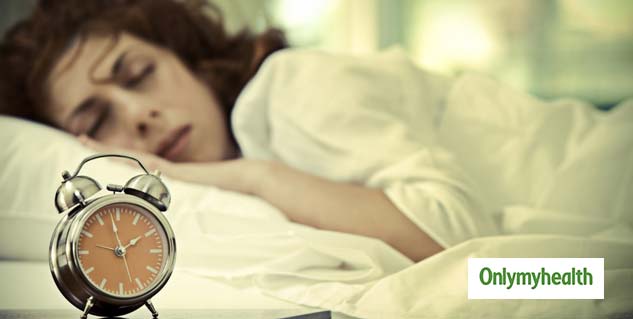 Early waking up is good for health and body weight. Sleep is important to the human body, but excessive sleep or lack of sleep increase your appetite and lead to overeating. Studies suggest that adults should sleep seven to nine hours a night to avoid such a situation.
Ingesting processed foods
An unhealthy breakfast can lead to sluggishness and weight gain. Therefore, the wrong breakfast can also be terrible for your weight. Opt for healthy foods for breakfast such as yogurt, nuts, oatmeal, green tea, whole fruits, etc.
Also read: Maintain your fitness without exercise: 5 nutrition tips for working women
Avoid morning sunlight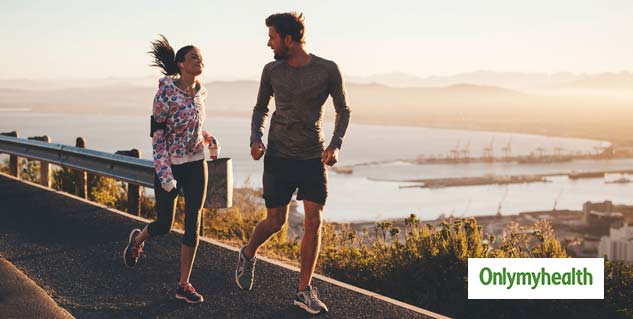 When you get up in the morning, do not just lazy. Go out and enjoy the sun. No daylight in the morning is not suitable for your health. Daylight speeds up digestion. Recent reports have shown that the body receives the nutrients necessary for a healthy life through light (UV) radiation. Many studies have found that morning exercise is accompanied by a better sense of revitalization, an increase in energy and positive engagement, a reduction in tension, confusion, anger and depression. For this reason, it is recommended that you expose yourself to sunlight for 20 to 30 minutes to affect your BMI.
Other articles on weight management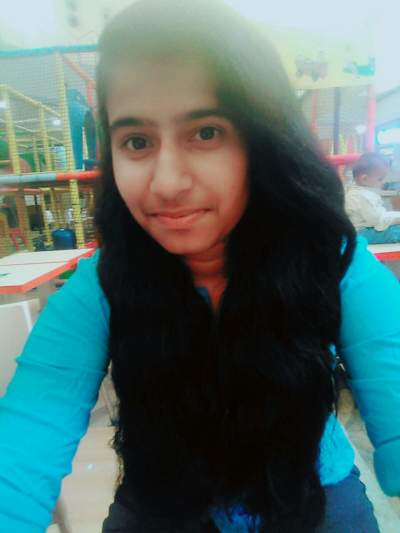 Submitted by: Arti Chaudhary
Source: Onlymyhealth editorial team 01. June 2019
Source link