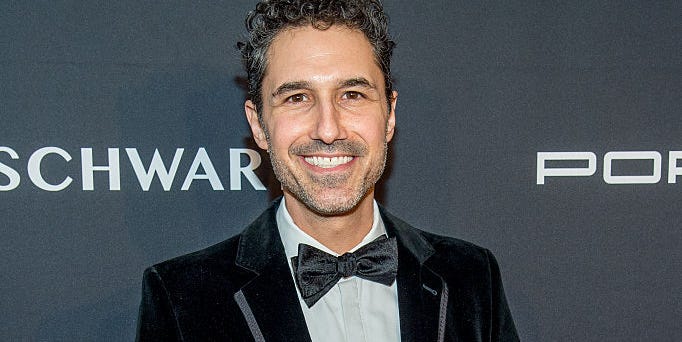 Survivor The winner Ethan Zohn was diagnosed with Hodgkin's lymphoma in 2009.
He has been in remission since 2012, but was nevertheless concerned about a possible relapse.
Zohn credits CBD with restoring his self-confidence and his work to be of mind.
---
The Survivor Ethan Zohn, was open about his fight against Hodgkin's lymphoma since he was first diagnosed with the disease in 2009. He reappeared in 2011 after undergoing a second stem cell transplantation. In 201
2, Zohn was in remission.
However, Zohn recently stated to humans that his mental state was not in good shape despite his healthy body. "The constant fear and fear that my cancer will come back was debilitating, I was suffering in silence – and it's not a great way to live … when I got that clean health certificate and returned to my normal everyday life." That's where the fear and fear of what happened to me happened.