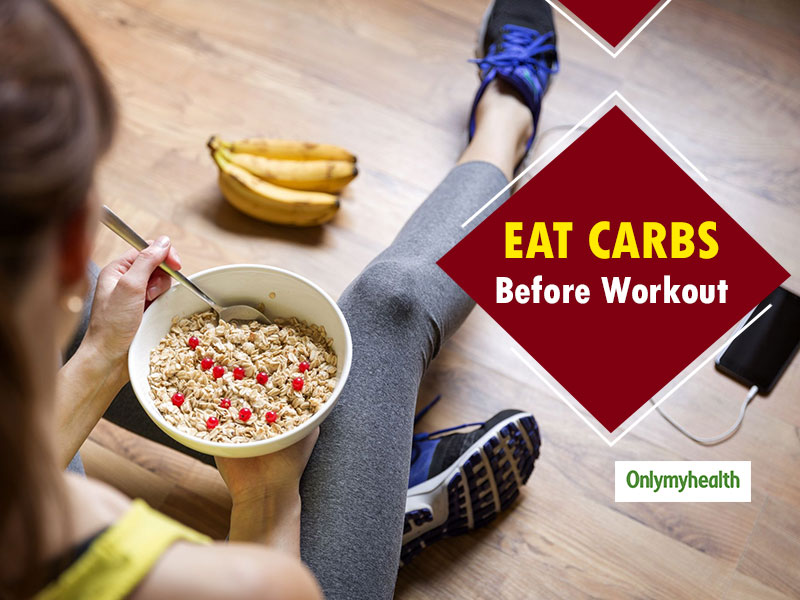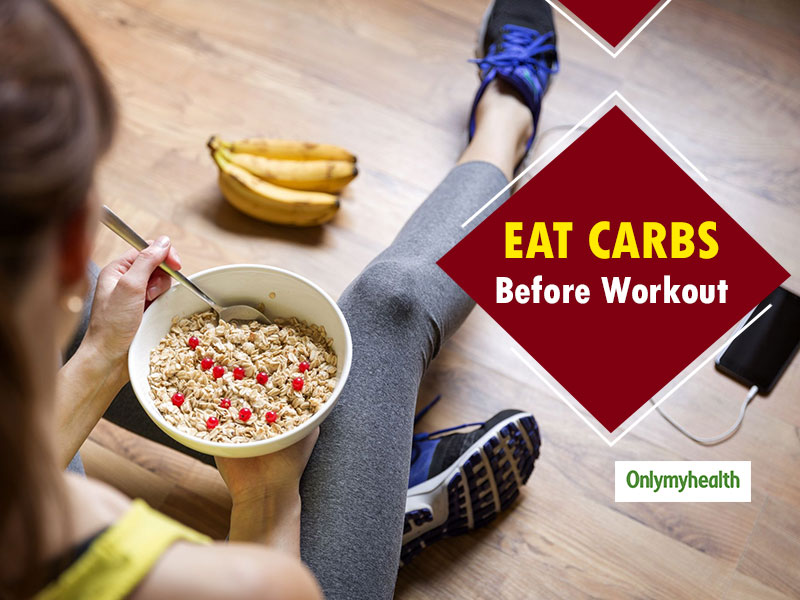 If you go to the gym daily, you need to consume some carbs before training. According to a recent study, both pre-workout and post-workout meals are important.
To train hard and to shape your body to the desired shape, it is important to eat properly. People who go to the gym daily should pay more attention to their eating habits. A recent study indicates that regular athletes should consume carbohydrates as a pre-workout meal. Many people exercise on an empty stomach, which is not good exercise. Your stomach needs something to burn to release energy for your workout. This is important to build a tight body. Likewise, an equally risky meal after the workout is dispensed with.
According to experts, it's important to consume high-quality carbohydrates before going to the gym, and to consume protein after exercise. Do not eat too much. A banana, an apple, walnuts, almonds are enough to provide the energy needed.
If you exercise for more than one hour daily, it is recommended that you eat about one gram of carbs per 2.2 pounds of body weight. It is also recommended to eat at least an hour before training for better results. Do not Believe in the Myths About Diet and Physical Activity says Nancy Cohen, nutritionist.
"After long or very intense workouts, you consume 1 to 1.2 grams of carbohydrate per kilogram of bodyweight per hour for four to six hours, along with 15 to 25 grams of protein within the first hour of exercise, the muscle glycogen stores become replenished and supports muscle protein synthesis, "said Nancy.
balanced meal, including high-quality protein and carbohydrates, within two to three hours after the end, and drink enough liquid to replace losses.
Also read: Eating a tomato-rich diet may lower the risk for prostate cancer in men: study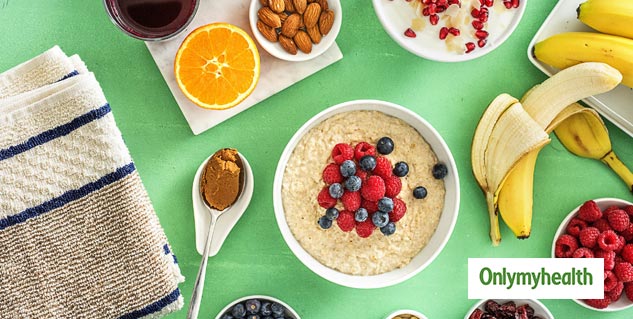 According to a research report from the University of Sydney, Australia Carbohydrate consumption can achieve the maximum effect of the endurance athlete cises in adults, which was published in the Journal of Nutrition. The conclusion was drawn after evaluation of 50 random case studies.
"By consuming high-carbohydrate, low-fat, low-protein or high-protein foods, you can ensure that you have enough muscle glycogen to fuel your physical activity. This may be low-fat cereal bars, fig bars, a peanut butter-jelly sandwich, banana, yogurt, noodle or other carbohydrate-rich foods, "Cohen said.
Also read: Never too late to start training: Get fit at any age according to the study
In short, better results can only be achieved with a proper diet. Eating carbohydrates in the pre-workout meal and lean protein after exercise together with fluids would help you to build a lean and toned body with high endurance.
Read More on Health News
Source link