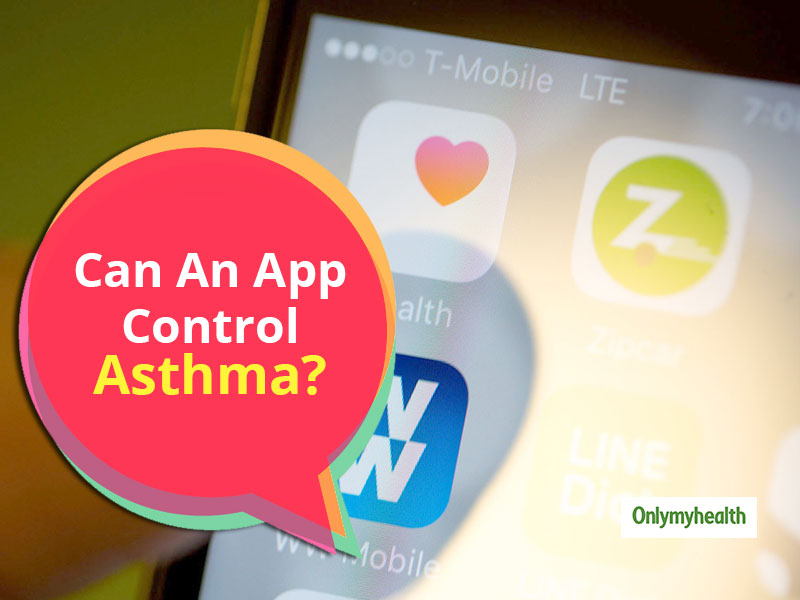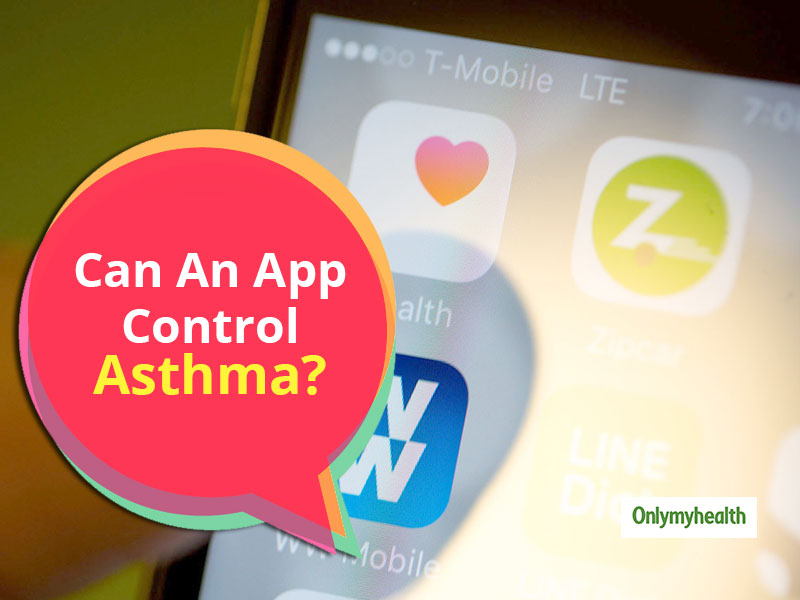 According to a recent study, a mobile app called "AsthmaTuner" can help treat uncontrolled asthma. People who are often confronted with this problem should read this article.
According to a recent study published in the European Respiratory Journal, there is a mobile application that can address the problem of uncontrolled asthma. Researchers say that this app first calculates the person's lung function and then provides feedback in the form of a machine-generated recommendation for medically prescribed treatment.
Those who frequently suffer from uncontrolled asthma suffer from asthma attacks or respiratory problems. In general, this condition occurs either due to improper medication or due to inadequate treatment. The study, conducted by researchers from the Karolinska Institute, shows that a treatment adjustment algorithm that works on the basis of a smartphone's symptoms and lung function can efficiently manage the problem of uncontrolled asthma.
This application is very easy to use. To measure lung function, the phone is connected to a wireless spirometer to perform this procedure. The application records the respiratory symptoms of the user and then provides automatic feedback about the possible treatment.
This application is called "AsthmaTuner" and is used to adjust your respiratory system, mainly asthma. "This app analyzes lung function and asthma symptoms according to asthma care guidelines," said Björn Nordlund, research director at the Karolinska Institute app also received a picture of the inhaler that is used to perform this process. "This includes a series of instructions that must be followed throughout, including whether the drug you are taking must be increased, decreased, or maintained," Nordlund added.
AsthmaTuner allows the measurement of lung function via a wireless spirometer that is connected to the application. This study was performed on 77 patients over six years with uncontrolled asthma problem. Most of them were children and adolescents.
Read Also: Study: If you go to the gym daily, you need to eat carbohydrates before going to the gym.
"We Found Asthma Symptoms The digital instrument improved more than the traditional instrument, and adult patients who used it at least once a week often remembered taking their medications," Nordlund said.
You too often suffer from uncontrolled asthma Try this application.
Source link