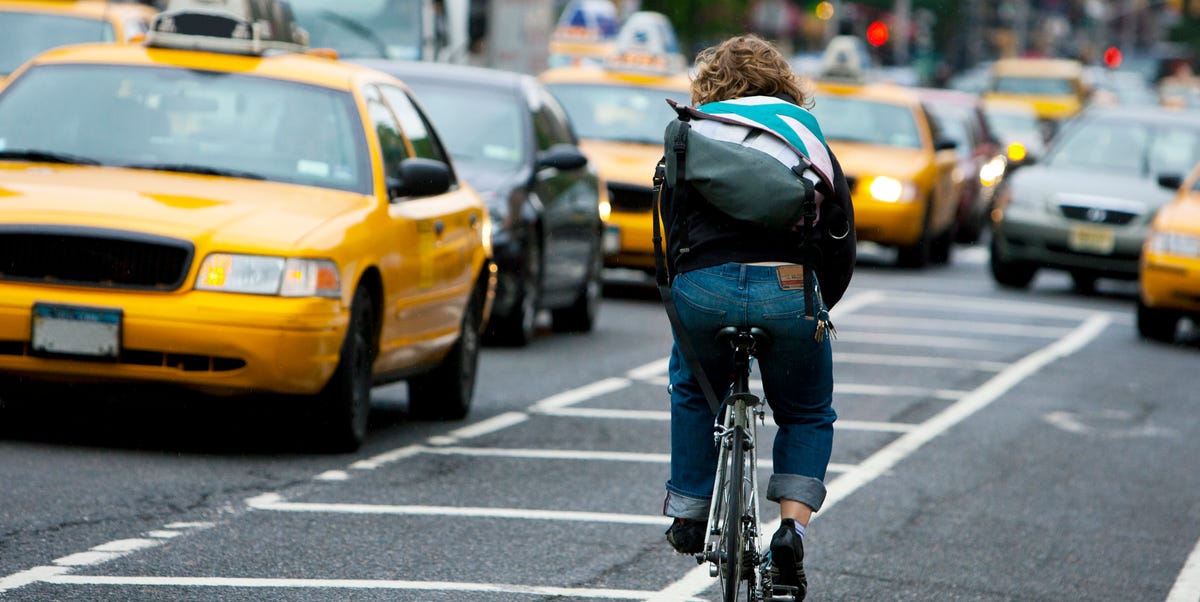 GibsonPictures Getty Images
A French cyclist rode in a roundabout when a driver pushed him and pushed him off his bike.
His Strava- Segment showed the moment of the crash as well as the aftermath as he collected his belongings off the road.
The driver suffered a sprained wrist, bruises, and rash, but his bike was irreparably damaged.
Théo Hernandez drove through one on Tuesday Roundabout in Aix-en-Provence, a town in the south of France, when a driver hit him to the right and knocked him off his bike, and after getting up he quarreled briefly with the driver before settling down, the driver acknowledging that she was He had not seen him and they exchanged insurance information.
But later, Hernandez was surprised when he saw that Strava, with whom he had recorded his training, a had also logged the crash and its consequences and appeared like a zigzag chaos at the end of his ride. He published the results at Reddit and sparked a discussion about the safety of drivers, near misses and the condition of Hernandez's bike (not salvage).