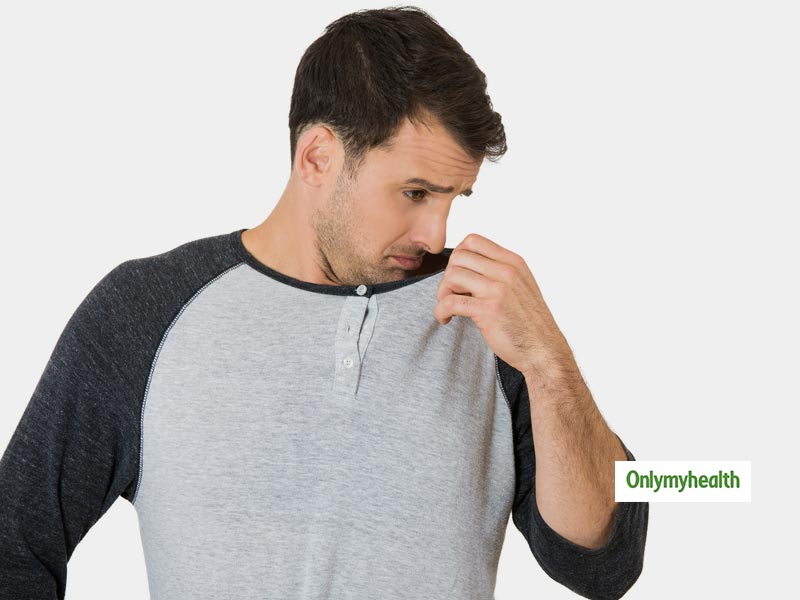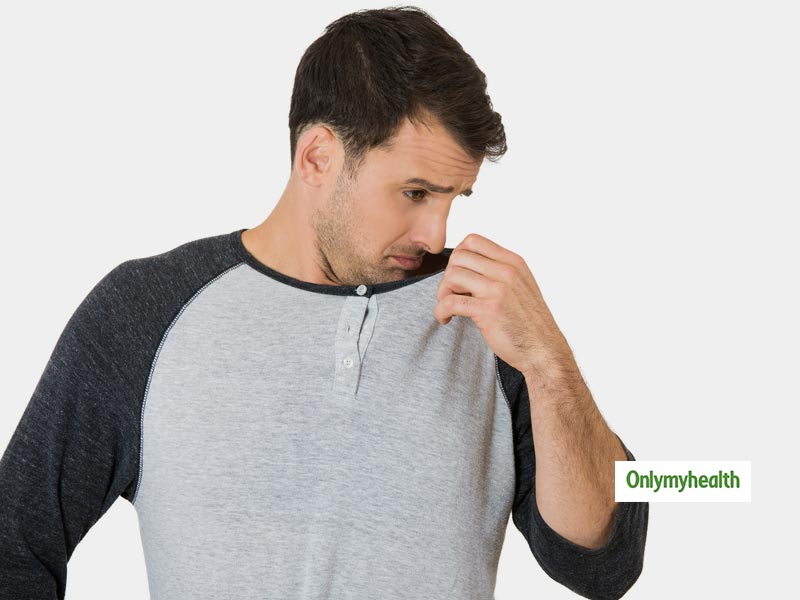 Body odor generally results from sweating and bacterial growth. In most cases, a person is unaware of the malodour because self-generated body odor is not readily recognized. Read the article to detect your body odor and to help yourself
Sweating is a natural way to regulate body temperature. However, body odor and sticky skin follow. Every person has a certain smell, which depends mainly on age, diet, health and gender. It also depends on the sweat ability of an individual. The human nose can detect a trillion different categories of the odor, but unfortunately it is not so good to recognize the body odor. Your nose becomes numb with your stinking smell.
Body odor
Body odor generally occurs when the bacteria present on your skin break down the protein in your sweat into various acids. It is the process of growth of bacteria on the skin that produces the smelly unpleasant odor.
Sometimes there is no sweat in your body and it gives off a bad smell. This is also due to excess bacteria. Armpits, groin and elbows are the main odor stoves. Sometimes bad breath is also part of the body odor category.
READ: Good Night Sleep Tips: Keep your phone out of the bedroom before falling asleep.
Although body odor is a natural phenomenon, it can embarrass you in public and affect your self-confidence and personality. It's also not easy to recognize your smell. There are several ways you can recognize and work with your scent.
Ways to Detect Your Body Odor
Fabric Test
Check your clothes every day after use to detect the stinking odor. Smell any part of your clothing so you can recognize your main odor area. It's a bit of a problem in the workplace, but you can use the washroom to control your stinking spots.
Pay special attention to the damp areas.
If you have a slightly smelly smell of your clothes, others may smell it more. Use damp cloths immediately and add some deodorant to body odor spots.
Breath Test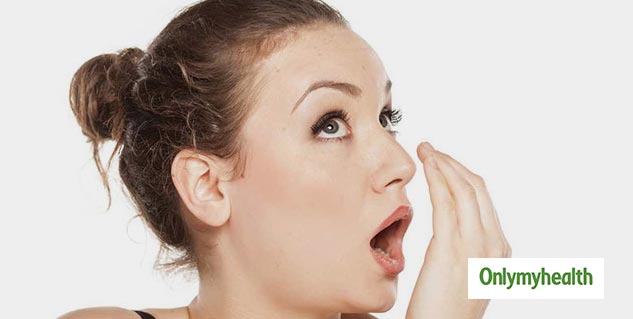 The most common odor problem is your breath. It is caused by certain foods and mouth problems.
You can test your breath smell by hand.
Just put your hand over your mouth and exhale 2-3 times. You may notice a bad smell if it is available.
You can also check your taste buds. If you feel a strange taste in your mouth, you probably have a stinky breath odor.
Changing the odor system
READ: Dealing with employee stress: Increase your productivity by maintaining your body stress. Free and Relaxed
You need to regulate your odor system. The olfactory system is the sense of smell in the human body.
Try to smell strong odors like coffee or mint. Smell on them for a minute, then on your armpit and another potential bacterial area.
You can also smell on your elbows because it also contains sweat glands.
You will find this bad smell if you have tricked your olfactory system.
Hair Test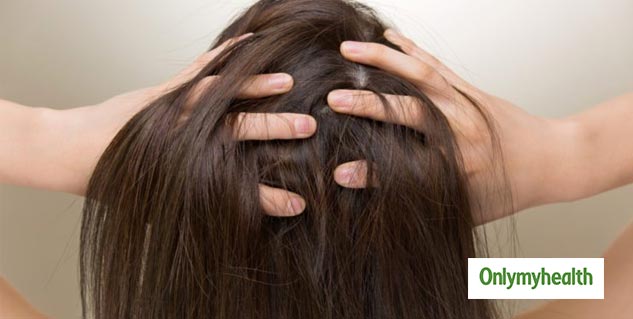 Sometimes your body is not the cause of bad smell, but your hair is. The scalp tends to sweat and that is why your hair needs to be washed twice or thrice a week. Sweat clogs the scalp and smells smelly.
To test, wash your hand with hot water without soap and then run your fingers over the scalp several times.
Smell your fingers now, you can find a bad smell on your fingers because the smell in your scalp is clogged.
Eww !! Wash them immediately.
Possibilities for reducing body odor
Body odors can be combated with deodorant, damp cloths and hygiene. There are times when this material does not work. Even deodorant is a dangerous method to fight off body odor as they are loaded with chemicals. There are some natural remedies that help to eliminate the body odor not immediately, but safely.
Tea tree oil and water r: Dilute some tea tree oil with water and apply this mixture daily to your underarms and affected areas. Within a week or two you will find that your body odor has disappeared.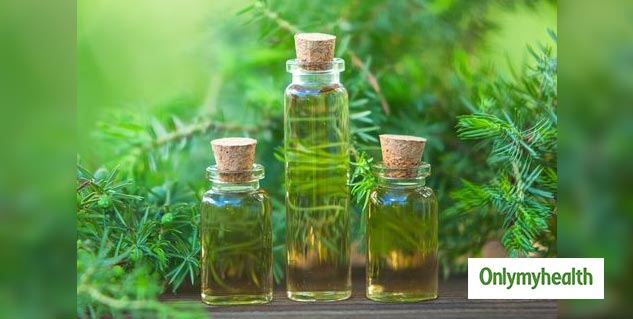 Apple Cider Vinegar : Soak a cotton ball in apple cider vinegar and apply it directly to the armpits. and other sweaty areas. You will see that this not only reduces the body's order over time, but also eliminates the darkness that occurs in the armpits and elbows.
Fenugreek seeds : Soak fenugreek seeds in water overnight. Drink your water everyday in the morning. Fenugreek seeds detoxify your body and have antibacterial properties that make your body clean and odorless.
Lemon : Apply lemon directly to the sweat sensitive areas of your body or use lemon juice for a few minutes. Wash with lukewarm water. Lemon has acidic properties that prevent the growth of bacteria.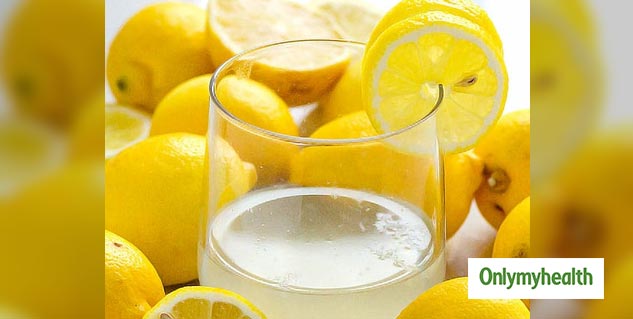 Wash your hair and pay attention to good hygiene. Wear cotton clothing in the summer so your sweat will not build up in your body and create odors.
Body odor is widespread and you can get rid of it. So do not worry, just check your smell and try methods to eliminate the bad body odor.
Other articles on body and mind

Written by: Onlymyhealth Staff Writer
Source: Onlymyhealth Editorial Team July 29, 2019
Source link