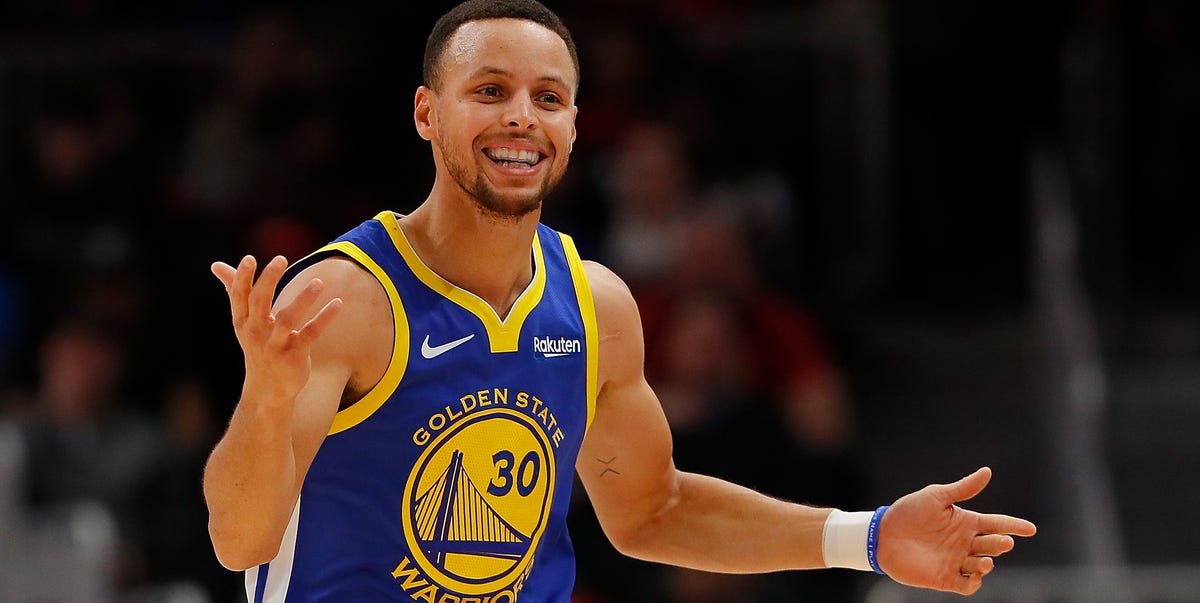 NBA superstar Steph Curry caused a stir earlier this week when he said on a podcast that he did not believe the United States had ever landed a person on the moon – but now he sets the record.
The whole fight began on Monday when the Guardian of the Golden State Warriors suggested the alarm clock [Winging It] of 19459004, which he believed was the moon landing fake.
"Have we ever been to the moon?" He asked during the show hosted by basketball colleagues Vince Carter and Kent Bazemore.
As several others said, "No," Curry replied, "They'll come get us. I do not think so either.
The comments launched a round online on the Internet, along with some legitimate concerns about the impact the words of the hugely popular NBA champion might have on the young people who look up to him ,
NASA, which knows one or two things about the moon, quickly went into action and invited the Warriors guards to visit their lunar labs, I think, an attempt to make him this movie director to convince Stanley Kubrick did not stage the landing?
In any case, the whole thing seems to be a lot of noise for nothing. Curry said on Wednesday ESPN that he jokingly recounted the conspiracy theory and that he "had a life of its own" with the story.
"Obviously, I was joking when I talked on the podcast," Curry said. "I silently protested that it was stupid that people had actually accepted that quotation and enshrined it by law," Oh my God, he's a fake moon landing stutterer, "whatever you want to call it."