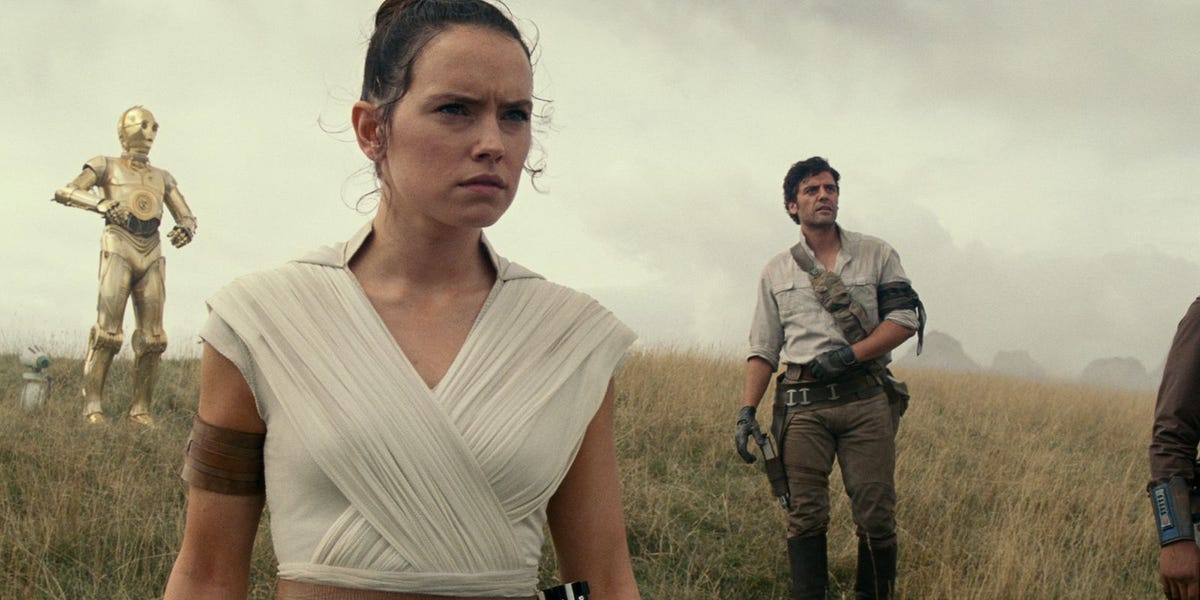 The first two entries in the new Star Wars trilogy have brought the fans up to date with minute information about Rey's mysterious past. Touched in The Force Awakens as Rey Luke Skywalker's lightsaber for the first time, she has a vision of herself as a child while her parents fly away from her – leaving her on the planet Jakku. In The Last Jedi Kylo Ren Rey tells her parents, "They were dirty junk dealers who sold you to drink money … dead in a pauper's grave in the Jakku Desert."
It is interesting that these two details do not really fit together. If Rey's parents fled and left her on Jakku, why were they buried there in a "poor grave"? So who should we believe here: Kylo Ren or Rey's vision?
In Star Wars: The Rise of Skywalker Rey's origins remain one of the biggest puzzles in this new trilogy. And according to a leaked image from a Star Wars manual published on Reddit, Rey may not have originally come from Jakku.