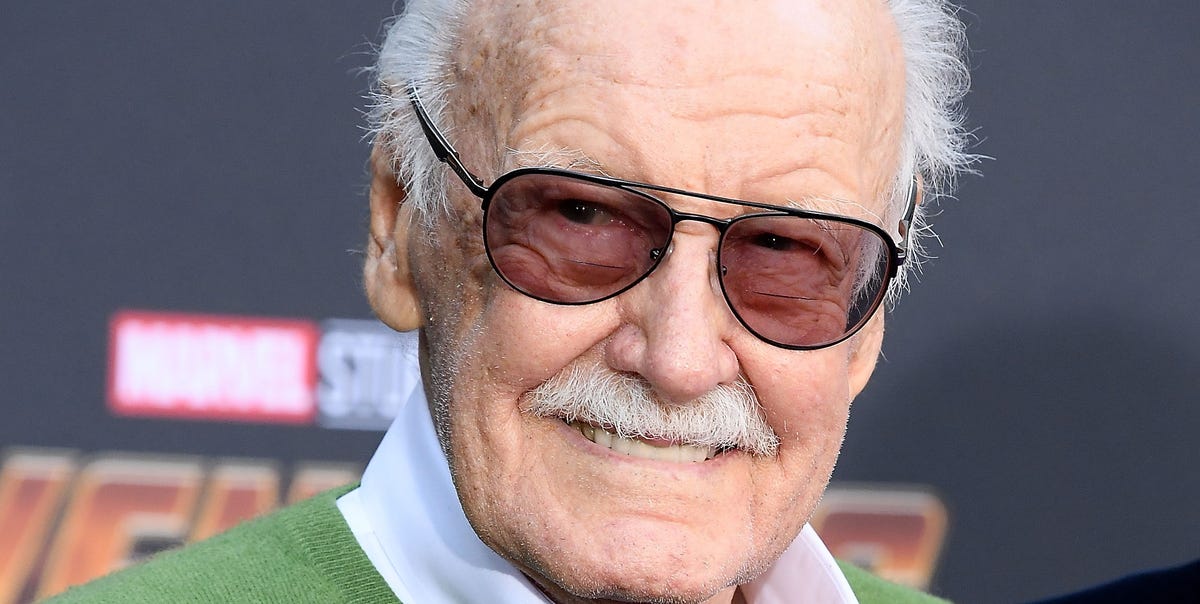 Getty Images Steve Granitz
Stan Lee, the mastermind behind many superheroes of Marvel Comic, died on Monday at the age of 95.
After years of fighting multiple illnesses, including pneumonia and blurred vision, his daughter Joan Celia Lee said in a statement to TMZ, "My dad loved all his fans. He was the biggest, decent man.
Advertising – Continue Reading Below
The comic book author leaves a career spanning five decades and hundreds of superheroes.
1961 Lee and Jack Kirby began Marvel Comics with The Fantastic Four, and he co-founded others Iconic fictional characters such as Spider-Man, Hulk, Doctor Strange, Daredevil, Black Panther, and X-Men.
Through these superheroes, he succeeded in inspiring generations of fans, but Lee also motivated others in interviews over the years. Here's an overview of some of his most memorable quotes.