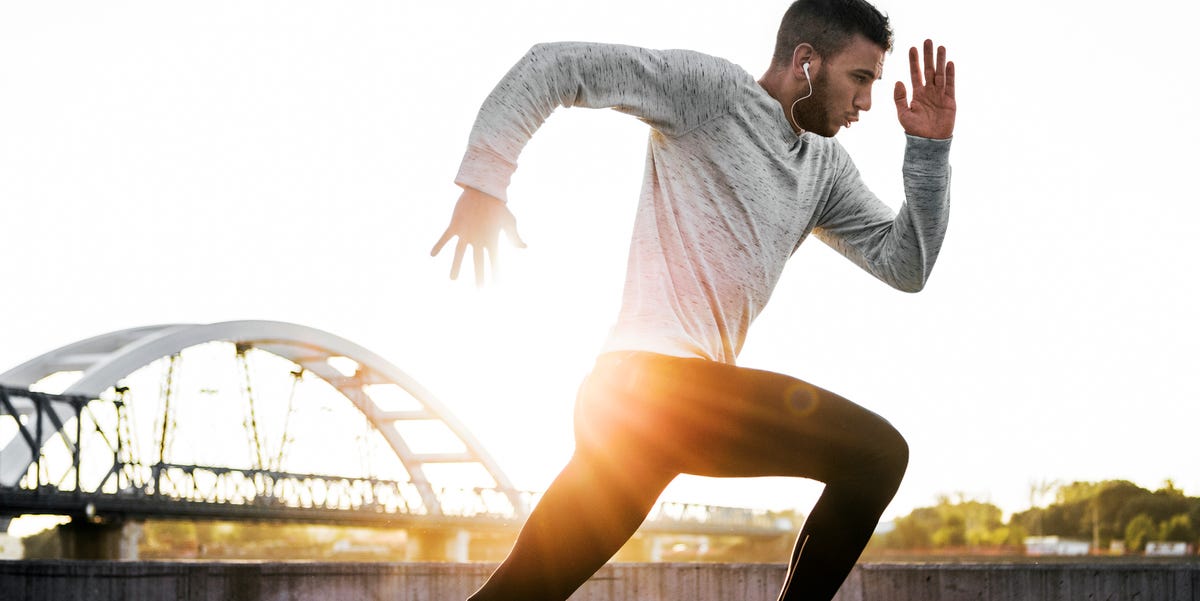 You have not really sprinted since the incident with your girlfriend's dad in high school.
Maybe you should start over again: sprinting burns fat and builds up strength and stamina, all without hurting your joints. A one-minute sprint interval in a 10-minute session (including a warm-up, cool, and recovery period between sprints) can bring about the same cardiorespiratory gains as 50 minutes of endurance work, according to a McMaster University study.
And you'll see changes in the mirror, says Danny Mackey of Brooks Beasts Track Club. Improve your speed skills and also help your road race.
The Warmup
With these three exercises, you can work faster than ever imagined.
A Skip