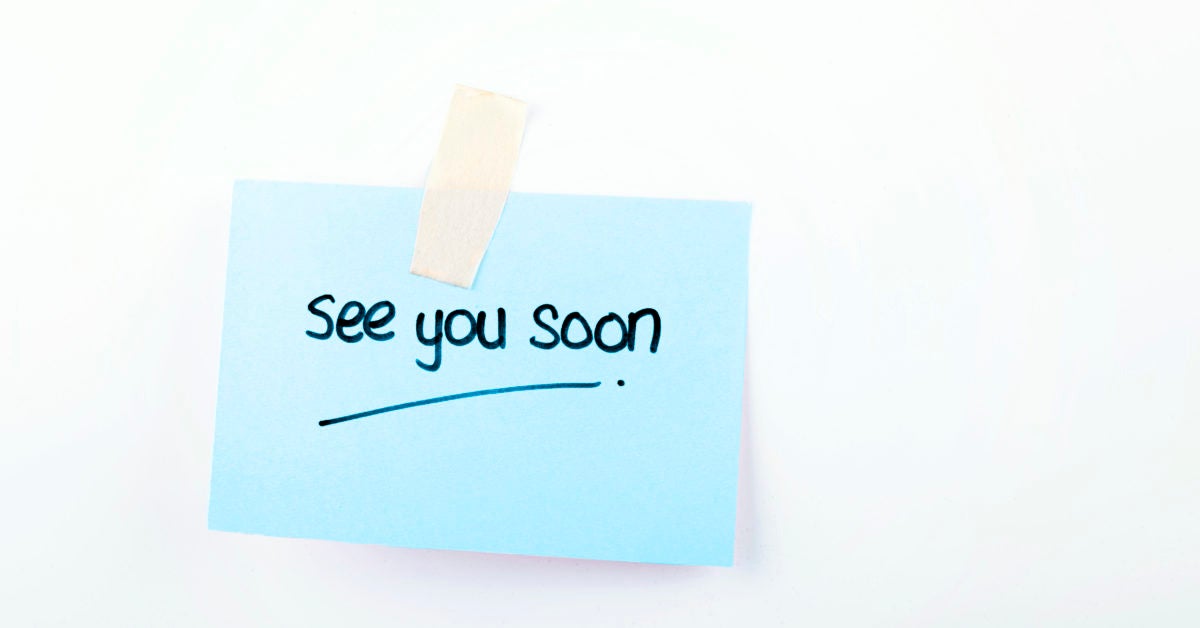 I have some big news to report.
Greatist has been acquired by Healthline, one of the best and largest health care websites in the market.
There's no doubt that this is a wild ride for digital publishers. We are pleased to partner with a brand that is so complementary to ours. Healthline is outstanding in terms of scale, quality, resources and profitability – all of which makes it an intelligent business that we can align with! Oh, and we are confident that some of Greatist's strengths, such as our strong brand and voice, will have an impact here as well. I'm sure that our brand will continue to evolve over the coming months ̵
1; it always does – but we're delighted that Greatist is growing while preserving his soul and important message.
When I started working with Greatist eight years ago, I've been working to build a brand for health and wellbeing that makes you feel better. A brand that appealed to you like a friend who is just a little bit further away. A brand that encouraged you to improve and celebrate as you got a little better. Since then the health room has changed a lot. Wowza. Health is cool now! (Even salads, I think!) And while an unsafe Instagram filter presents many new things in terms of health, it's heartwarming to know that much has changed for the better. And I would like to believe that we played a role in driving the right story forward.
I could not be more proud of what Greatist and his extraordinary team have accomplished from the first to the last day. And I'm curious how the room will continue to change. At the beginning of our Healthline chapter, I take a break before I start working on my next great brand that will do a good job (if you want to keep up with my next activity, sign up here.)
Thank you all for an amazing, unforgettable ride – and thank you all for being so great.
– Derek Flanzraich
Founder and CEO, Greatist
Source link